Engineering Colleges in Indore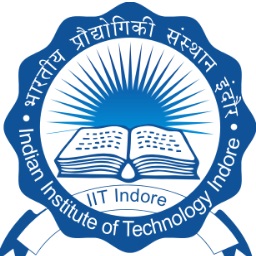 Indore, Madhya Pradesh, India
JEE Main
(Entrance exam accepted)

Indore, Madhya Pradesh, India
JEE Main
(Entrance exam accepted)

Indore, Madhya Pradesh, India
Common Entrance Test (CET)
(Entrance exam accepted)
About engineering Colleges in Indore
Univariety comes up with a list of the Top Engineering Colleges in Indore for students aspiring to complete a course in this popular field. Rajasthan has many accredited engineering colleges that offer different kinds of courses. Mechanical Engineering, Computer Science and Electronics and Communication are among the most popular courses that are offered by colleges in the state.

Colleges to look out for:

The Indian Institute of Technology, Indore, aka IITI or IIT Indore is located at Simrol village, a small adventure hub about 25 km from Indore. This autonomous institute currently offers three undergraduate programmes in Engineering, in addition to several postgraduate and PhD programmes. Admission into undergraduate courses is highly selective and is done on the basis of JEE.

Institute of Engineering and Technology, an engineering college of Devi Ahilya Vishwavidyalaya, is located adjacent to Khandwa Road in Indore, Madhya Pradesh. It offers around 6 undergraduate courses in Engineering and Computer Science. It is an academically autonomous institute approved by the All India Council for Technical Education (AICTE), Government of Madhya Pradesh and University Grants Commission (UGC). Admission into the college is through MP PET.

There are also a handful of engineering colleges around Indore which figure in the list of the Top Engineering Colleges of Indore like Madhav Institute of Technology and Science (MITS), Amity University, Gwalior etc.
International Educational Gateway Pvt. Ltd. © 2019
.
All Rights Reserved
.
Univariety