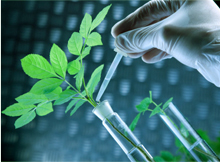 Biomedical engineering as the name indicates is made up of two very versatile fields - Biological sciences and Engineering. This is a fascinating science which attracts individuals with technical inclination and a challenging attitude.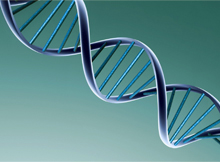 Biotechnology is a field of applied biology that involves the use of living organisms and bioprocesses in engineering, technology, medicine, and other fields requiring bio-products.
International Educational Gateway Pvt. Ltd. © 2019
.
All Rights Reserved
.
Univariety