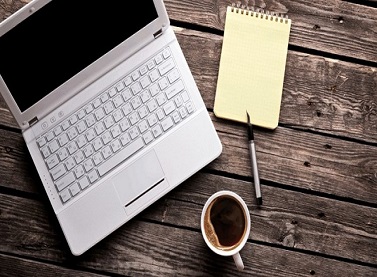 Blogger Writer No matter which career you pursue, writing will invariably be an essential part of it. You can, however, choose to have an exclusive writing career if you have the flair for it. And a flair for writing is visible from early on in life.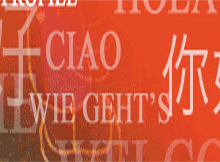 Linguistics is the scientific study of human language. It assesses aspects such as grammar, semantics and phonetics, alongside its cultural origins and development. It is a hotly debated subject, bringing poets, philosophers and neurologists into dispute over the way we speak.
International Educational Gateway Pvt. Ltd. © 2019
.
All Rights Reserved
.
Univariety