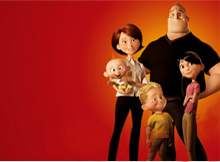 Animators put life into images and transform them into movies or video games. Animation is technically defined as linking a series of drawings and simulating their movements together. It is a rapid display of 2D or 3D images to create an illusion of motion.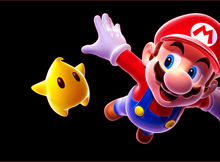 Game design is a subset of game development and is the process of designing the content and rules of a game. Game designers are responsible for designing the game play, environment, storyline, and characters. These games are usually played on computers or they come as applications for mobile phones.
International Educational Gateway Pvt. Ltd. © 2019
.
All Rights Reserved
.
Univariety