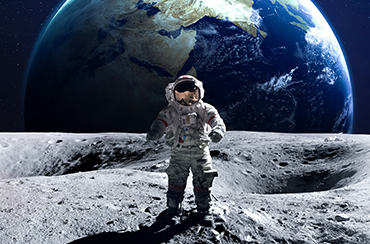 Astronaut Remember the 1998 Bruce Willis starrer cult movie Armageddon? Or Christopher Nolan's2014 blockbuster – Interstellar? Our curiosity in the lives of astronauts has been time and again lived and explored in movies like Contact (1997), Mission to Mars (2000), Solaris (2002) and Gravity (2013).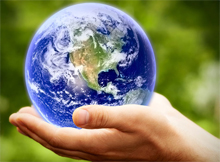 Environmental Science (ES) is a field that incorporates subjects like Biology, Physics, Chemistry, Geology and most importantly Geography, to study and solve environmental problems.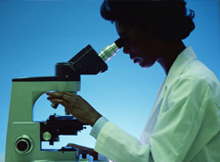 Forensic Science deals with aspects like examining and gathering new information about the events that have occurred in the past. It has many applications- Forensic Psychology, Fingerprint Analysis, Fire Investigation, and Mobile Device Forensics.
International Educational Gateway Pvt. Ltd. © 2019
.
All Rights Reserved
.
Univariety