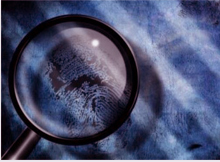 Criminology is one of the disciplines within sociology. Criminology covers areas like scientific study and analysis of crime, criminal behaviour, corrections, psychological and hereditary causes of crime, and investigative methods of crime, criminal convictions and rehabilitation and corrections.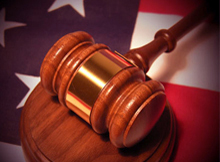 Law is a system of rules and guidelines which are enforced through social institutions to govern behaviour, wherever possible. It shapes politics, economics and society in numerous ways and serves as a social mediator of relations between people.
International Educational Gateway Pvt. Ltd. © 2019
.
All Rights Reserved
.
Univariety