Dietician and Nutritionist Are you a fitness freak, sweating it out in the gym for hours at a stretch simply because you like staying fit? Do you count the calories you consume while others gorge on them mindlessly? If yes, then here's a career for you to consider.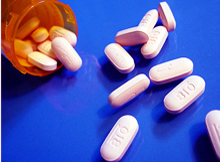 Pharmacy ensures the development and research of new pharmaceutical drugs which help in the cure and betterment of the mankind. This science helps scientists to work over a drug for several years, learning about all its pros and cons and then launching it into the market.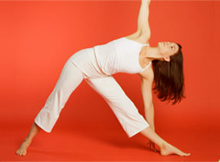 Physiotherapy refers to the physiotherapeutic system of medicine which includes assessment, treatment, instructions and advice to any person using physical agents including mobilisation, exercise, mechanical and electrotherapy, manipulation, activity and diagnosis or devices.
International Educational Gateway Pvt. Ltd. © 2019
.
All Rights Reserved
.
Univariety