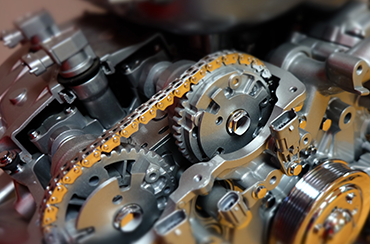 Automobile Designer If you are passionate about cars the way some are about music and movies, if you can tell the make and model of a car with only a fleeting glance and if your favourite magazines are Popular Mechanics, Road Track, Motor Trend, and Car and Driver, here's the most suitable career option for you!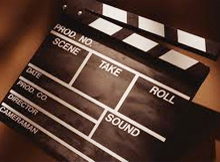 Acting and Modelling is the industry built around the business of dealing in the interpretation of stories through theatre, television, film or any other story telling medium. The actor usually tells the story by speaking or singing, or through written text or play.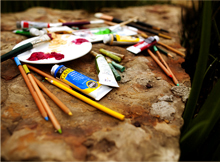 Fine Art is defined as a visual art which has been creating mainly for aesthetic purposes. It is judged for its sheer beauty and meaningfulness. Examples of Fine Art are paintings, sculptures, drawings, watercolours, graphics, and architecture.
International Educational Gateway Pvt. Ltd. © 2019
.
All Rights Reserved
.
Univariety