Which school board do you belong to? CBSE? ICSE? State Board? Less than a decade ago, these were the only options available to Indian students and parents. Fast forward to the present day, there is a growing buzz about the international curriculum, especially IB (International Baccalaureate) and IGCSE (International General Certificate of Secondary Education) a.k.a. Cambridge board.
In the last ten years, there has been a 150% increase in the number of IB schools and a 110% increase in schools affiliated to IGCSE. In comparison, ICSE has grown by 33% and CBSE only by 7%. It is quite clear that the popularity of schools affiliated with the international curricula is on the rise.
The question is why? What is so special about this international curriculum? Or what was lacking in the existing national curriculum that is being fulfilled by international curricula like IB and IGCSE? Let's do a deep dive!
Getting to Know the Popular International Curriculum Better
International Baccalaureate (IB)
This international curriculum was founded in 1968 in Geneva, Switzerland by a group of innovative educators. The objective behind this endeavour was to create a curriculum that equips a student with skills, values, and knowledge to build a more peaceful future.
Since most national curricula across the globe were designed to develop student's academic talents and had a country-specific approach, IB was a renegade in the field. In the IB curriculum, the educational ecosystem tries to develop a broader perspective on students. It teaches them to see the world and learn not through the coloured lenses of the country, state, or region they belong to or language they speak – It focuses on making them a 'Global Citizen'.
IB schools offer four programs as part of a continuum.
Primary years for ages 3-12

Middle years for ages 11-16

Diploma program for ages 16-19

Career Related program for ages 16-19
IB schools diploma are recognized and accepted by both international and national colleges and universities across the globe. IB is offered in 150 countries, across 5000 IB world schools – 185 of them are in India.
International General Certificate of Secondary Education (IGCSE)
This international curriculum is colloquially known as the Cambridge Board as it is developed by and is a registered trademark of the University of Cambridge. It is considered equivalent to UK-GCSE i.e. the local examination board of the UK, also conducted by the University of Cambridge.
IGCSE is one of the most widely accepted international curricula in the world because it was designed by involving leading schools from across the globe. This curriculum puts a great emphasis on developing language acquisition, creative thinking, and problem-solving skills in students. It offers 70 subjects, including 30 languages that students can take up in any number of combinations.
IGSCE  international curriculum is available in more than 140 countries across the globe in 4500 schools. There are about 400 IGCSE affiliated schools in India.
The Advantages of Studying in an International Curriculum Affiliated School
Learning Outside the

Box

Textbook!
There is a bit in the Netflix special of comedian Kanan Gill about the practice of 'learning by heart' in the Indian educational system. He jokes that the ultimate aim of it is to replace a student's heart with a textbook.
This practice of rote learning or learning by memorization has been the greatest criticism of the Indian schooling system for so long. Because it shifts the focus from 'gaining knowledge' to just 'information gathering'. In the primary school stage, it may have some merit where children need to know a lot of information. But as they grow up, it ends up restricting their creativity and critical thinking capacity. They may know a lot of information but they won't know how to apply it.
International curriculum put emphasis on not just learning required information but also on its practical application. IGCSE doesn't prescribe a set of textbooks like we have the NCERT with CBSE. Rather they give recommended reading lists. This way students can explore and refer to a whole range of books.
No Stream-based Subject Selection
In CBSE, after class 10th, students have to pick up one of the three streams – Science, Arts/Humanities, and Commerce. Each stream has a list of compulsory and elective subjects. But students can't get the flexibility to choose a subject outside their streams. For instance, a student who takes up science can't take up economics or political science. And a student from the arts stream can't take up physics. This is true for ICSE and the state board curriculum too.
Confused about what stream your child should select after grade 10th? Try Our Stream Selector Test.
But in an International curriculum, such restrictions aren't there. In IB, students are required to select subjects from a set of six different groups. Choosing one from each group is compulsory, but there are they can choose the rest of the required credits from any number of the subject combinations. In IGCSE, students are given an option to choose from 70 subjects – the minimum subject combination can be 5 but the maximum is 14. This opens up a whole range of possibilities for students.
You must be wondering – Won't this freedom confuse students further and divert them from focusing on a particular area of study? Won't it affect their career paths as they go for higher education, into colleges and universities?
The answer is NO! There is a gradual shift in higher education too where more and more interdisciplinary fields of study are emerging. And they require students to have a diverse set of skills and knowledge over different areas of studies. There is also growing popularity of Liberal Arts in colleges where students are encouraged to take up diverse subjects as their majors and minors.
Rather than obstructing their ways, international curricula build the foundation for more effective higher education.
Preparing Students for Colleges and Universities
Does studying in a school affiliated with an international curriculum better your child's chances of seeking admission into a college? Not necessarily.
Does studying in a school affiliated with an international curriculum better your child's chances of adjusting to college life? Absolutely!
And from college here we don't just mean an engineering or medical college but the entire higher education ecosystem.
International curriculum like IB and IGCSE are designed with a practical, knowledge application-based approach. From the flexibility of choosing subjects to technology-enabled teaching and learning styles to the focus given on developing researching and critical thinking – all of it prepares a student for better college life.
International curricula are also widely accepted across the globe. So if your child wants to study abroad, an IB or IGCSE diploma can offer an edge during college admission too.
Wrapping it Up!
For the longest time, the name of the school mattered more to parents than the curriculum they are offering while seeking admissions in school for their children. Thanks to this rising wave of international curriculum, parents are getting to ask the right questions before school admission – what is the school offering? What is their teaching styles? Is their teaching approach matching their child's learning style?
At the very least, the popularity of the international curriculum has geared the transformation in national curricula. The National Education Policy (NEP) is certainly planning some radical change in school education. How far its effects are felt and if it will be as effective as the international curriculum remains to be seen.
Till then, if you want to know what curriculum you should choose for your child, you should check out our Curriculum Evaluator.
Test Your Child's Right School Fit with our Curriculum Evaluator!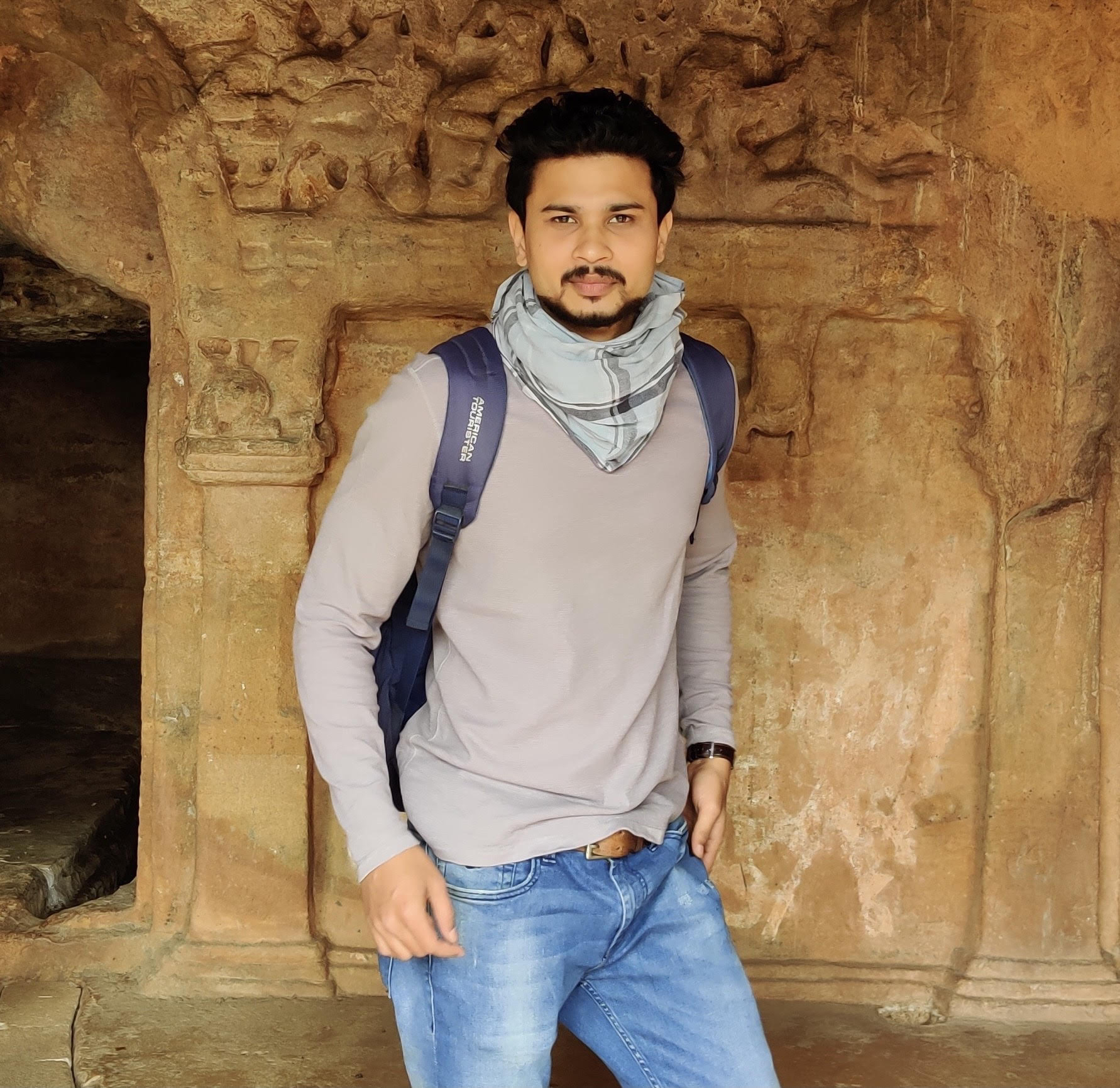 A wanderer in every sense of the word, Asit's love for biking is mostly on full throttle. As a writer, he feeds on satire and sarcasm in every possible way he can manage. Asit's vision is to explore every aspect of Content Creation, from his laptop, on a warm beach, sipping on sweet Coconut water. Well, ideally!