1 out of every 4 students feels that they have not been taught any skills which will help them focus on studies better. Eye-opening, isn't it?
While the world is changing at such a rapid pace, it is very important that students like you are provided with all the ammunition they need to make the most of their study time and are given tips on how to study effectively. 
Don't you agree? We are going to give you quick and easy study tips which will help you focus on studies better. Let's get started and help you study better.
1. Have Specific Goals For Studying

This should be reason enough for you to set goals while you are studying. It is important that you set SMART goals and work towards achieving them to make your study session as effective as possible.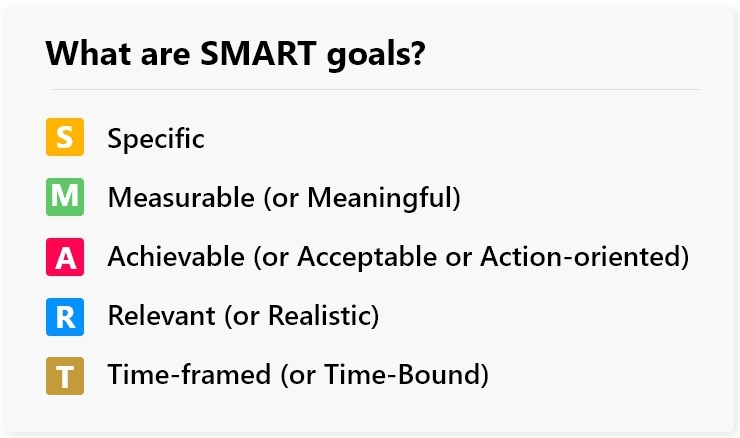 Having specific goals for studying will give you a purpose. 
Pro-Tip: Treat yourself or give yourself a small reward like a bar of chocolate or 20 minutes of Ipad time when you complete your study goal. This will motivate you to work harder.
2. Follow Your Learning Style To Make Studying Easier
Do you enjoy studying by watching a teaching video or listening to an audiobook or performing the activity yourself practically? Whatever learning style you prefer, that is the best way to study for you.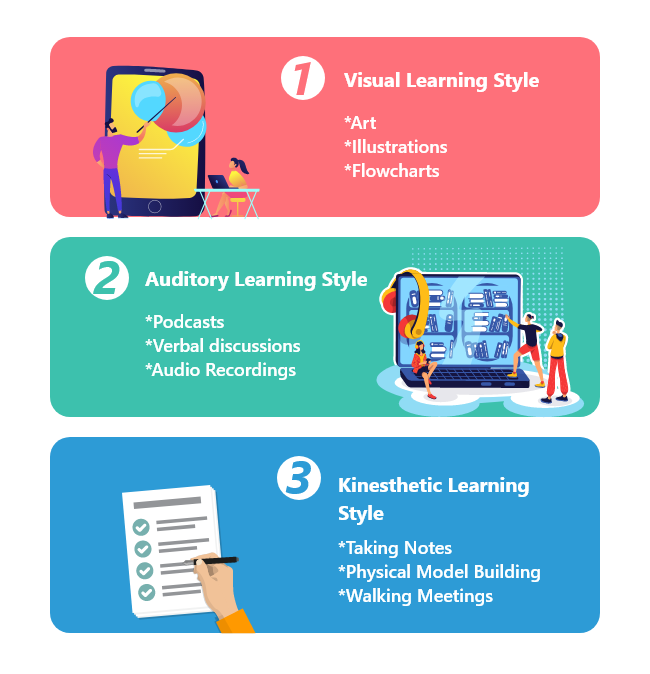 By studying in the learning style you enjoy, you will grasp faster and remember longer. Read our blog on different types of learning styles to know about it.
3. Stay Away From Digital Distraction

The constant notifications and the need to check your Instagram feed every five minutes can be a huge distraction while studying. We suggest that you leave electronic devices in another room before you begin studying.
According to Common Sense Media, teens spend an average of nine hours a day online. To make sure you are not doing this while studying, leave the digital distractions behind.
4. Mock Tests Will Make A Difference While Studying

Taking mock tests from time to time will help you understand how you should manage your time during an exam. Not just that, it will help you get into the zone and prepare you mentally. 
Based on the results of these mock tests, you can understand what you are doing right and where you might have to improve. Getting a chance to see the results of hard work will help you in studying with more motivation. 
5. Don't Forget To Take Breaks While Studying
It is important to know how to study. But, it is also important to know how to relax in between studying. It is a known fact that the attention span of people is reducing day-by-day, which is why you must give yourself a break between studying.

Researchers from the University of Illinois at Urbana-Champaign conducted a study on four groups of people. Every group worked on a brain-intensive task for 50 minutes. The group that took more breaks had the highest mental stamina at the end of it. 
Your relationship with studying is going to be long term, hence it is important you take breaks to retain as much information as possible.
6. Avoid Multitasking While Studying
"Let me do this easy chapter while I am watching an episode of my favourite TV series." Do you often catch yourself thinking the same way while studying? But, experts claim that multitasking and performing another cognitive task while studying has negative impacts.

So if you want to concentrate on what you are studying, multitasking is something you should stay away from. 
7. Change The Location Where You Are Studying

To make sure that your surroundings do not get monotonous and keep you engaged, keep changing them while you are studying. Locking yourself up in the study might lower your spirits. 
Now that you are aware of how to focus on studies and do better, go on and try out these tips. If you want to get more study tips or discuss with an expert, talk to our experienced counsellor. Fill in your details and we will get back to you.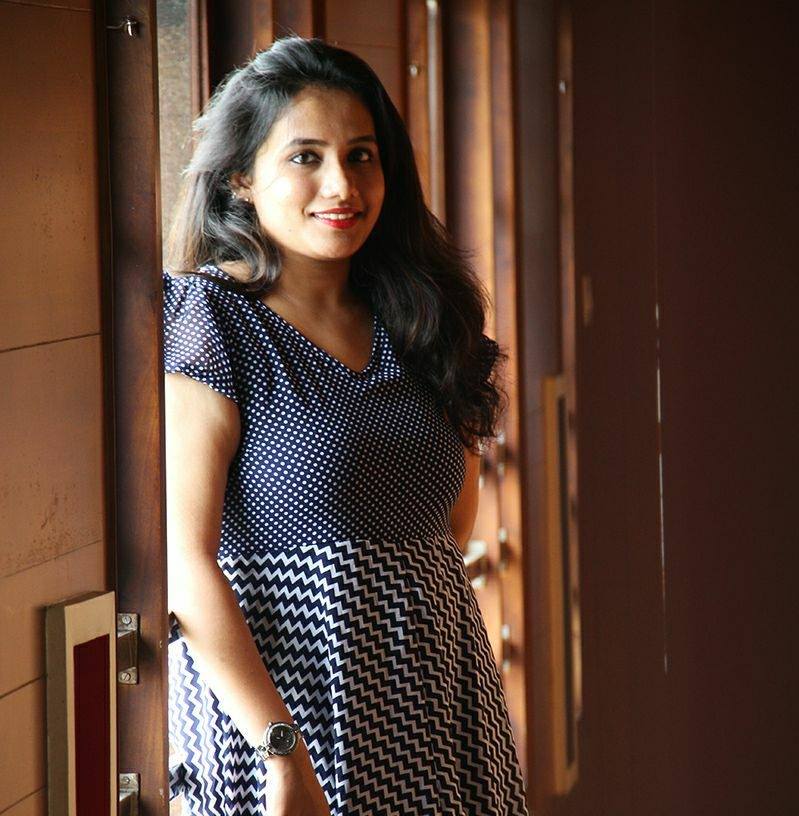 Sneha Mashetty is a former journalist who covered state politics. With a degree in Journalism & Masters in Electronic Media, she combines her research techniques, versatility in writing for the web, and love for education at Univariety. She has written extensively for International schools, Ed-Tech products, emerging learning technologies for half a decade. An avid reader, a travel lover & a movie buff who loves to have meaningful conversations