Who would have thought that teaching online would become so common? Due to the pandemic, schools have gone digital with their classes and are now looking for teachers who are tech-friendly or can adapt to the technology quickly to teach online. 
According to a survey, 82% of the teachers are teaching online today for the first time. Most of them have been facing issues like a lack of appropriate materials and resources, technical problems, lack of in-service training, difficulty in assembling all the students for the class, lack of cooperation from the parents and so on. Therefore, upskilling for teachers has become a must in today's time. 
Teaching online is not as easy as talking to friends and family on WhatsApp or video calling on Skype. To be able to teach online and conduct a class is a big deal. Teachers today need to equip themselves with the 21st-century teaching skills and cope with the new-age advancements in technology. 
Univariety, India's largest career guidance and college planning company, has introduced a customized program for teachers, i.e "Teach Online – Tools for a Digital Age" for those who want to equip themselves with the latest online teaching tools. Teach Online is recommended by top educators and industry experts, and helps teachers to understand current trends in digital education and a lot more. But before getting into the details of this customized course, let's understand the issues teachers face and the role of this digital tool in making online teaching easier.
You can also read: Why is Teacher Development The Need Of The Hour?
Table of Contents:
How the Pandemic has Affected Teachers and Their Teaching Patterns
These unprecedented times have changed the dynamics of the education sector and opened new grounds for teachers where they can adopt the virtual environment. It has been quite a journey for teachers and students to get accustomed to this virtual training and learning pattern, not only in India but across the globe. Thousands of schools and teachers are working towards creating a friendly and comfortable learning atmosphere with the help of technology.
While interviewing some teachers, we saw the real-life example of Mr. Anshuman Sharma who is a government teacher by profession. With over 30 years of experience in teaching, when he was asked to conduct classes online due to the pandemic, it was quite a challenge for him. In his words, "I have been teaching students for the past 30 years but when I was told that I need to run classes digitally, it was quite uncomfortable for me. As I have been teaching in a typical classroom setup for my entire career, I am not confident about the whole process of online teaching. It would be good to have some sort of training or guidance for teachers so that they can learn how to conduct online classes".
Let's understand the challenges faced by teachers in this pandemic:
The Ground Reality
Tenderfoot Towards Technology:

When we think of a teacher, we immediately think of someone who is an experienced and well-read professional. However, teachers might have had no exposure to "corporate" activities like making presentations, showcasing them online, and using a particular software or a platform to connect with others online. Therefore, the move to new ways of teaching during the lockdown was difficult for many of them. Be it a primary school teacher or a high school educator, it has been quite a challenge for most to suddenly start teaching online. 

Lack of Preparation:

Nobody was prepared for this pandemic! Of course, teachers have had a particularly hard time, having to move to new methods of teaching almost overnight. The transition from teaching in a classroom to teaching online happened too fast, giving them no time for proper training. Teachers who are intimidated by the technology have had to take the bull by the horns.

Lack of Resources:

As mentioned, teachers in most schools are new to the virtual teaching scenario and most of them lack proper training and resources. Not all teachers are equipped with resources like laptops, smartphones, high-speed internet, software, and other tools to run a class digitally. 
To give due credit to them, over the last few months, teachers have been slowly adapting to the new techniques and overcoming the communication barriers. They now have the opportunity to use innovation and creativity to guide students the right way.
Importance of Technology in Education
When we talk about teaching patterns and systems, especially in this current situation of the pandemic, we see a drastic change. Teachers, students, and colleges across the world have moved towards technology and put a hold on the stereotyped teaching pattern. Consequently, teachers are required to learn new ways of teaching and effectively engaging with their students. 
So why is technology being seen as something so important in terms of teaching and education today? Here are some thoughts?
Offers Pliability:

With the help of technology, teachers can use various tools and software to teach and engage with their students in a personalized manner. 

Makes Teaching Fun and Interactive:

Teaching can be fun and learning can be enjoyable if you know how. By using the right tools, teachers can make their online classes interesting, offer their students a great learning experience and gain confidence in teaching virtually.

Allows Virtual Engagement:

Looking at the current situation, schools are not open yet and online classes have become the best medium to teach. Technology can help teachers to identify the best way to teach specific subjects and engage and interact with their students easily. 
It is not surprising then that schools are looking for teachers who can be adaptive to technology and transform themselves according to changes in the teaching pattern. Therefore, teachers should learn how to be tech-savvy as the current scenario demands it. 
Teach Online – A Skillfully Designed Course for New Age Teaching 
As we have seen, most schools today prefer teachers who are tech-savvy and adaptive to newer technologies. However, where do teachers find the resources to learn these new, in-demand skills? With this need in mind, Univariety has launched a new course named "Teach Online" for enthusiastic and ready-to-learn teachers.
Teach Online is a digital program that enables teachers to learn and understand how to work on real-world classroom problems when they are taking classes online. With the help of this course, teachers can equip themselves with advanced teaching skills and be future-ready.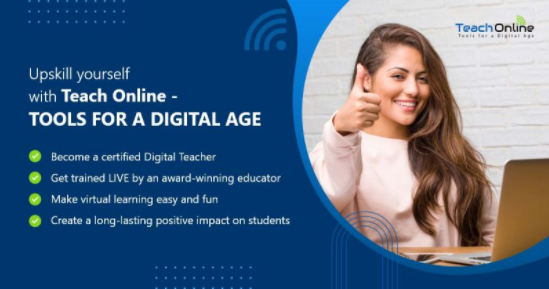 Features of Teach Online
This course can help teachers:
Understand the best way to teach children online

Secure and maintain student engagement in a digital classroom

Adapt to the needs of a new-age classroom

Ensure the success of the students

Achieve high quality results
Considering the current state of the world, it is quite important for all educators to equip themselves with 21st-century teaching skills. There are two main aspects that teachers should work on – effective teacher training and professional development – for their own  growth and for their students' success.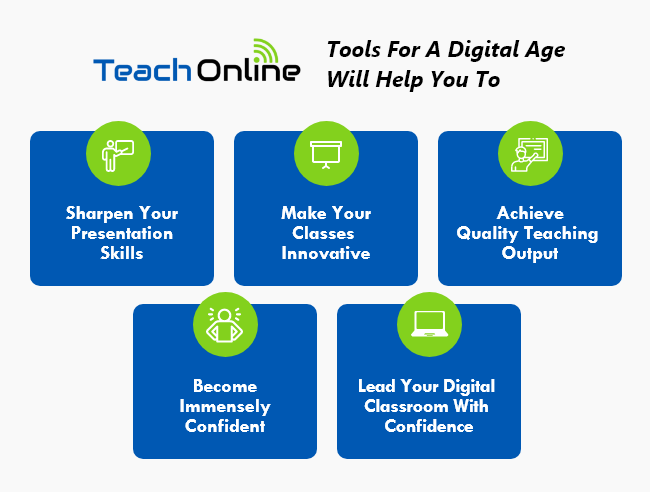 See What You Get from Teach Online
Teach Online is recommended by top educators across the country. There are various benefits of enrolling in this course such as:
You will become a Certified Digital Teacher

Your teaching career will receive a boost

You will get trained by an award-winning educator 

You will learn ways to make virtual teaching and learning fun
Learn from an A
ward-Winning Trainer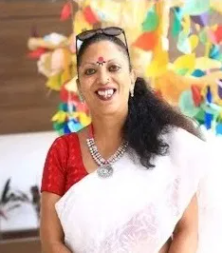 Those who enroll in this course will get the opportunity to learn digital teaching skills from Ms. Shalini Nambiar, a veteran with over 26 years of experience in the education industry. She has been associated with some of the most reputed schools in the country.
Ms. Nambiar provides high-end training in Leadership Development and Behavior Skills and is the best instructor for this education training course. 
To be a skilled teacher and adaptive to technology, you need a structured teacher training course. Teach Online is a digital tool that will equip you with the tools you need. So, if you want to be a 21st-Century teacher, sign up for this certification today.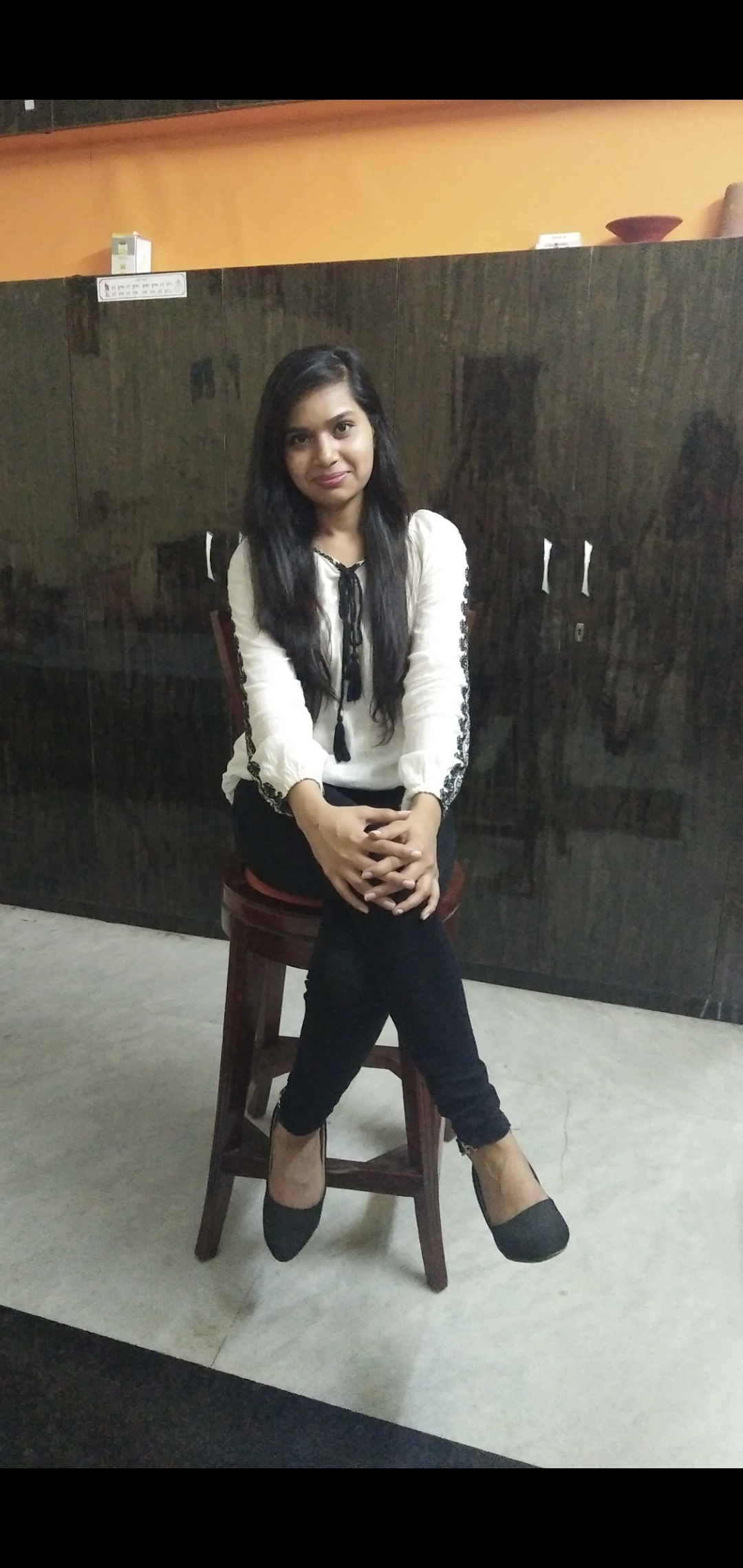 Parul is an enthusiast writer, currently working at Univariety. Despite being from a technical educational background, she started her career in writing because of her passion. She loves sketching and doodling while enjoying a cup of black coffee. When she is not writing, she likes watching movies, travelling, and exploring new places.