Summers generally are the time for learning camps, lots of lemonade, and vibrant colours! But this year, summer is unlike any other.
Every other summer, traditional summer camps are filled with happy kids ready to learn. Summer Programs curated by Univariety are also the summer specialty that students look forward to! They are designed to provide children the perfect blend of industry exposure and soft skills that will take them a long way.
We understand that the summer of 2020 is very different. Every parent and educator is concerned about their child's safety, during the time of this global health crisis – COVID-19. 
With self-isolation and social distancing becoming a part of daily life, we need to adapt quickly, so that a student's learning does not stop. 
We have the perfect solution that allows students to have new experiences and learn pragmatically, within the safety of their homes – Virtual Internship Program (VIP)
What Is Virtual Internship Program(VIP)?
The Virtual Internship Program is a first-of-its-kind simulated internship experience that is conducted online. VIP provides experiential learning for students and helps them experience different careers through 1-2 hour interactive programs, which give a focused approach and a holistic experience of their prospective careers.
Watch The Video For A Deeper Understanding Of VIP
How Does VIP Work?
VIP is an online learning course that combines all the below elements to provide your child with a very holistic online learning environment.
Computer Simulation

Engaging Videos

Expert Insights
Post completion of the program, after watching all the videos and performing all the activities, students will receive a certificate and a report that gives a detailed analysis on the skills of the student in that particular profession based on the performance in the simulations
FILL YOUR DETAILS TO KNOW MORE: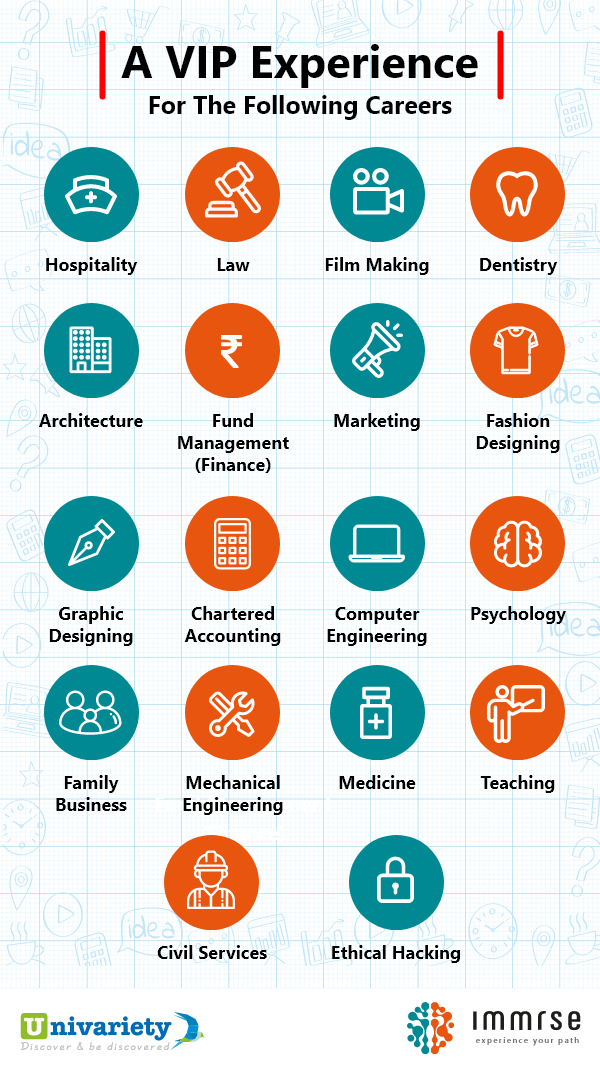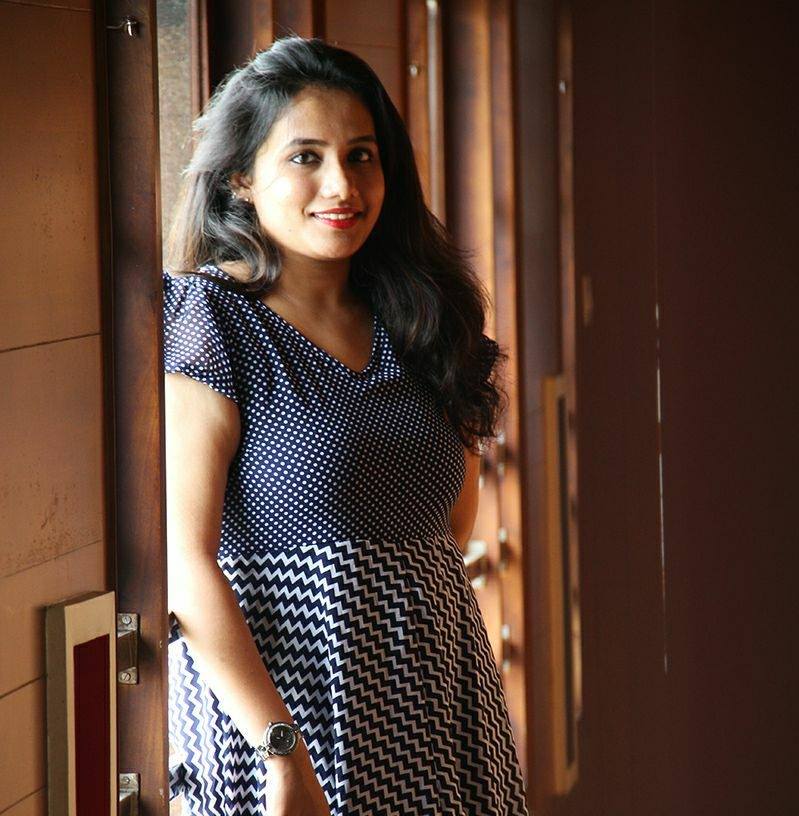 Sneha Mashetty is a former journalist who covered state politics. With a degree in Journalism & Masters in Electronic Media, she combines her research techniques, versatility in writing for the web, and love for education at Univariety. She has written extensively for International schools, Ed-Tech products, emerging learning technologies for half a decade. An avid reader, a travel lover & a movie buff who loves to have meaningful conversations