If you are at the career crossroads of taking a decision after your 12th, most fingers may point to engineering. Everyone affirms it as a time-tested career choice especially in our country, but have you ever wondered whether a technical course is suited to you?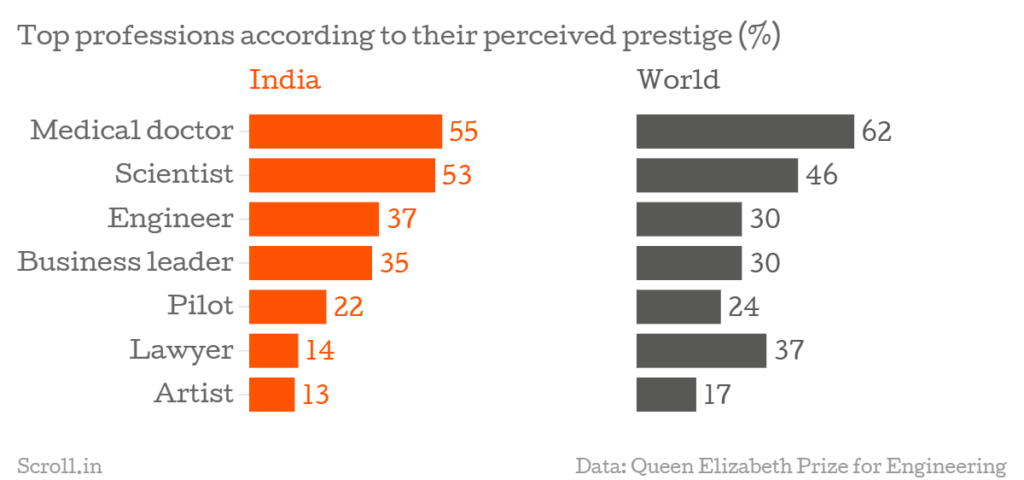 You might want to consider the following factors before you decide whether Engineering is really your thing:
1. Engineers Solve World Problems
Engineering is all about planning and an eye for detail. If you are willing to use Math and Science to solve the world problems – something akin to Tony Stark from Iron Man, then you can consider placing engineering on your career platter. So, if you choose to solve world problems, don't be surprised if Stark knocks at your door to rope you in for the next shipment of The Avengers. 
2. Engineers Are Creative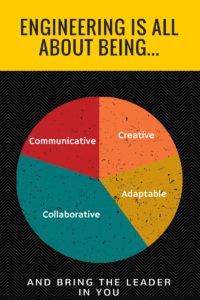 Engineering is a dynamic science that needs you to work across functions no matter which branch you take up. Even if you fancy a desk job or one that needs fieldwork you should possess a killer combo of technical and communication skills. There have to be loads of creativity to give impetus to innovation. Creative thinking helps increase the scope of technology and ease problem-solving. So, you have to be communicative, creative, adaptable, collaborative – all rolled into one.
3) Engineering Needs Quick Learners
In an ever-changing world, technology is constantly evolving; so you have to be on your toes to learn the tricks of the trade and embrace challenges. This helps you flex your cranial muscles and have fun while learning and upgrading yourself with each passing day. You may be an exceptionally good computer engineer but have to brace for constant changes.
4) Don't be a misfit
Just remember, you have to design a bridge that does not collapse. When a surgeon makes a mistake he puts life at stake, but when an engineer makes a mistake, the stakes are even higher. That puts more responsibility on your shoulders and makes you a pivotal cog in the wheel of the world.
Watch what happens when the wrong folks become Engineers:
Family pressure and preconceived notions aside, you must be the one to decide whether engineering is really your calling. Whether you are ready to design and build bridges, invent life-saving gadgets, create next-gen software & fast cars and ultimately save the world like a superhero, super engineer.