A disappointing marksheet in 11th, for a topper in 10th board, can be mortifying. But, you'll be surprised to know, it isn't rare. As a parent, are you aware of the reasons that can cause a Class 10 topper to stumble in Class 11?  While there may be numerous reasons why a student scores low marks in Class 11, let's figure out the main reason behind it.
Reason Behind Low Marks In Class 11
If you're reading this, it means you're worried about your child's recent grades and looking for a way to help them. The first and foremost thing to do now is to keep calm and not lose hope. It is time to evaluate your options and get to the root of the unsatisfactory result. 
Did you know that more than 35% of students believe that they chose the wrong subjects in Class 11, and that this is what impacted their performance? The decision to pick a particular stream or subject combination is often influenced by peers, teachers, the aspirations of parents, and a student's notion of a pipe dream. However, when you actually have to sit in the classroom and study the subjects that you only thought you were good at or interested in, life gives you a hard reality check. 
So, it is the wrong choice of subjects in Class 11 that often pulls down a student's performance and leads to different problems including confusion and low marks. But how do you know that your child is stuck with the wrong subjects?
Signs That A Student Chose The Wrong Subjects 
While an unsatisfactory marksheet is the main outcome of picking unsuitable subjects, there are other signs that can also tell you that a child is having difficulty with selected subjects:
1. Lack of concentration in class
Your child might be attending multiple classes and seeking help from teachers and peers, but still unable to focus on the subject. When in the classroom, their mind keeps going blank, they can't wait for the class to end, and anything other than what the teacher says seems rather fascinating. If this is the case, then you can be sure that your child is stuck with a subject they have no interest in. 
2. Lagging behind in studies
Has your child been a good student so far, but now the grades are taking a hit? Even after putting in a lot of effort into studies, they seem to be lagging behind and their scores are dipping. This is a clear sign that the chosen subjects are not best fitted to your child's interest and aptitude. 
3. Books have become enemies
There was a time when your child enjoyed learning, and books were tools of great discovery. If that is no longer the case, it could be a sign of subject mismatch. They are probably just not the right fit for the course or the subject that they're studying. 
What to do when your child scores low marks in Class 11?
Now, if you actually find the above-given signs relatable, then your child is indeed suffering from an acute case of 'stuck-with-the-wrong-subjects' disease. But no worries, because there is a cure for it. First, let's figure out the next steps:
First of all, ask this – if not the subjects that they are currently studying, then what does pique your child's interest?

Which are the subjects that match your child's goals well?

Based on their skills, aptitude and interest, which subjects will best fit them?

Once you've figured those out, you can help your child correct the course to the right subjects 
Rules To Change Subjects In CBSE Board
Change of subject(s) in Class 11 may be allowed by the Head of the School but not later than 31st October of that academic session.

No candidate shall be permitted to change her subject of study after passing Class 11.

The candidate shall not offer a subject in Class 12 which she has not studied and passed in Class 11.

Notwithstanding anything contained in the rule (2) and (3), CBSE Chairman shall have the powers to allow a change in subject(s) to avoid undue hardship to the candidate, provided such a request for change is made before 30th August.
Subject Selector: Expert Guide to Choosing The Right Subjects in Class 11
All the heartache we've discussed above – the struggle to deal with an incorrect choice of subjects, and the hard work of course correction in time – can be avoided. All you need to do, is ensure that the choice of subjects at the very first instant is done correctly.
Univariety's Subject Selector is the world's first immersive and experiential tool for students to determine the right combination of subjects to opt for in Class 11. For Boards like ICSE, this step needs to happen even earlier, with subject selection in place from Class 9. 
Offering a deep analysis of the student's academics, the 8 well-researched steps will take students from confusion to career clarity by recommending not just pre-requisite subjects for their career goals, but also a list of recommendations to add value to their preferred courses. 
Find The Right Subjects For Your Child
Based on a student's aptitude and personality, the tool takes him/her through Psychometric Assessments, Career Guide, and Alumni Success Stories to determine the right mix of subjects for a successful career.
Subject Selector gives students: 
Detailed recommendations on stream, subjects, and career choices 

Career options for a student's list of recommended subjects

Scientifically designed and formulated test report with accurate and customized results
With Subject Selector, you can:

Start your journey from confusion to clarity by choosing the right subjects.
Read More: The 1st Step Begins Much Before Class 10 Exams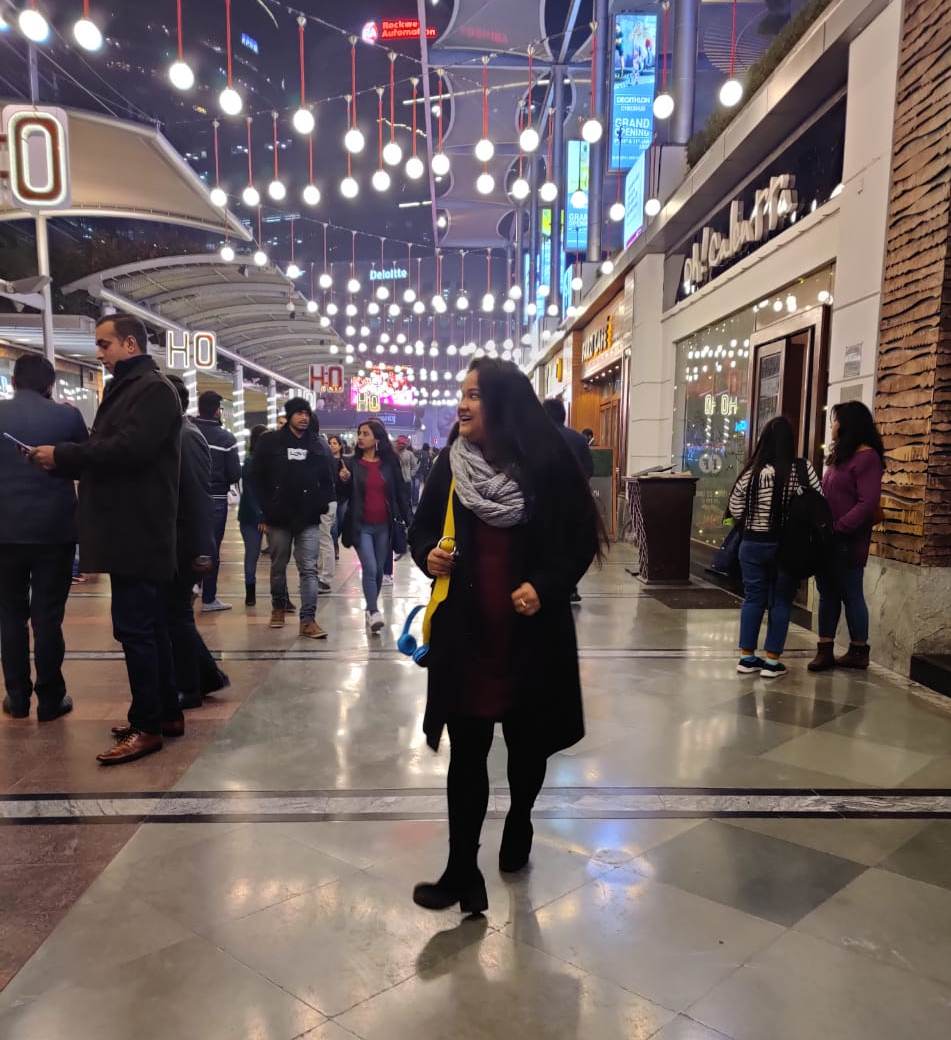 After working in the travel industry for the past 8 years, Kasturi has now ventured into the EdTech industry which always intrigued her. With extensive research and her past experience, she hopes to provide information that genuinely helps students and parents to have answers regarding academics and careers. She is busy creating her next article, as we speak, with her head bobbing to some rock tunes. Be on the lookout!