As part of our initiative to reach out to our community with valuable insights about the industry, Chief Operating Officer, Nitin Barman held an exclusive webinar for School Leaders on the importance of alumni engagement. So on a warm Saturday morning, a good gathering of educators listened to the Univariety COO talk about why alumni can be a game-changer in realizing their schools' vision, especially during the lockdown. 
Highlighting the financial contribution they bring in, Nitin also touched upon other areas that alumni could be useful for – from sharing their time with their alma-mater to being brand ambassadors of their schools. Taking the example of international schools in the USA, he revealed how they are truly leveraging from their alumni network of thousands. Not only do they solicit donations, but they also draw internships and mentorship programs. 
Want To Know How You Can Tap Into Your Alumni Network?
Going Beyond- Mayo College, Ajmer and Ryan Group Of Schools
Drawing parallels with Indian schools, he spoke specifically about Mayo College, Ajmer, and the Ryan Group of Schools. By utilizing Univariety's Alumni Management System, both these schools have been able to organize several events (meet-and-greets, sports), establish an alumni-student communication channel, felicitate their successful alumni and do so much more.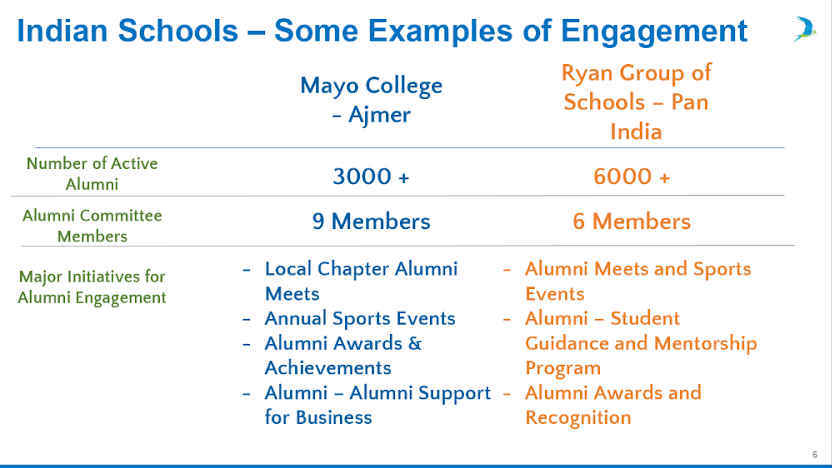 How Did These Two Schools Go About Their Alumni Engagement Plan? 
Nitin then explained the steps to creating a roaring Alumni Engagement System and how both these schools have followed them
It is insufficient to collect basic information. Deep data is what will serve the purpose. So, schools must have a system that enables the collection of other information such as college and course chosen, scholarship information, city and country information, achievements in school and career after school. This information must also be updated and verified regularly for it to be useful. 
Nitin pointed out that there are 5 specific drivers of Alumni Engagement that schools must look into. These were
Share and celebrate the success of your alumni across all your owned media. 
Build on the bond that your alumni share with their alma-mater in the form of regular connections. Share regular updates about the school, provide giveaways in the form of merchandise
Here is where you organize your regular alumni reunions and sports meets. They serve as a fantastic source of recreation and also enable your alumni to network. 
Provide job opportunities to them, give them access to the library, gym, swimming pool, let them avail internships. Here is a chance for you to really give. 
Create an extended environment for learning and growth. It could be in the form of special courses, online programs, leadership roles and so much more. 
By focusing on each of these specifically, schools can, on the whole, rest assured of sustainable alumni engagement. There is also a host of benefits available to both the alumni network and schools through focused engagement. 
Benefits To The Alumni Network 
If your system is able to provide specific benefits to your alumni, then nothing like it. At the end of the day, your relationship with your alumni has to be symbiotic for it to last longer. Some fabulous benefits that Mayo College and Ryan are offering are 
Access to an alumni directory where alumni can reconnect with their peers 

Access to exclusive events 

Regular updates about the school 

Awards and recognition 

Access to jobs and internships and so much more 
Benefits To The School 
Schools have been able to build a solid brand image through the showcase of alumni success stories and achievements. 
Not only that, but accurate data from the system has also helped these schools drive up admissions and counsel prospective students better by pulling out relevant data.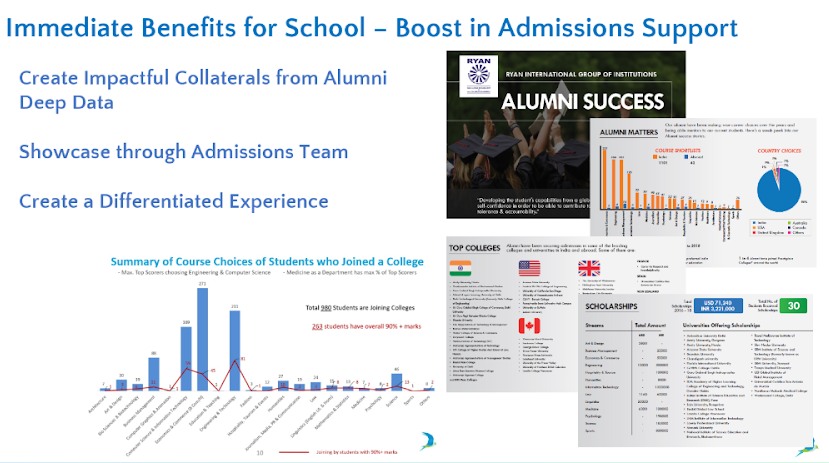 Engaging With Your Alumni During The Crisis 
It is now more important than ever to keep your alumni engaged and help them help you. There is a lot that can be done for this to happen 
Webinars for alumni of your school 

Drive contribution for various causes 

Share weekly/fortnightly updates about the school 

Provide learning opportunities from home

Provide internship opportunities from home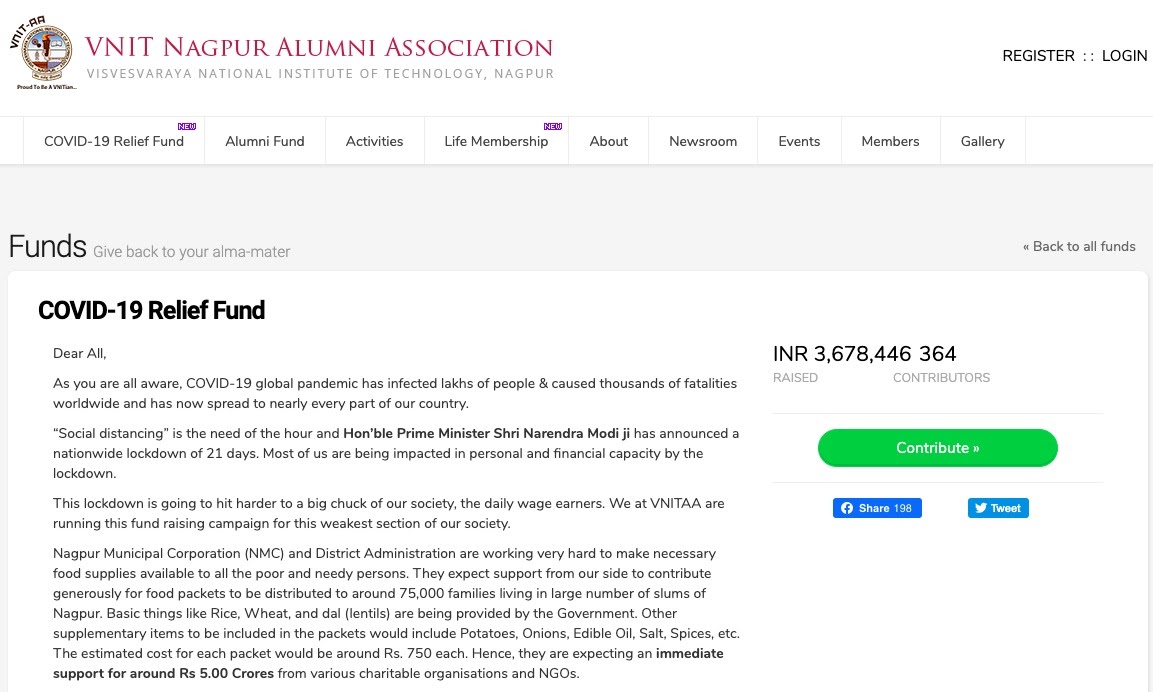 Consistent Engagement To Build Sustainable Relationships
Mayo College and Ryan Group of Schools have very successfully engaged with their alumni and been able to derive a commitment and an eventual contribution from them, as a result. Univariety's powerful alumni management platform has provided them several talking points in terms of accurate and timely data. The outcome has been a long-standing and evolving partnership!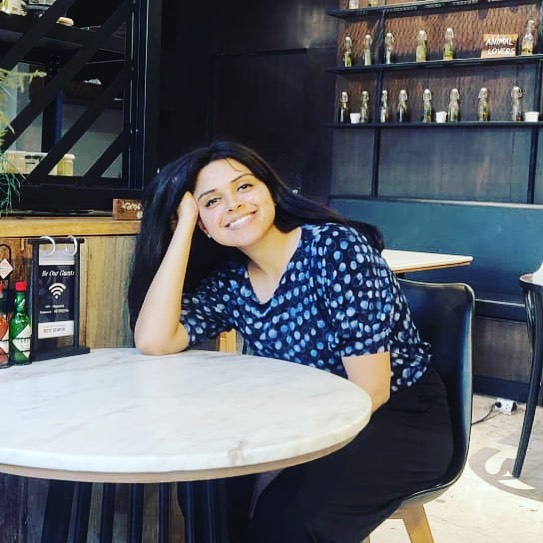 A self-proclaimed coffee addict and a fan of self-help books, Nidarshana works very closely with schools, universities, and educators at Univariety. In her decade-long career, she has dabbled in Account Management, Zumba fitness, and in several forms of writing- from features to creative blogs to social media. She is also a dancer, fitness enthusiast, and a noisy vegan