Co Curricular activities like sports, functions, clubs, and other activities outside your regular academic routine always contribute to you:
Learning new skills

Discovering your natural talents

Having a LOT of FUN!
While the 3rd point makes the most sense, here are a few reasons why 1st and 2nd will prove handy in the long run.
Extracurriculars play a crucial part when it comes to you applying to colleges. Today, most top colleges and universities ask about co curricular activities, YOUR activities. The reason being – the things you do in your free time say a lot about you, in volumes, that your academic performance just can't manage. Your participation and achievements outside the classroom demonstrate how passionate you are about the things you value. That is something that allows colleges to assess you beyond your scorecard.
A few examples for you:
Active participation in the student government showcases leadership skills

Being in the school sports team showcases teamwork skills

Volunteering in community services showcases empathy

Interest in art showcases your creativity

You get the idea, right?
Colleges today are genuinely interested in who you are and your interests. And as I have mentioned earlier, your activities showcase you in the best way possible. Enough with the books already, go out there and start participating. 😀
What are Co Curricular Activities?
Co curricular activities or extracurricular activities are activities that are not a part of the regular academic curriculum. They are always structured around a purpose or a goal.
Usually, they include sports, hobbies, arts, educational clubs, student government, community service, computer club, part-time jobs, etc.
Although not directly related to academics, co curricular activities always complement the academic curriculum. 
The Benefits of Extracurricular Activities
The tangible benefits of co curricular activities are numerous. The icing on the cake: studies show that they're long-lasting when it comes to serving a purpose. 
Let's go through some of the benefits:
Co Curricular Activities Make Your College Application Stand Out
Top colleges aren't looking for just grades anymore. They're precisely looking for:
Candidates who have a firm grasp of real-life skills

Candidates who will be the right fit for the program they are applying for
This is where co curricular activities act as the trump card in the admission process. They are the living proof of an individual's:
Will to do something more than just bag good grades

Meaningful contributions

Dedication to commitments

Time management

Prioritization skills
Your motivation outside the classroom is what'll help you clear the final interview rounds in college application processes.
Extracurriculars Help You Stay Focused
Co curricular activities help you take your mind off of the tiring syllabus and the mundane routine.
They help ease your mind and start off fresh.
And this time, you're starting off with a focus that's at least 5X sharper.

Also Read: Top 5 Career Trends In 2021
HOW MANY AND WHAT KIND OF EXTRACURRICULARS ARE IDEAL?
Most parents and students have a notion that co curricular activities are generally optional. The priority is always good grades.
Well, 10-15 years ago, this would have made a great topic for a debate. Different opinions, different sides, and respective arguments. But not anymore.
Today, the reality is 180 degrees different. Though a healthy academic record still remains a priority, co curricular activities are right at the top sharing the importance shelf.
A statement from IVY Scholars, reads "Colleges today are looking for specialized students, who actively take part in extracurriculars and demonstrate their passion in their field or fields of students."
So, how many co curricular activities are enough?
Well, as many as you can manage. 🙂
But remember, pursue the activities that you really have a passion for. A strong CV doesn't necessarily mean too many activities, but a good number of relevant ones.
For instance, 5 activities in political fields would always have more weightage than 10 activities in non-relevant fields, while applying for a seat in political sciences.
That being said, finding your passion isn't always the bull's eye on the first shot. Sometimes, you need to try different things to find your natural calling. 
Thus, we have made a list of the top 5 most relevant co curricular activities you could try. Let's go through them one by one. 🙂
5 Most Popular Extracurricular Activities You Could TRY
1. Internships and Work Experience
Perhaps one of the most popular ways to engage in something extracurricular. Internships are a great way to:
Gain professional experience in the field of your choice

Experiment with different career options to discover your true professional calling
However, when you apply for internships make sure you do so in places and organizations of good repute. This'll ensure that you learn the maximum in the given span of time.
Try Our Virtual Internship Program 
2. Sports/Athletics
Now, how much can I talk about this one?
Involvement in sports by default offers more real-life experience than enclosed brick n mortar classroom spaces ever can:
Working with everyone else in the team – TEAMWORK

Dedicating your all to a purpose – WINNING!

Testing the strength of your will

The sweet taste of accomplishment

The priceless lessons from failure

The humility of sportsmanship
Additionally, in a country like India, participation and accomplishments in sports and athletics are very well recognized. It can help you gain admission into your college of choice with the help of sports scholarships. 
3. Academic Clubs
I'm pretty sure that in your college or school you must be having various academic clubs. If you're already a part of them you know what I'm talking about. Extracurricular involvement in academic clubs teaches you:
Organizational skills

Time management skills

Teamwork and leadership skills
In case you aren't in a club yet, make sure you apply and get into the one you really feel connected to.
4. Volunteer and Community Service
Education is not just about scoring good grades. One of its founding pillars is how your education is benefiting your society.

This category of activities directly affects the living beings around you. Examples:
Plantation drives

Animal care units

Helping the people in need. Creative pursuits or hobbies (ones you are passionate about)
5. Love For Books and Awareness of the World Around
"Think before you speak. Read before you think. This will give you something to think about that you didn't make up yourself – a wise move at any age, but most especially at seventeen, when you are in the greatest danger of coming to annoying conclusions."
— Fran Lebowitz
– What all do you read apart from the books prescribed by your curriculum?

– Apart from the things that they ask you in examinations what else do you know?
– What do you see when you look at the world around you?

Your answer to this question says a lot about you to the admissions panel.
Reading books that are outside your curriculum will help you widen your horizon when it comes to understanding things. Hence contributing to your analytical, critical, and problem-solving skills. Being up to date about what's happening beyond the walls of your classroom will help you understand the real world you will encounter after your school graduation day. 
So, cultivate a love for books, participate with the world, build an opinion that is yours, learn how to build an argument. This will not only appeal to any admission panel but will help you grow as an individual. 
Well, that's about it. Everything you need to know about co curricular activities and where you can start with participating in one.
What are you waiting for? Get our expert help today!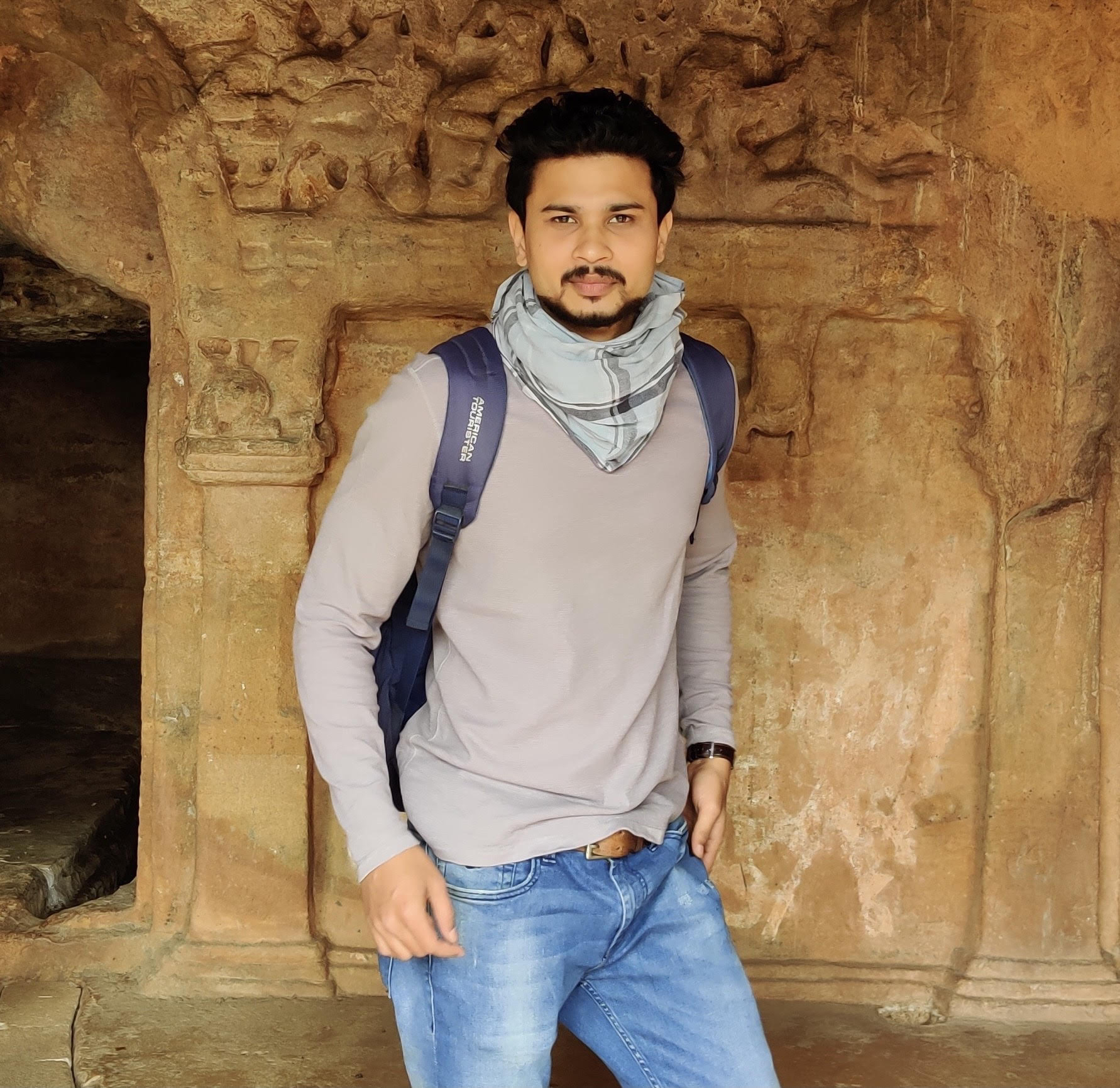 A wanderer in every sense of the word, Asit's love for biking is mostly on full throttle. As a writer, he feeds on satire and sarcasm in every possible way he can manage. Asit's vision is to explore every aspect of Content Creation, from his laptop, on a warm beach, sipping on sweet Coconut water. Well, ideally!