Schools across the globe like Punahou School, Barack Obama's alma mater to Hyderabad Public School, Satya Nadella's alma mater have one thing in common, a Dynamic and Vibrant Alumni Management and Guidance system! Top schools across the world realize the worth of their alumni as for them:
School's Net Worth = Alumni Network
Your School's alumni are a direct reflection of the school's values, teaching, and ideology.
As a school's scale up, it becomes critical for them to track and engage with their alumni which is where a strong Alumni Management & Guidance system becomes necessary.
CLICK HERE To Evaluate Your School's Alumni Net Worth
Alumni Connect: The NEED for your School
As students' progress in their careers, it becomes difficult for a school like yours to keep track of their whereabouts and engage with them. Connecting with your Alumni is essential because:
Improved Guidance for your Students: Right from scoring better in Board examinations to tips and tricks to ace IIT JEE, IELTS, SATs, etc. all by the click of a single button.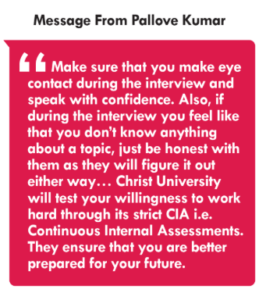 Boost for the School's Brand: Having students bringing in laurels builds on a school's brand and your school would showcase its alumni across top colleges, courses, and countries!
Improved Admission Conversions: Prospective parents look at the results of former students and take that into consideration before enrolling their child. Your Alumni can give you that EDGE by just a click of a button on a robust digital system like that of Univariety's.

Alumni Management & Guidance: Enabled by Technology. Delivered by Promise.
In the Latest 2019 Education Survey conducted by Univariety , 63% of India's Top educators emphasized on the importance of Alumni Management and maintaining alumni relations. So, adopting the best alumni guidance system on campus is pivotal to YOUR school's continued success.
Univariety's Alumni Guidance & Management system offers the school's across the country to:
Connect and engage with your Alumni with just a single click: Now your school can schedule Alumni Meet-ups and events through dedicated tools.
Facilitate Alumni-Student Digital Connect: Students can reach out to their seniors through Univariety's chat option on a range of matters, be it College application process to best practices! We have Pallove Kumar from HPS (in pic), Begumpet giving advice to a junior during one such chat session.
Gain Insights: With Univariety's proprietary report tool, your school can now obtain reports to showcase your alumni's success. This can be used for brand building and for admissions in front of prospective parents looking for enrolling their child in your school.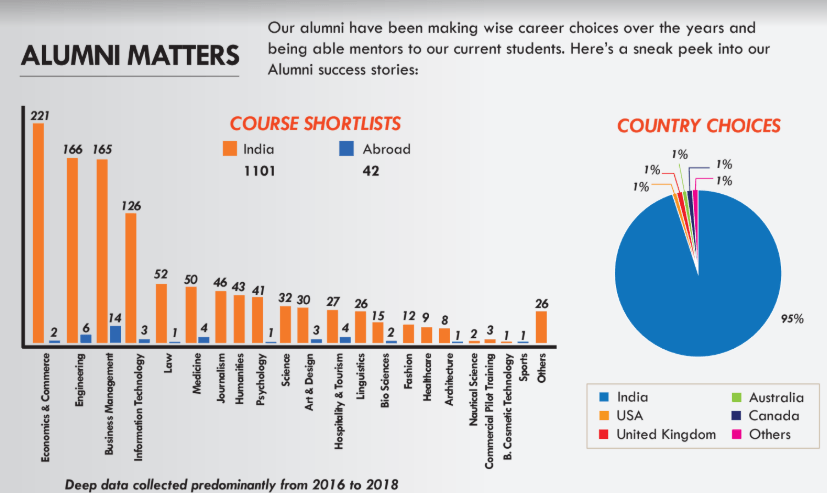 These are just some of the ways through which your school can get the Alumni EDGE.
So what are you waiting for?
To receive guidance from our expert on India's BEST Alumni Management & Guidance System TODAY!