Draft National Education Policy 2019
Education has been evolving and growing in terms of teaching methods and modes of learning with online education and digital guidance gaining huge traction across Indian schools. Technology, thus, takes center stage in this next-gen upgrade of learning, guidance, and education. Keeping the importance of Education in mind, the Draft National Education Policy 2019 has proposed revising and revamping the education structure while inculcating digital technology and guidance while taking a cue from the best global practices in place.  
Demystifying the Draft Policy
The draft policy has placed technology as a prominent driver in the improvement of educational outcomes and processes. It also advocates the use of ed-tech startups to give students access to comprehensive education. This technology-driven education policy will steer the new age Ed-Tech startups to keep up with the demand to improve the processes at schools.
Learning, as a concept, now is predominantly driven to mobile-based interfaces as students of the 21st century primarily prefer online modes. The advantages students have are
Anytime access to information,

Personalized expert-led guidance, and

Learning at their own pace
Click Here to gain in-depth insight on How Technology can build your School
Prominent firms in the digital guidance domain like Univariety have been steering the space of online learning & guidance space with customized school solutions. It makes use of technology to improve the holistic education space for K-12 schools. With innovative use of technology, the bridges are being built in the form of Alumni Systems & confusions are being reduced in the form of career guidance.
To help students prepare for the real world with the plethora of opportunities that lie ahead of them, a comprehensive career guidance plan is mandatory.
Univariety offers unique solutions to a variety of challenges, with the 4 important pillars:
Personalised Career Counselling.

Alumni Guidance System.

Psychometric Assessments and Research tools, and

University Connect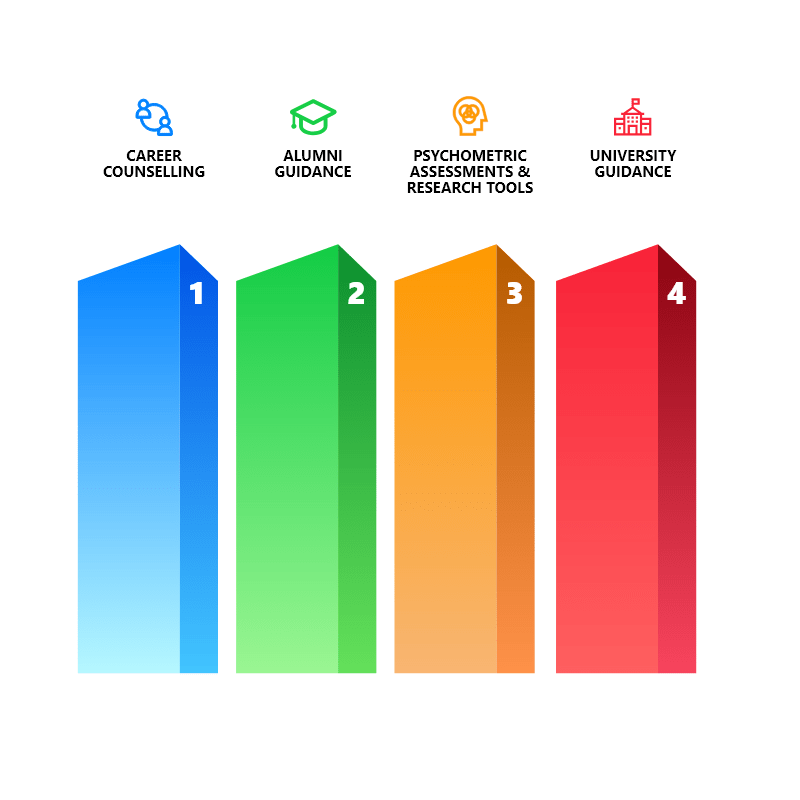 The Impact of this Comprehensive Digital Guidance is proof of the exponential benefits which are measurable qualitatively & quantitatively. Schools with progressive strategies have already seen:
Improved aptitude & attitude in their students,

Increased Student Admissions to top universities,

Improved rankings in the industry, and

Increased School admissions
Top Schools Using Univariety's Comprehensive Career Guidance System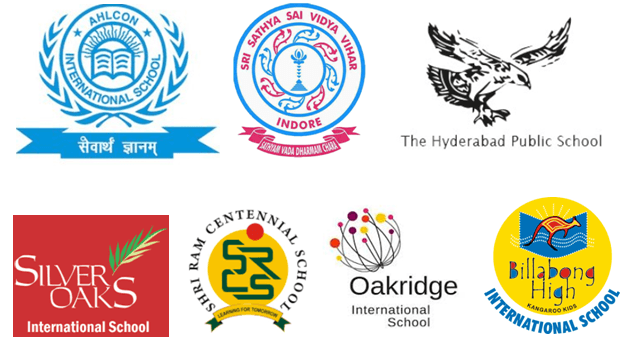 So what are you waiting for?
Click Here to get this Comprehensive Career Guidance System on Campus