Did you know that an average human being spends 90,000 hours of their lives in their offices (source)? Yet, another study by the Deloitte's Shift Index survey, observes that a whopping 87% of people in America have no passion for their jobs. 
Spending half your life doing something that you don't like is a dreadful thought. And the only way to prevent it is by taking the right decisions at the right time in your life. It is never too early to start thinking about how to choose a career path. The sooner you start, the better will your chances be, to get into the universities of your choice and ultimately the career you want.
Choosing A Career Path When You're Undecided
The possibilities are endless, all you have to do is choose what is best suited for you. But it is easier said than done when there are so many options for choosing a career path that can seem insurmountable. Fortunately, there are tools and career counselors that are equipped with a world of data that can help you in good decision making.
1. Define Your Strengths & Weaknesses
The first step in choosing a career path is to define your strengths and weaknesses. It is imperative that you know what you're good at. By coming under pressure and choosing what your parents or your friends expect you to, may land you onto a decision that you regret. Sometimes even if you have fared poorly in a certain subject, you could be good at it. Only you'd know what piques your interest.
For instance, your friends may think sociology is uncool but that shouldn't cloud your decision in choosing the subject if you like it. Remember that finally, it will be you who will have to be stuck in the career that your academics pushed you into. So make a list of your strengths and weaknesses and proceed in the decision-making process.
2. Shortlist Your Career Choices
Shortlisting your career choices depends on your strengths and weaknesses. Research on the jobs that you can do based on what you like doing. Your career choice doesn't necessarily have to be based on your academic pursuits. If you are interested in fine arts or drama you can also give serious thought about following that.
Once you have created an extensive list of all the career choices that you have made, rate them on practicality. You can categorize them under different heads such as the highest paying ones, the ones you're most passionate about and ones your parents most likely inspire you to do. Now you can shortlist 3 to 4 career options from the list and go on to the next step.
3. Choose What To Study In Class XI & XII
Once you have shortlisted your career choices, now is the time to choose the academic path that will lead you to your goal. It is very important to choose the right stream and subjects in class XI and XII since this stage will lay the foundation to get into the colleges of your choice and ultimately qualify you to excel in the career choice of yours. Even after choosing the stream of your choice, be it Science, Arts or Commerce, only the right combination of subjects will allow you to pursue the career of your choice. For instance, if you want to go into the medical field and it is contradictory to choose PCM instead of PCB.
4. Seek Guidance From Experts
While there will be many people to give advice about what to study after 10th and what career path you should choose, not a lot of these bits of advice amounts to anything in the later stages. So, it is important to seek expert advice from career counselors. These people have specific experience and skills to guide you on your right path. They will help you with choosing the right course, college, and career.
Subject Selector: A Scientific Method To Find Out Your Right Career Path
Univariety's Subject Selector is the world's first immersive and experiential tool for students to determine the right combination of subjects to opt for Class 11.
Offering a deep analysis of the student's academics, the 8 well-researched steps will take students from confusion to career clarity by recommending not just pre-requisite subjects for their career goals, but also a list of recommendations to add value to their preferred courses.
Find Right Subjects For You
Based on a student's aptitude and personality, the tool takes him/her through Psychometric Assessments, Career Guide, and Alumni Success Stories to determine the right mix of subjects for a successful career.
Subject Selector gives students:
Detailed recommendations on stream, subjects, and career choices
Career options for a student's list of recommended subjects
Scientifically designed and formulated test report with accurate and customized results
With Subject Selector, you can:

Start your journey from confusion to clarity by choosing the right subjects.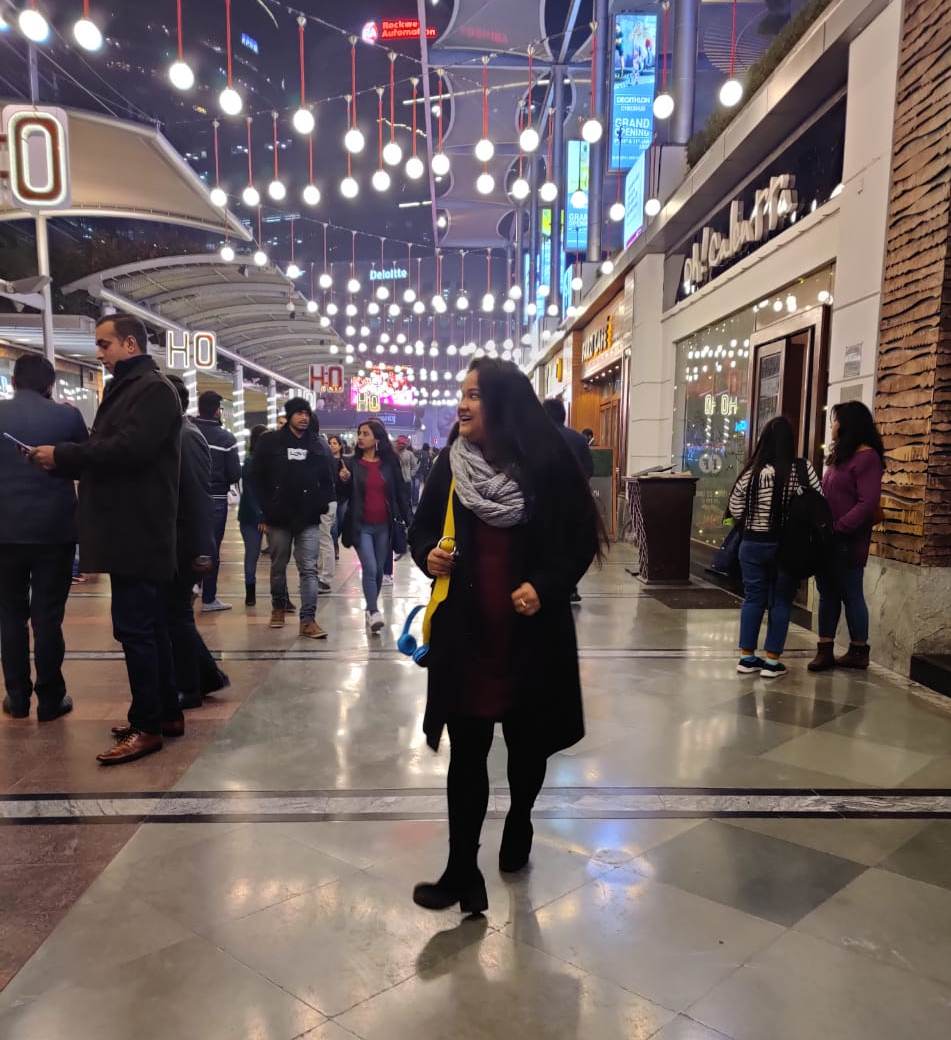 After working in the travel industry for the past 8 years, Kasturi has now ventured into the EdTech industry which always intrigued her. With extensive research and her past experience, she hopes to provide information that genuinely helps students and parents to have answers regarding academics and careers. She is busy creating her next article, as we speak, with her head bobbing to some rock tunes. Be on the lookout!