The year 2020 encouraged us to embrace the fact that so many things are out of our control. Especially in terms of careers. The novel Corona Virus pandemic deeply affected everyone. One of the key sectors that saw this shift was the job market. During this period, many were forced to lose their jobs, reconsider and relook at careers and find alternative solutions to move forward professionally. This time gave us all an opportunity to introspect and ask ourselves, what's next? Ever thought about alternative careers and its scope?
Learning new skills, changing mindsets and building new connects became the growing trends of the year. Many existing jobs may have already become redundant and new jobs or skills are seeing a growing demand. Some jobs that were once considered prominent are not, while others have become essential services. So, what does this mean for the future generation of careers?
Let's take a look at these 5 top growing alternative careers in demand that can also provide alternative opportunities in 2021 and the years to come.
Growing Careers as an Entrepreneur
Many entrepreneurs, depending on their specialisation saw significant improvement and potential growth in their businesses. If you are thinking about becoming an entrepreneur and starting on your own, here are a few reasons why you should go for it:
A Spike Online: The pandemic brought about changes to lifestyle and consumer spending habits, work from home (WFH) peaked and virtual assistance providers (teaching, counselling and coaching) were in demand – the world looked online for solutions. In the coming month's e-commerce and virtual support will continue to grow, as many consumers are happy with the convenience. This makes online an even more competitive market to be in.
Skill & Talent: From chefs, teachers to yoga enthusiast- everyone pulled up their sleeves and did what they had to, sometimes out of necessity. This encouraged them to enhance their skills through online courses and eventually start their own business. If you think you have a skill or talent, think again and work on it – you might just be on your way to being the next biggest entrepreneur.
Available workforce: Unfortunately last year thousands of people lost their jobs. Many people are still looking for jobs. The market is full of people with unique talents, strengths and skills waiting to be explored and hired.
Alternative Careers in E-Commerce
The E-Commerce sector saw a 40% spike globally in 2020. The growth in the E-commerce sector has created jobs for thousands and the numbers are only increasing. A recent study conducted by KPMG with the support of Snapdeal talks about a fresh perspective on how E-commerce is contributing to the employment sector and will be one of the leading employment generators for the next decade, if not more. (Snapdeal is an Indian e-commerce company based in New Delhi, India.) Some of the careers that will be boosted based on the e-commerce spike are;
Digital marketing

Data Analysts

Web developers

Supply Chain Management

Payment Service Providers

Social Media Marketing

Online Marketing

Content Writers
Travel & Tourism:
If there is one industry that will see a significant boom, it will definitely be travel. Rajiv Kalra, CEO TripCrafters says that "in these unprecedented times travel has been hit severely, but it seems to be turning around and travel will soon spike in the coming months. There is a lot of pent up demand and people are anxious to get out and travel."
Travel is not only going to create more opportunities for travellers to discover new destinations, but also provide more jobs in the travel industry. (TripCrafters.com is an online travel marketplace, to connect travellers with travel agents who specialize in vacations.)
Travel Photography,

Travel Writers

Hotel Management

Food & Wine Taster

Translator

Travel Nannies/ Educators/ Teachers

Travel Consultant & Researcher

Scuba Diver

Conservationist

Archaeologist

Digital Nomad Jobs (Copywriting, Social Media Manager, E-commerce Business, Video Production or Video Editing, Teaching Languages, Translations, Illustrating and Graphics Design, Programming, Voice over artists, Tour Guide, Customer Service Representative)
Career Options in Healthcare & Wellness
Healthcare over time has adopted a more holistic approach and opened up a whole new market for wellness and medicine. Many healthcare companies have shifted their approach and introduced the wellness segment. For example, Medall, which is the fourth largest independent diagnostics player in India, diversified into the wellness segment with the launch of 'Medall Blume'. According to Arjun Ananth, CEO Medall "Chronic lifestyle diseases have taken centre stage and increasingly there is concern about building immunity and wellness."
According to an article published in Business Line by Deepak Sood, there has been a 12% growth in the Indian wellness industry which is expected to increase due the governments focus on health & fitness. Some of the alternative career opportunities within the health and wellness sector include, but are not limited to;
Healthcare services

Nursing assistants

Physical therapy

Yoga

Fitness Training

Art Therapist / Holistic Therapy

Life coach
Careers in Education:
If there was one thing that continued to grow through 2020, it was our learning. According to an article in Business Wire, the online education market size in India is expected to grow by USD 4.33 billion during 2020-2024. In India, there has been a significant and positive shift in the education sector with the introduction of the National Education Policy (NEP). The policy stresses on Holistic Learning, both for the child and teacher. Thus, the pressing need of the hour is to focus on providing the best quality teacher training education to those who aspire to build the future of this country [Times of India, Kant and Hype 2020]. With significant developments in the education sector there will be a number of career opportunities opening up, some of them include;
Early Childhood Education Teachers

Curriculum Planners

Teachers (Primary, Middle and Secondary)

Career Counsellors

Vocational Teachers

School Coordinators

Co-Curricular Teachers (music, dance, art, craft, counsellors, coaches, vocational education trainers, classical language teachers, social workers)

Technical & Maintenance Staff
We covered alternative career picks in different industries. Got more questions regarding alternative careers? Reach out to one of our counsellors.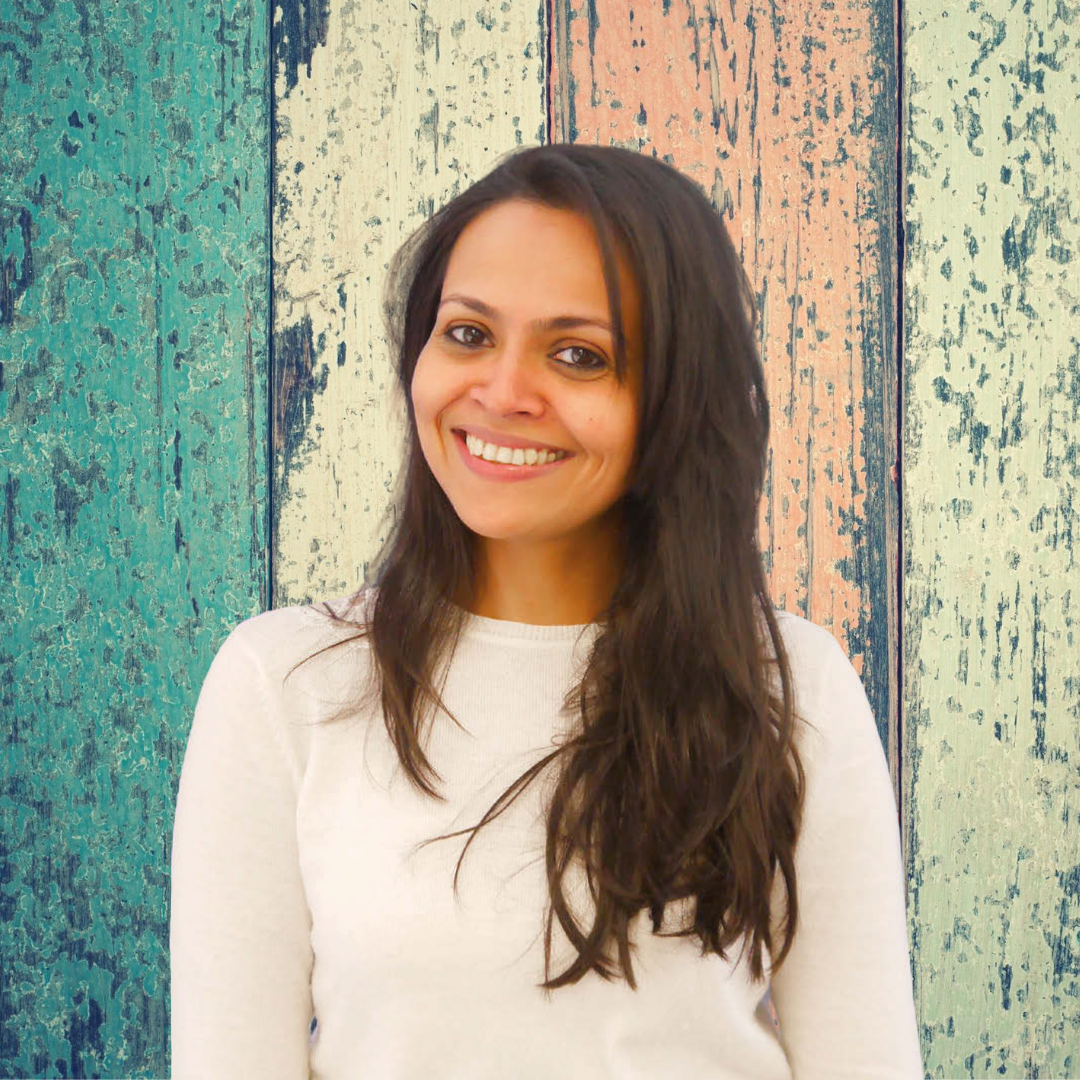 Ms. Coelho has over 17 years of experience in a variety of disciplines, including Advertising & Public Relations, Ad Film Production, Operations, Sales & Marketing, Educational Counselling, and Mentoring. Her career journey has taken her from heading operations for a scuba diving company to leading sales and marketing (South Asia & Middle East) for an online travel publication. A certified Early Childhood Educator (ECE), Ms. Coelho has spent more than seven years counselling students and professionals in early childhood education courses. She is now the Founder of DiscoverU, Mumbai.  When she's not career coaching, she spends her time exploring different corners of the world and learning new life skills. Therefore, her varied experience makes her a great advisor for Alternative Careers.