International Relations – The study of relations between states and countries, with each other, and with other international organisations.
Before we get into the details, here are some of the most recent headlines in 2021:
Uighur Muslims detained in secret jail – Al Jazeera
Forest Fires rage in Northern Morocco – AfricaNews
Taliban enforces Sharia Law in Afghanistan; No Democracy – The Hindu
Concerns over Human Rights in India – The Organisation of World Peace

Does this make you sit back and think, "How Can I Make This World Better?"
Why is it a Need of the Hour?
With the rising number of international events and tensions, the need for international relations has also risen. Students who are interested in the socio-economic state of countries and states have become more involved. And have a POSITIVE IMPACT.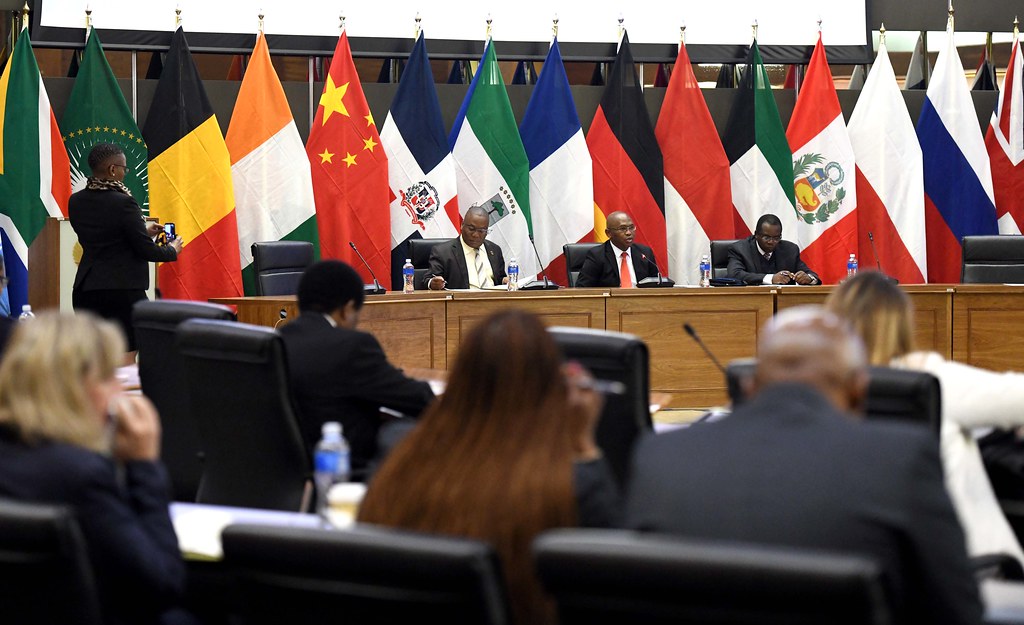 All aiming to make the world a better place. 
And it all starts with one small step – Seeking Career and College Guidance
How do you know if International Relations is a good career option for you?
Appearances create impressions, but personality creates impact.
No one essentially 'knows' if a career is for them. Through appropriate career guidance and counselling, you get some clarity, and then you make a decision. 
So how do you know if a career in International Relations is meant for you?
Your personality is to challenge and debate important issues
Are you a person who likes to debate?
To challenge people and speak about important issues in the world?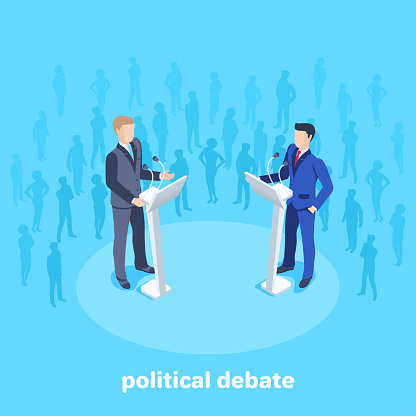 Then, a career option in International Relations can be for you. 

Having the ability of reasoning and debating with logic and proof is an integral part of this career. 'Fake news' and propaganda has taken over the world. But, standing up to this and voicing your opinion is the need of the hour. 
Gaining real-world experience
International relations as a career option provides you with a unique opportunity – Real-World Experience. 

International conflict is everywhere there are international policies. The knowledge and understanding of:
Policies
Strategies to maintain peace
Preventing laws to overlap

These, and more is a daily part of international affairs as a career option. 
It's a fast-paced world out there. Are you fast enough?
Develop a unique skill-set
International relations is fast-paced learning. Learning and understanding how people and governing bodies work. This skill-set is something that is highly valued in not only the public sector but also the private sector. 

This could be a stepping stone for you to be the change you want to see, from the inside and the outside.
What do you study in International Relations – A Guide
When you think about international relations, what is the first thing that comes to your mind?
World Peace? 
Maintaining order? 
Making new political and socio-economic connections?
Some of the primary aspects that you learn are:
National Policies
International Policies
World History
International History

Apart from this, you understand what connects different countries – socially, economically and politically. 

Each country has a purpose in the world and an important role to achieve the ultimate goal – PEACE. With a career in International Relations, you play an important role in targeting the problem and being a part of the solution.
Scope of International Relations – An Overview
International relation is a tree with many branches. If you choose this as a career option, there are plenty of desk and on-field opportunities. The job roles in International Relations are broadly divided into different categories – Investigation, Analysis and Administration.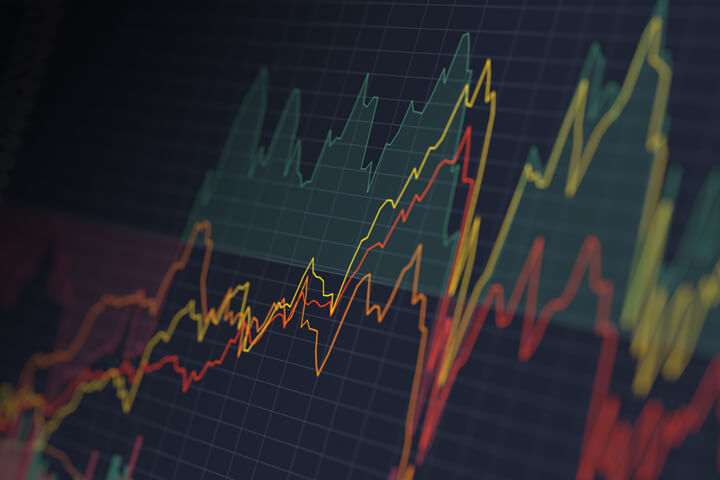 The scope of International Relations as a career option can be under the following sectors:
Civil Services
Politics and Government
Law
Business
Non-Government Organisations
International Organisations
Education

Oppression. Human Rights Violations. Political Propaganda. Climate Change. 

All of these are problems being faced by the people of many nations, in the 21st century.

Change is the only way forward – in thought, in policies, and in mindset. 
If you feel that you are meant to bring change, and we have inspired you, Book A Session with us today!