When I had to address the Elementary school teachers my favourite topic always happened to be "Moulding the clay, the Right Mixture".
Career Counselling is the need of the hour! The topic I fathomed was apt because in early years students usually pick up the direction in which they are driven by the teacher. However, once they enter higher grades in school the molding must continue along with the chiseling. This perhaps can be described as, honing the skills and making every student love what he or she wants to do.
The next stage perhaps is more crucial as here another additional parameter comes into a force called career counselling and career guidance. The world is full of opportunities and very few students are aware of this. There are a plethora of professions one can take up.
It is here that Career counseling and career guidance becomes very pertinent. Making it a part of classroom experience is very important.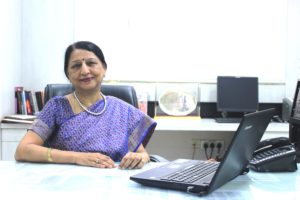 Teachers are not entirely adept at career counselling as it is a totally different profession . It requires certain skills and knowledge. Teachers are however catalysts and can guide students to decide the destination. They help them make the right choices and identify where the students' aptitude and interest lies. Counsellors, on the other hand, can work with students to actually get them there. The synergy of both working in tandem is critical to helping a student realize his potential.
I see the following advantages in making Career Counselling mainstream and an active department in all schools:
Career Counselling sessions in schools will provide clarity to both students and parents about the numerous career choices available today.

It will help

parents identify

the strength and weaknesses of their ward. This would help to channelize their ability in the right direction.

If further lowers the mental barrier that many parents may have towards non-academic and unconventional courses by making them aware of the potential of these courses.

Mapping the aptitude to the interest of the child can be done in a more in-depth manner, thereby providing a comprehensive list of plausible career choices for them.

The students can begin to work towards their specific goals having received appropriate feedback from th

e

career counsellors.

Providing accurate information about various universities as well as the

scholarships

in a timely manner can be achieved.

Children with learning difficulties and other differences will be able to identify their strengths and weaknesses and opt for appropriate courses.

It becomes an additional asset to the school as it provides a more structured, comprehensive system of academics and personal growth.

It increases acceptance and lowers stress levels regarding

non-academic courses

like sports management, yoga, performing & fine arts and event management.

Ultimately, if the school provides in-house guidance, students can save their time and parents their resources. This is because nobody understands students better than teachers and counselors. Therefore, providing unbiased guidance in school. .
As school facilitators, we help students realise their potential by energizing and guiding them correctly. We indentify every student's aptitude and counsel them to pick the path that is best suited. This cannot be achieved without making Career Counselling one of the major components of the school & educational experience.
About Hiranandani Foundation School
The Hiranandani Foundation School is a co-educational, English medium ICSE school founded in 1990 by Late Dr. L. H. Hiranandani (Founder Father) the Hiranandani Foundation, a registered charitable trust. Our objective is to form minds which can be critical, can verify and not accept everything they are offered; to mould students who become creative, inventive and innovative young men and women capable of doing new things. It has an overall student strength of 2600 students.
Click Here to get implement a Comphrensive Guidance System on Campus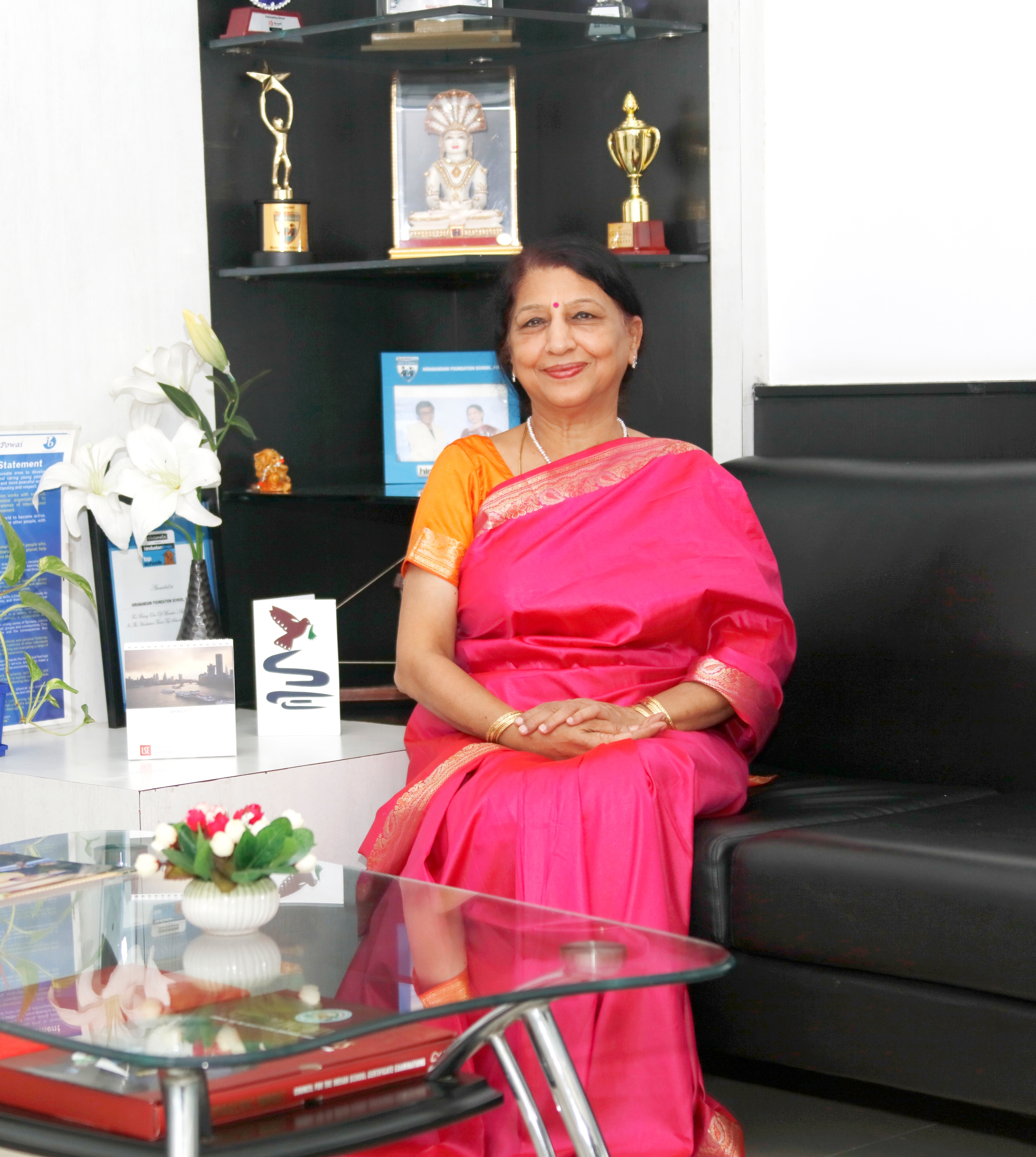 Mrs. Kalyani Patnaik has 33 years of experience in the Indian education system. She is currently working as the Head of Schools for the Hiranandani Foundation School. A few of the programs being implemented by her are leadership development programs for teachers and students, outbound adventure programs and social service programs for students and speech and drama sessions for students as per the International curriculum.