Univariety has conscientiously researched across India's length and breadth to find schools with the best alumni network and this is Part III of the V-Part Series.
In Part III, we explore the schools in the North with the best alumni network.
Alumni network system offers more than just connections, they offer guidance which is pivotal for school and student success. When alumni speak positively about schools, it acts as a huge boost to the school's reputation and improves the goodwill aspect at large.
Engaged Alumni = Asset for long term growth
Let us look at some schools in North India with exemplary alumni networks.
 Schools with Best Alumni Network
1. Sunbeam Group of Educational Institutions, Varanasi  
Sunbeam Group of Educational Institutions offers its students a holistic guidance experience with a focus on alumni outreach and engagement. The school offers a conducive environment for students and has a well-connected alumni network. The school, has in place, a tech-based platform for alumni engagement and management. 
With a strength of 12,000+ students over 6 core schools, the group has a solid alumni base. They understood the benefits that an alumni network could bring to its students. 
Sunbeam group has been engaging with their alumni to channel the potential for success through a four-fold process:

Induction to Alumni Network
The school management has taken steps to keep the alumni connected with the students. Mrs. Amrita Burman, Deputy Director, Sunbeam Group sends out a message to the alumni:
The alumni network from Sunbeam Group of Institutions includes 1500+ alumni who are engaging with their juniors and guiding them towards right career options.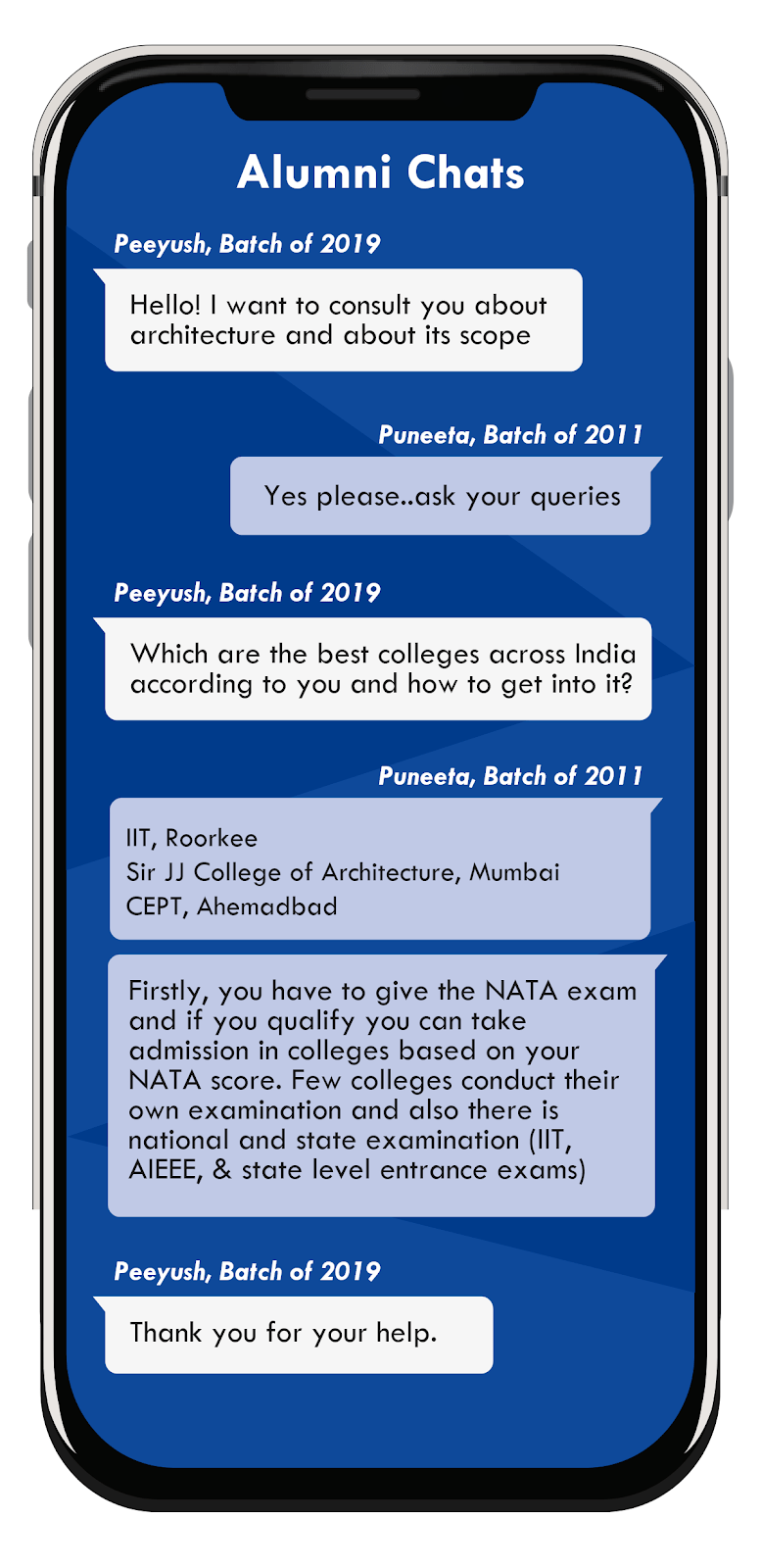 Connect to the School 
Students of Sunbeam group can chat with their alumni, ask them what it is like to be in a certain college or take up a course. Knowing the details from their natural mentors surely helps them understand better.
Participate actively in school events 
Alumni have an affinity for the school and thus keep engaging with school activities and functions. Say, for example, Teachers' Day, a campaign by Univariety to connect alumni with their school teachers resulted in a flood of wishes.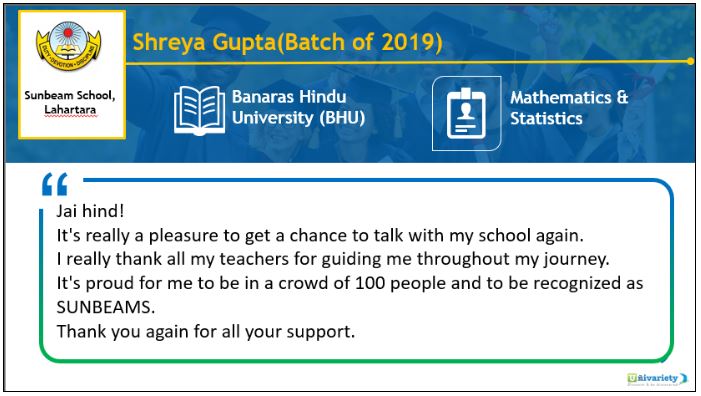 Influence 
Alumni are in a position to influence others over school performance, experience and standards. Having a thriving alumni network generates certain level of goodwill that enhances school and student success.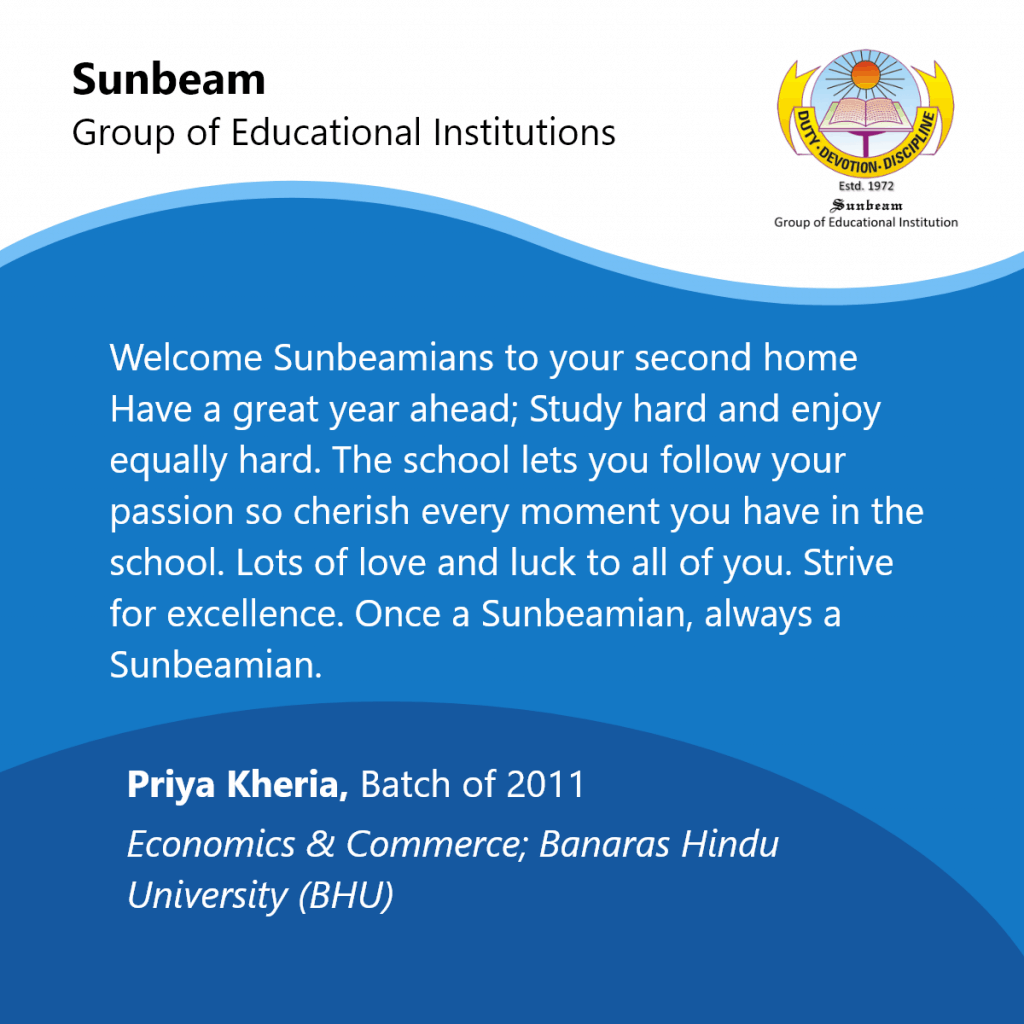 Sunbeam Group has been leveraging the potential of alumni network, getting the right guidance for its students and steering towards success.
2. All Saints' College 
Situated in Nainital, All Saints' College is a premium institution that focuses on the holistic development of students. The school has adopted India's leading alumni management platform to engage and manage its colossal alumni base and create a thriving alumni network. 
The school students are engaging with their alumni to get help for college, career and course options. Alumni also provide mentorship for facing college and work life ahead.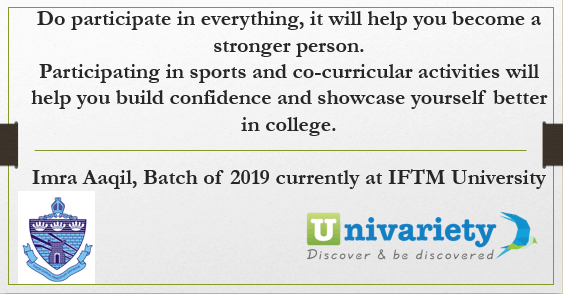 Students receive in-depth guidance with a tech-enabled platform and can view the countries their seniors are in. This micro-level view and engagement fosters a deep connection between all the stakeholders involved- Students, Alumni and School.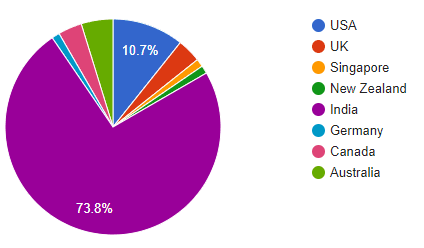 Students can see the countries alumni are in, ask questions and dispel their doubts. If someone wants info on a college in Australia, they know whom they can connect with facilitating school success. 
Is your school engaging its alumni effectively?
To engage your alumni Today 
Watch out for our next featuring schools from South India.