There are many who love to talk, converse and interact. Students love to talk and communicate – whether it's for professional reasons or just a fun chat with friends.
Careers should be chosen based on what a student good at.
Here's a curated list of careers for people who love to talk. 
Let's get started with a checklist. Are you a…
Glib talker

Entertainer

Comedian

Talkative person

Soliloquist

Eternal speaker

So all the Chatty Cathys of the world here are some career options that you could excel at:
Interpreter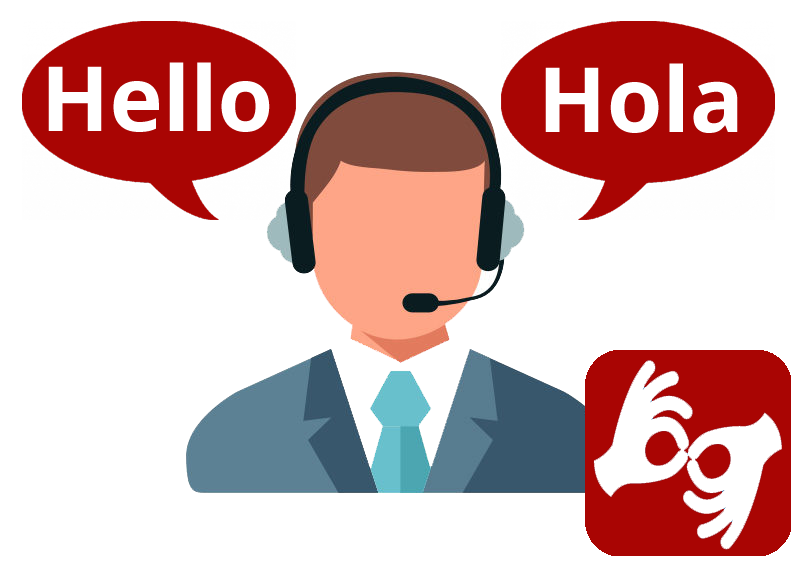 Along with English, if you are fluent in any other foreign language, then you can consider a career as an interpreter. This profession relies on your speaking skills and the pay varies according to your proficiency in the language. The Bureau of Labor Statistics predicts a phenomenal requirement for interpreters in the coming decade.
Voiceover Artist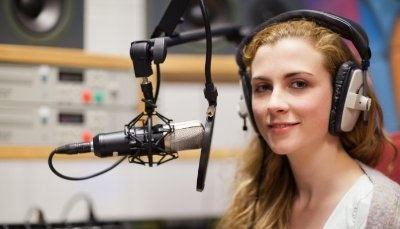 This is for those who fancy the entertainment industry and want to be the voice of stars, cartoon characters, and other celebrities. A voiceover artist becomes the voice of a character, which, more often than not, defines the character itself. You will get an ultimate high by lending your voice to television commercials, short films, documentaries, and loads of other video pieces.
News Anchor/Presenter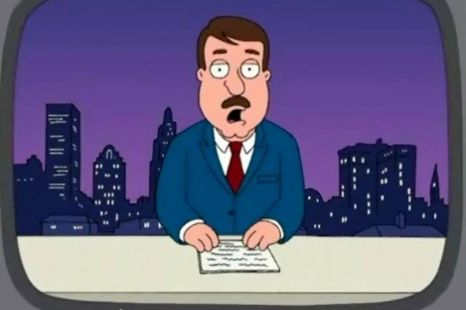 Who doesn't like to be on live TV or interview a celebrity? But what goes behind is a lot of struggle and hardships. The majority of a news anchor's job revolves around gaining knowledge and imparting the same to the audience through various shows. To establish a proper link with your audience, you need good communication skills and a penchant to be a glib talker. This is one of the careers for people who love to talk, like you! So, start enjoying the news, you may present it in the near future.
Radio/Video Jockey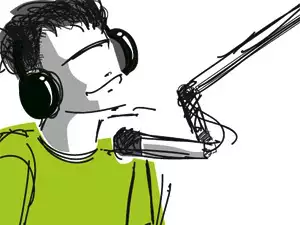 As a news presenter, you have to make sense always. However, as a radio jockey, you can even pull off your rather experimental escapades before your audience. Just think of all the fancy names you have heard while listening to the radio.
Love Guru, Agony Aunt, Career Baba!
You can be the next big name in making, and the same skills can be extended to television. 
Trainer/Motivational Speaker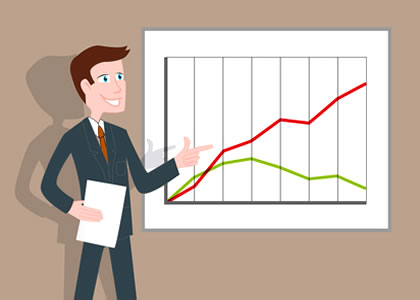 Training is all about establishing the right bond with your audience. You should couple your knowledge with effective communication to win hearts. Create an interest in your students and they will get involved in whatever you speak. As a trainer, you have to customise your training offering as per the audience requirement. That calls for a smart approach to win the hearts of your people and emerge as a star trainer.
Want to know more? Talk to our expert counselor to analyse your personality, strengths, and interests to choose the right and most suitable career for you!
Have more questions? Ask us in the comments below