Univariety has conscientiously researched across India's length and breadth to find schools with the best Alumni networks and this is Part I of the V-Part Series.
In Part I, we explore the schools in the West with the best alumni networks.
Every School has Alumni. Some Schools have an Alumni Network. But very few Schools have an ENGAGED Alumni Network.
A truly engaged Alumni Network is one where at least 60% of the School's Alumni are involved in at least one activity that helps the School sustain its standards of Student Success.
An ENGAGED Alumni Network: Critical to your School's Success
Alumni engagement is thus critical for school success and premier schools in India are harnessing its potential.
How Three Prominent Schools in India are leveraging their Alumni network
I. Billabong High International School, Malad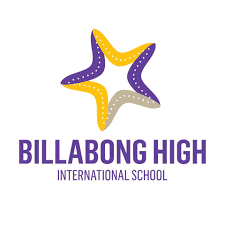 Billabong High International School, Malad, one of the best CBSE schools, believes in progressive education that empowers students to lead productive lives based on active learning and critical thinking. The distinctive innovative teaching and academic programs have made students excellent citizens of the country.
The school has also been tapping its alumni network through technology by recognizing its colossal alumni base as an asset. Alumni of the school have also been actively guiding the current students through Univariety's Career Guidance and Alumni Management platform.
It has served a two-fold purpose:
       

Track Alumni through the platform

       

Engage with current students through the Alumni Guidance Platform
The founder of Billabong High International school group, Lina Asher encourages and fosters a deep, enriched alumni network.

Billabong High's students have exclusive insights into:
     

Alumni college preferences

     

Placements and scholarships

     

Country-wise choices by Alumni
Harleen Basra, an alumnus of Billabong High International School, Malad now at Podar World College, Mumbai guides her juniors effectively through Univariety's Alumni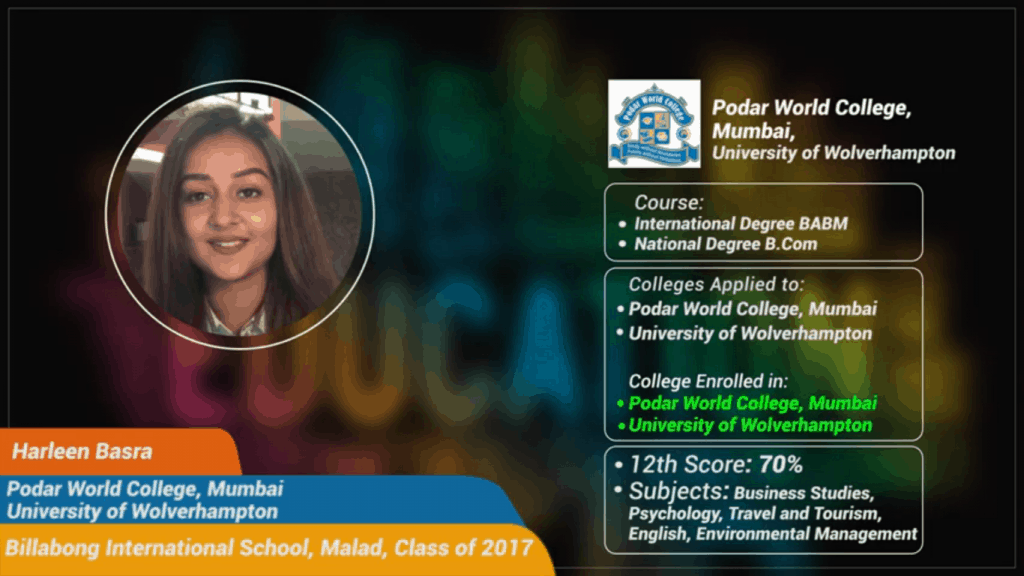 Takeaway: Technology revolutionizing how schools engage with their alumni
II. NES International School, Mumbai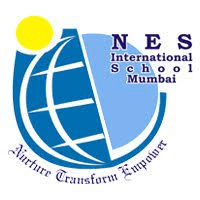 Another IB World School that is making waves in the K-12 space is NES International School, Mumbai. The school has an innovative approach where they strongly believe that the right schooling can transform, nurture and empower children.
The school's prolific alumni network has been ably guiding students in their country, course and career options enabling the overall success of the school.
The alumni are actively engaging by conducting webinars for their students, answering their queries and communicating with them.
Check out what Roshan Praveen Shetty, an alumnus of NES International School now studying at University of Massachusetts, Amherst has to say to his juniors.
Alumni networks can be especially beneficial for big schools as it unifies the students and alumni under a large umbrella. Students can get benefits with an in-depth analysis of Alumni journeys and ask them questions.  
Takeaway: Alumni Networks help students understand the plethora of options they have for their careers.
Several Schools like Trinity International, Fazlani L'Académie Globale, Ashoka Universal School are engaging with their alumni effectively.
III.  Smt. Sulochanadevi Singhania School, Thane is one such school that has huge scope to leverage the power of their alumni networks for students. The school is engaging with their alumni which have helped students.
Mrs Revathi Srinivasan, Director – Education and Principal, Smt. Sulochanadevi Singhania School opines-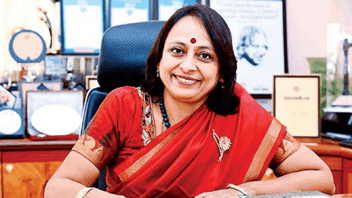 Alumni come down to school and discuss career options, college options with current students who shoot questions to them. Since the school has a prolific alumni network, they have alumni from all walks of life. For Example: Recently, Miss India came to school and spoke to students about a career in the glamorous field. The Alumni network is maintained by batch representatives.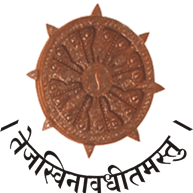 Alumni network support acts as a big draw to prospective students. It ends up highlighting the lengths the school can go to for being able to help students achieve their goals as well as showing that the Alumni go on to have a lifelong relationship with the school. 
If you are a school and having an impact on your students is important to you, make sure to engage with your alumni cause ultimately, they carry a piece of the institution in their heart wherever they go.
For a customized Alumni Networks Consultation
Watch out for our Part II of the series on Schools in East India next week.