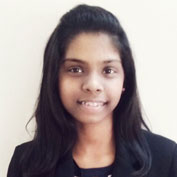 I found the program 21st Century Skills useful and fulfilling. I really think the lessons I learnt here will help me throughout my life. Applying what I have learnt here will definitely contribute a lot to my success.
I believe 21 century skills program offered by Univariety will allow you to gain practical knowledge. It provides us with chance to learn something completely new. The best thing of 21 Century Skills is its complete interaction with the user.
This program definitely helped me a lot! Thank you so much!!!