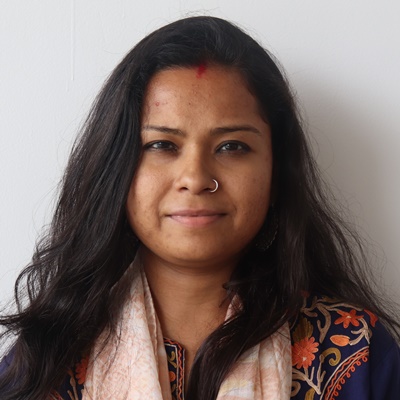 Ms Titas Bose
Ms. Titas Bose is a seasoned career counselor with 7 years of experience in the space of career counseling. She has helped students get into countries like India, USA, UK, Europe and many more.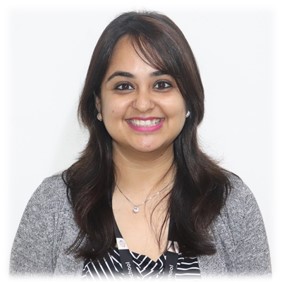 Ms. Ruchira Banka
"Ms. Ruchira Banka, working as MYP Coordinator. She did her BA (Hons) in Math, Masters in Math & B.Ed as well. She has worked as a Mathematics facilitator in schools and contributed to content development in Mathematics to ensure the effective delivery of curriculum in classrooms. She has 15+ years of experience in the Education field."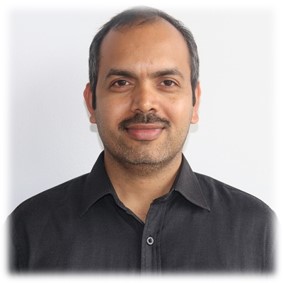 Mr. Sai Krishna Pammi
"Mr. Saikrishna Pammi, working as IBDP coordinator at Oakridge International School. He did his Masters Degree in Mathematics from the University of Hyderabad along with other education degrees like B.Ed and M.Ed. He has been associated with Oakridge since June 2006 and handled various positions like Mathematics facilitator, HOD, Examination in-charge and Asst Diploma Coordinator over the last few years. He is an IBEN member. For his contributions as a teacher, he received an "Outstanding Educator Award" from the University of Chicago in 2013. "