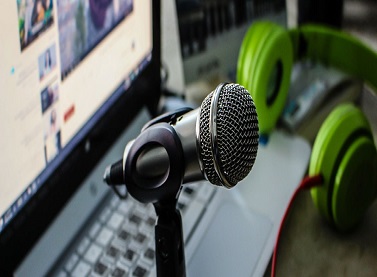 Sports Journalism Are you the type of sports enthusiast who stays up the entire night to watch a live soccer match? Do you have sports trivia at your fingertips? If you have seen it all in sports - Olympics, FIFA World Cups, Common Wealth Games, Asian Games and the Cricket World Cups.Here is a perfect career option.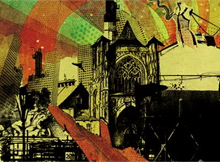 Visual Communication Design is a form of communication that takes place with the use of a visual aid. It involves the initiation, development and conversion of ideas in order to communicate to a given audience. It is a great career to choose for those who have an artistic aptitude.
Mass communication is the study of the various means of communication possible to cater to a large segment of population at a time. It is usually understood to relate to newspaper and magazine publishing, radio, television and film, as these are used both for disseminating news and for advertising.
International Educational Gateway Pvt. Ltd. © 2019
.
All Rights Reserved
.
Univariety