---
Schools
Real time tracking of student progress towards admissions.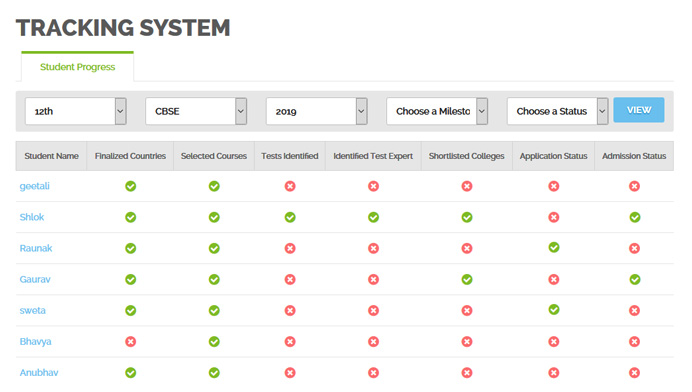 ---
University admissions & scholarships report of the passing batch of students.
---
Automatic creation of a digital alumni management system with deep data.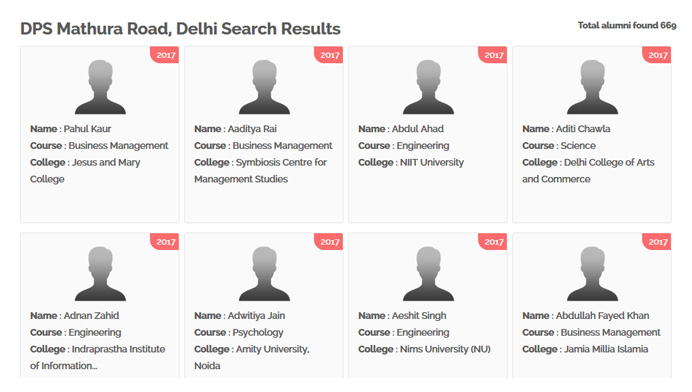 ---
Direct 'Plug-in' to the school's website to showcase career guidance & alumni activities automatically.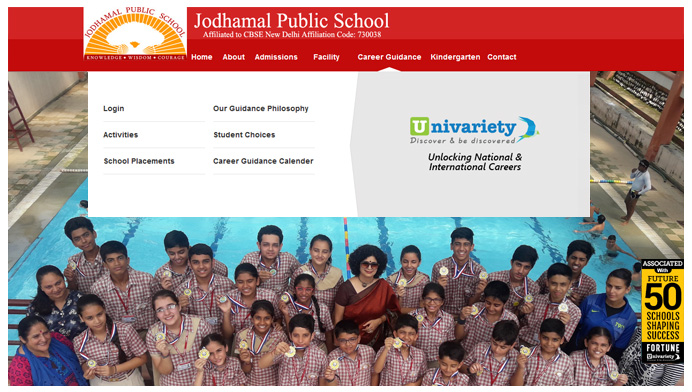 ---
Deal with one organization that handles everything related to 'Career Planning' for your school.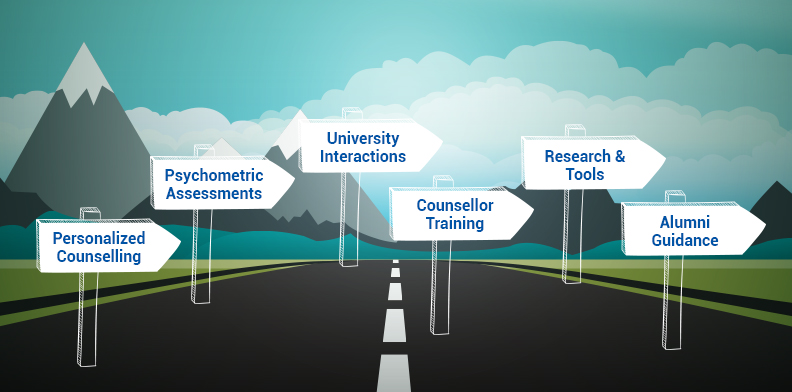 ---
Students
Search/Create college & career plan across India, USA, UK, Canada, UAE, Singapore, Hong Kong, Australia & New Zealand.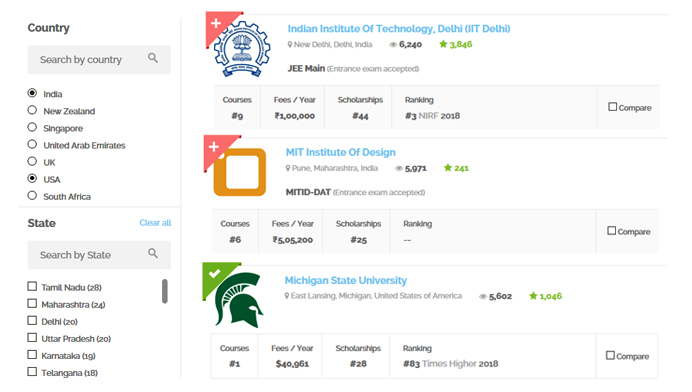 ---
Access more than 14,000 colleges,250 entrance exams, 1000 scholarships & 75,000 courses.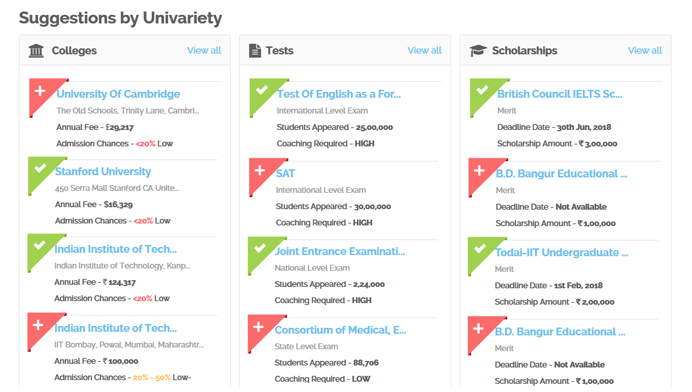 ---
Connect with a counsellor whenever you want and whenever you are through the APP.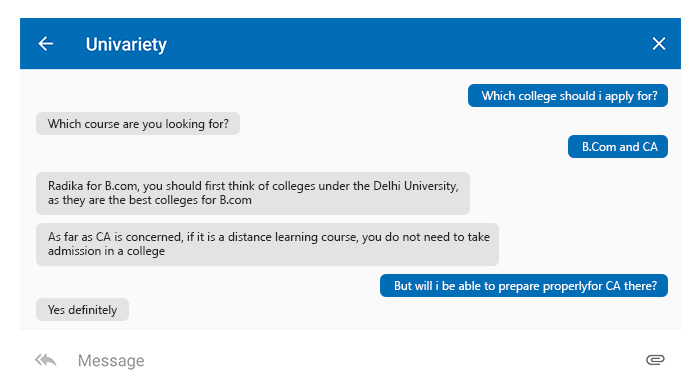 ---
Connect easily with your seniors who are studying what you aspire to.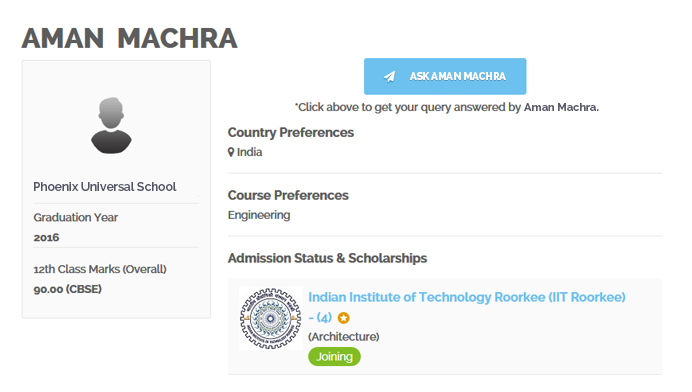 ---
Interact directly with universities from multiple countries every week.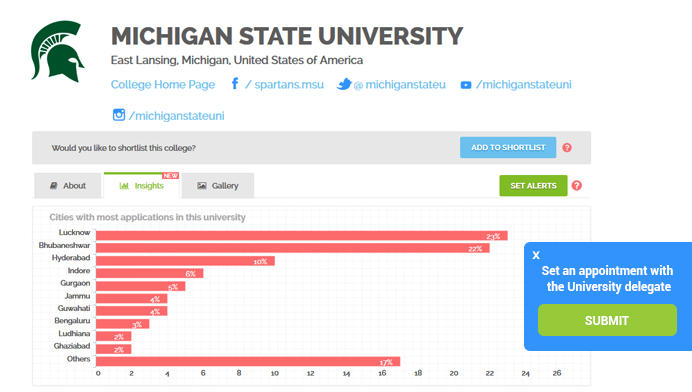 ---
Parents
Receive weekly messages, updates & content around 'career & college' Planning.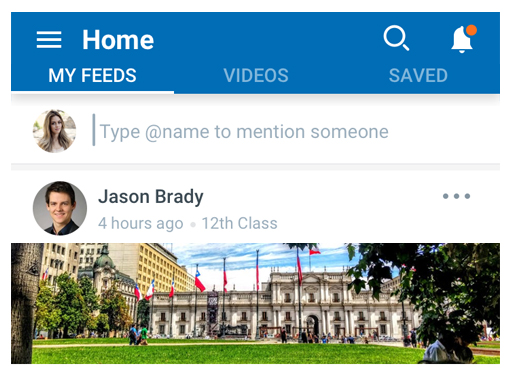 ---
Ability to chat with a counsellor anytime through the phone.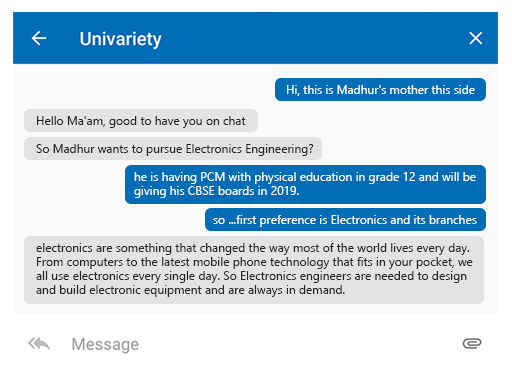 ---
Provide sign offs on key milestones & decisions being put by the student.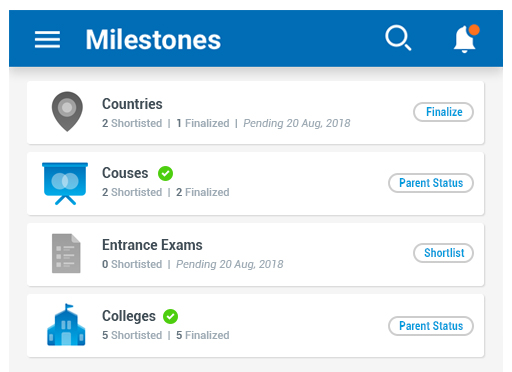 ---
Ability to view the college journeys of the recent alumni from the school.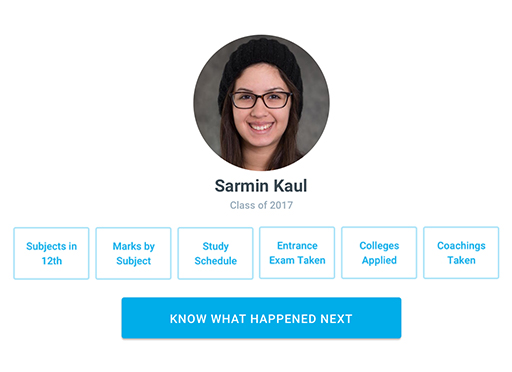 ---
Be informed when their child is not progressing correctly.