Our Partner Schools Think Differently. They Show Their OUTCOMES & SUCCESSES.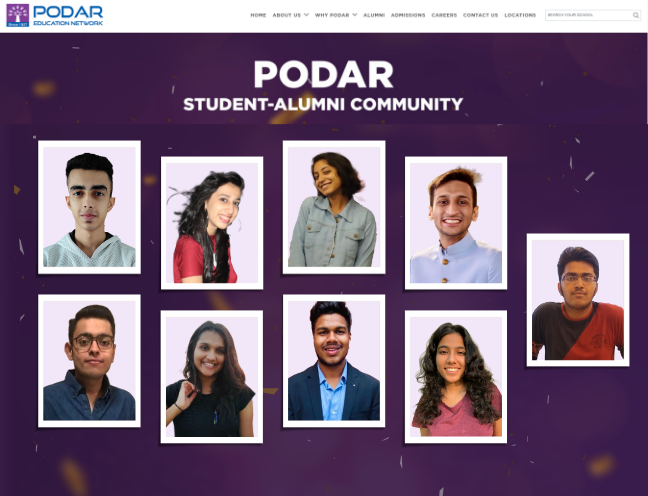 By Showcasing Alumni Journeys on their Website
Your school's website is the first space that parents explore while researching about your school. Showcasing Alumni Journeys on your website is the best way to catch their attention as well as earn trust and credibility in their eyes. 
Want your Website to Stand Out from Other Schools
Talk to Us
By Highlighting Alumni Success Stories during Admissions Marketing
The question that grips most parents during school admission is, "What will my child's journey be like from here on?" Alumni success stories show parents a glimpse of a possible future for their own child. 72% of parents believe Alumni testimonials over a school's regular marketing message.  
Want your School Marketing Campaign to Stand Out
Talk to Us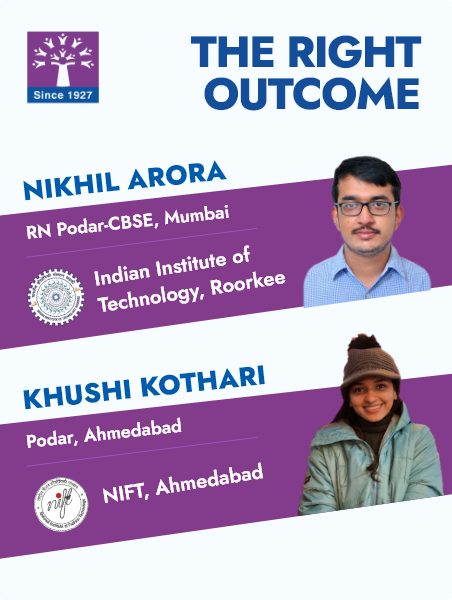 Alumni Impact Program -
The Real Game Changer for School Marketing
350+

Partner schools

100,000

Engaged Students

80,000

Engaged Alumni
CONNECT WITH US TO BUILD YOUR UNIQUE SCHOOL MARKETING STRATEGY