Speakers 2017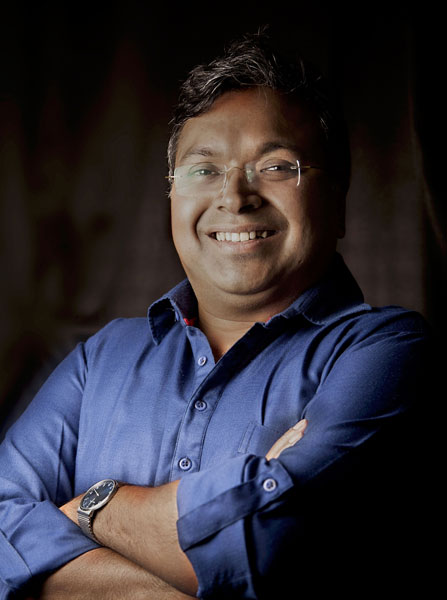 Keynote Speaker
Mr. Devdutt Pattanaik
Author, Mythologist, Leadership Coach, Consultant on Culture and Belief Issues
Devdutt Pattanaik writes on relevance of mythology in modern times, especially in areas of management, governance and leadership. Trained in medicine, he worked for 15 years in the healthcare and pharma industries before he focussed on his passion full time. He is author of 30 books and 600 columns, with bestsellers such as My Gita, Jaya, Sita, Business Sutra and the 7 Secret Series. He was a speaker at TEDIndia 2009 and spoke on Myths that Mystify, East versus West. His TV shows include Business Sutra on CNBC-TV18 and Devlok on Epic TV. He consults organisations on culture, diversity and leadership and also consults various television channels and filmmakers on storytelling.
---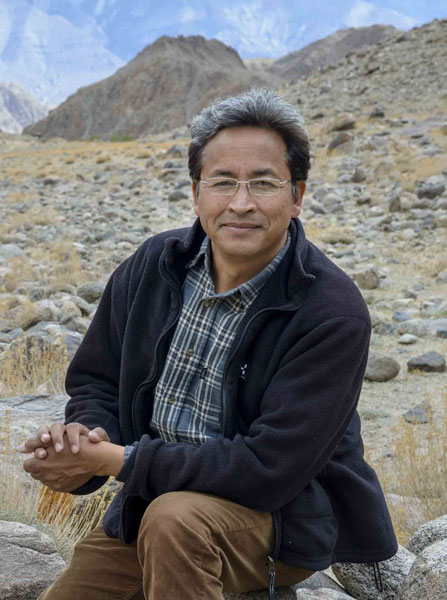 Keynote Speaker
Mr. Sonam Wangchuk
Director, The Students Educational & Cultural Movement of Ladakh
Sonam Wangcuk was born in the trans-Himalayan region of Ladakh in, J&K, India.
Though a Mechanical Engineer by education, he has been mostly working in the field of education reform for more than 27 years. In 1988, just after he finished his engineering studies he founded SECMOL (Students' Educational and Cultural Movement of Ladakh) www.secmol.org, which aims to bring reforms in the government school system in Ladakh. In 1994 he was instrumental in the launch of Operation New Hope, a triangular collaboration of the government, village communities and the civil society to bring reformsin the government schools system.
For students who still failed in their state exams he founded the SECMOL Alternative School Campus near Leh,a special school where the admission criteria is failure in exams and not grades.
Sonam Wangchuk was granted several awards and titles, such as The Rolex Award for Enterprise 2016 in Hollywood USA, The Terra Award 2016 for World's best Earth Buildings in Lyon France, The UNESCO Chair for Earth Architecture for India in 2014, 'Real Heroes' Award by CNN IBN Channel in 2008, 'Green Teacher' Award by Sanctuary Asia Magazine in 2005, Ashoka Fellowship by Ashoka: Innovators for the Public in 2002, 'Man of the Year' by The Week magazine in India in 2001 and the Governors Medal by the J&K State Government in 1996.
---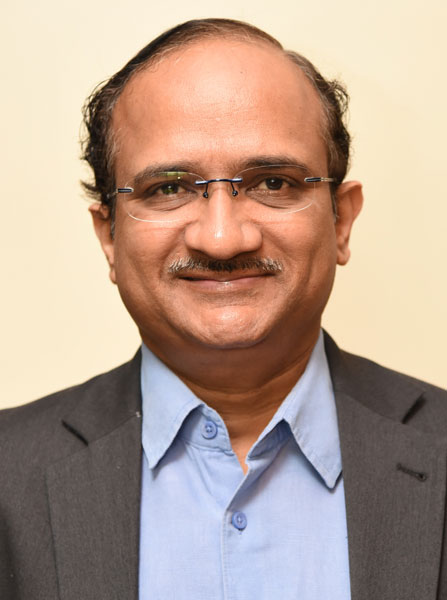 Keynote Speaker
Dr. V. Ramgopal Rao
Director, IIT Delhi
Dr. V. Ramgopal Rao is currently the Director, IIT Delhi. Before joining IIT Delhi, Dr. Rao was a P. K. Kelkar Chair Professor in the Department of Electrical Engineering and the Chief Investigator for the Centre of Excellence in Nanoelectronics project at IIT Bombay. Dr. Rao has over 400 publications in the area of Electron Devices &Nanoelectronics in refereed international journals and conference proceedings and is an inventor on 36 patents (including 13 issued US patents) and patent applications, with many of his patents licensed to industries for commercialization. He is a co-founder of two startup companies at IIT Bombay which are developing products in the area of Security and agricultural applications.
Prof. Rao's work is recognized with many awards and honors in the country and abroad. He is a recipient of the Shanti Swarup Bhatnagar Prize in Engineering Sciences in 2005 and the Infosys Prize in 2013. Dr. Rao also received the Swarnajayanti Fellowship award from the Department of Science & Technology, IBM Faculty award, Best Research award from the Intel Asia Academic Forum, Techno-Mentor award from the Indian Semiconductor Association, DAE-SRC Outstanding Research Investigator award, NASI-Reliance Platinum Jubilee award, J.C.Bose National Fellowship, Prof. C.N.R.Rao National Nanoscience award, VASVIK award, and the Excellence in Research Award from IIT Bombay. Prof. Rao was an Editor for the IEEE Transactions on Electron Devices during 2003-2012 for the CMOS Devices and Technology area and currently serves on the Editorial boards of various other international journals. Dr. Rao is a Fellow of IEEE, the Indian National Academy of Engineering, the Indian Academy of Sciences, the National Academy of Sciences, and the Indian National Science Academy.
---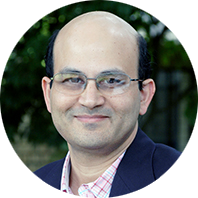 Prof. Rishikesha Krishnan
Director, IIM Indore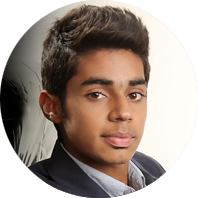 Mr. Trishneet Arora
Founder and CEO, TAC Security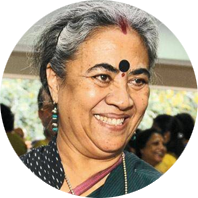 Dr. Suman Sharma
Principal, Lady Shri Ram College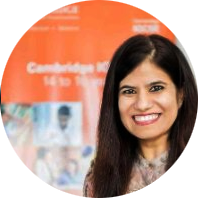 Ms. Ruchira Ghosh
Regional Director South Asia (Cambridge International Examinations)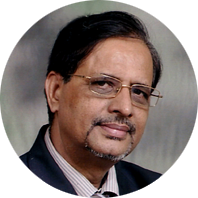 Mr. Ashok Pandey
Principal, Ahlcon International School, Delhi & Chairman, National Progressive Schools Conference(NPSC)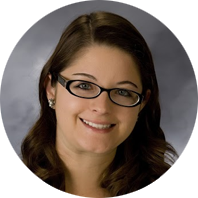 Ms. Cassy Tefft de Muñoz
Director, International Programs & Services, Michigan Technological University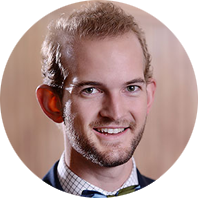 Mr. Paul R. Burgess
Director (International Admission), Tulane University
Ms. Linda Gibson
Senior International Officer, University of St Andrews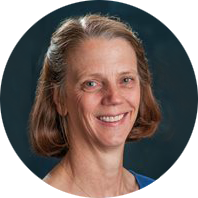 Dr. Patricia Croom
Director of International Admissions, Recruitment and Student Success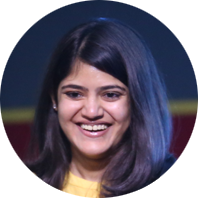 Ms. Lisa Jain
India Representative - College Board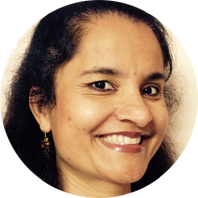 Ms. Arbinder Pal
Trade Commissioner Consulate General Canada in Mumbai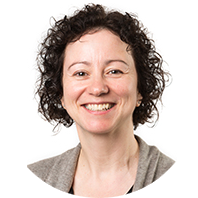 Prof. Nancy Cromar
Pro Vice Chancellor (International), The University of Adelaide.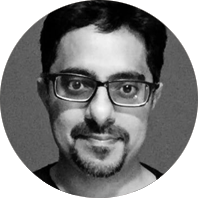 Mr. Vineet Sabharwal
Director of Admissions and Financial Aid, Ashoka University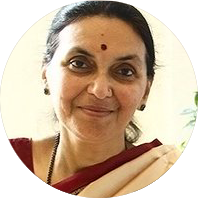 Ms. Vanita Shastri
Dean of Undergraduate programmes, Ashoka University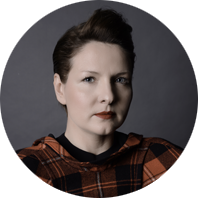 Ms. Diana Marian Murek
Director of Education in the London School of Fashion, Director of Education of the Mumbai School of Fashion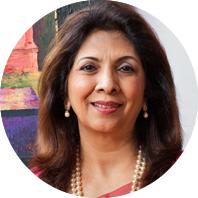 Dr. Indu Shahani
President & Chair, ISDI & ISME
Mr. Saumitra Prasad
Head of Marketing Department of Kokuyo Camlin (part of Kokuyo Group, Japan) as Chief Marketing Officer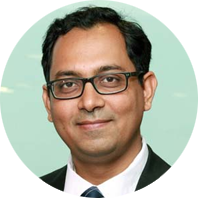 Mr. Prabhat Kumar Mishra
VP & Head-Offtake & Distributed Solar Generation, ReNew Power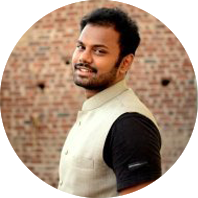 Prof. Omkar Pandharkame
Entrepreneurship Evangelist at ISDI / ISME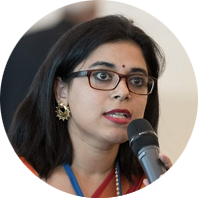 Ms. Divya Lal
Director and Chief Operating Officer of Smartclass Educational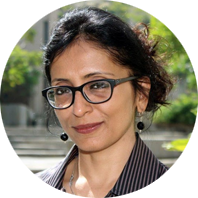 Dr. Sonam Manshukhani
Chair, FLAME University Summer Immersion Program, Associate Professor – Sociology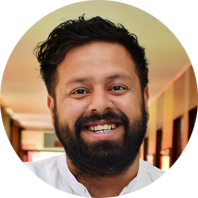 Mr. Arjun Puri
Director, and Head of Admissions and Outreach, OP Jindal Global University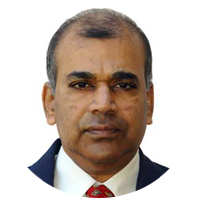 Mr. Neville Lobo
The Chief Learning Officer, Ecole Hoteliere Lavasa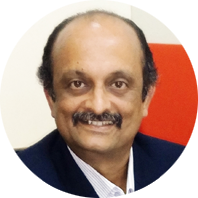 Mr. V. Sukumar
Head - Education Vertical, Cox and Kings Ltd.​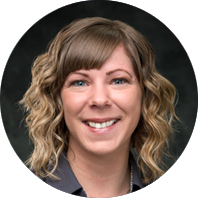 Ms. Amanda McConnon
Assistant Director of Center for Pre-College Outreach, Michigan Technological University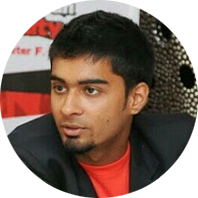 Mr. Manish Rai
Director, Time of Sports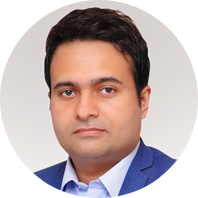 Mr. Yashraj Singh
In country coordinator F1 in Schools in India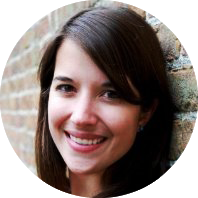 Ms. Kristen Pantazes
Senior Assistant Director, The George Washington University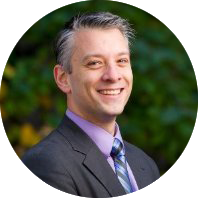 Mr. Darryl Tynen
Assistant Director of International Admissions, Northeastern University
Previous
Next
Speakers 2016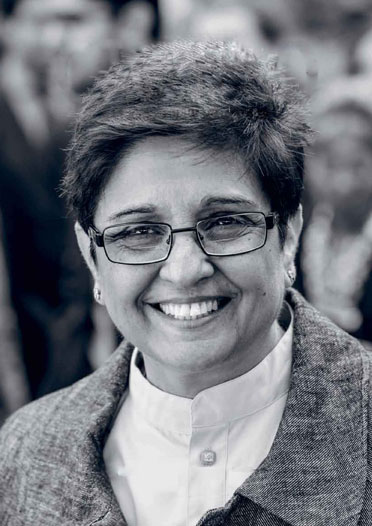 Keynote Speaker
Dr. Kiran Bedi
Lt. Governor, Puducherry
---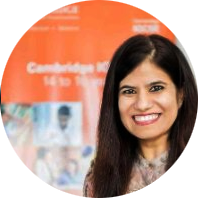 Ruchira Ghosh
Director-South Asia, Cambridge International Examinations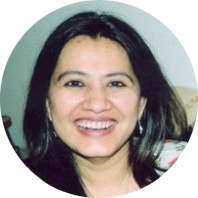 Priyamvada Taneja
Development and Recognition Manager, India, International Baccalaureate Organization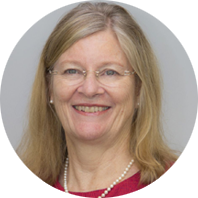 Anne Fowles
Head of School IGB Intl, Chair IB Heads Council and member IB Board of Governors 2013-2014, IBAP Regional Council 2007-2015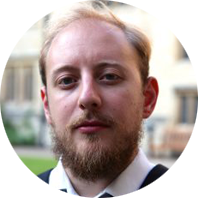 George Hoare
Academic Director, Oxford Summer Courses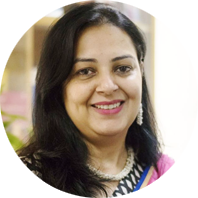 Chetna Sabharwal
Counselor, Ahlcon International School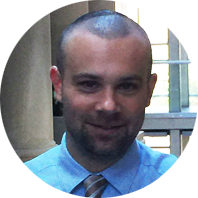 Greg Friedman
Associate Director of International Admission, MCPHS University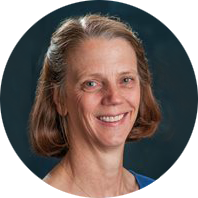 Dr. Patricia Croom
Associate Director for International Admissions, Michigan State University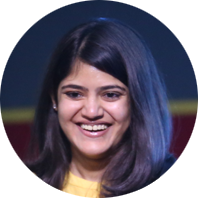 Lisa Jain
Country Representative -India, The College Board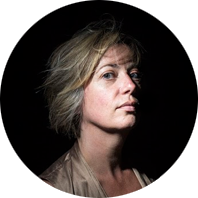 Charlotte Gorse
London School Director, Istituto Marangoni School of Fashion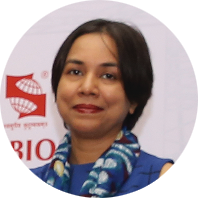 Shamim Chowdhury
Recognitions Manager-South Asia at Cambridge International Examinations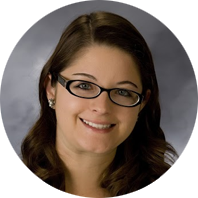 Ms. Cassy Tefft de Muñoz
Assistant Director of Admissions, Michigan Technological University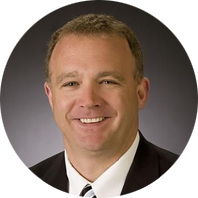 Dr. John Lehman
Associate Vice President, Enrollment and University Relations, Michigan Technological University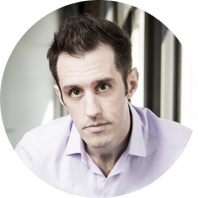 Kenn Ross
Managing Director - Asia, Minerva Schools at KGI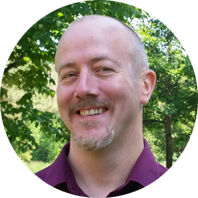 Andy Raeburn
International Admissions & Recruitment Officer,Carleton University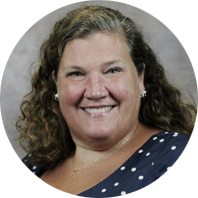 Mary-Alice Ozechoski
Vice President of Student Affairs & Traditional Enrollment, Cedar Crest College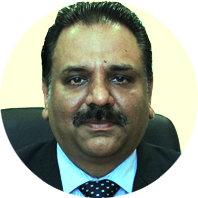 Anit Arora
Principal, Cambridge International School, Dasuya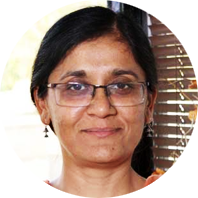 Prof. Viraj Shah
Academic Council, FLAME University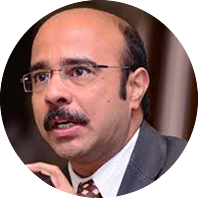 Prof. Nigam Dave
Director, School of Liberal Studies (SLS), Pandit Deendayal Petroleum University (PDPU)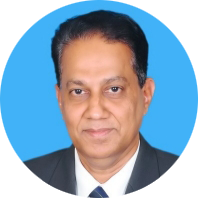 Prof. Dr. Radhakrishna S. Aithal
Director of International Centre for Applied Sciences (ICAS)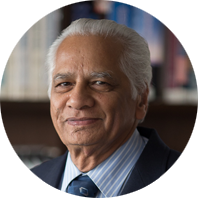 Prof. Anant
Professor, Indian School of Business & Finance (ISBF)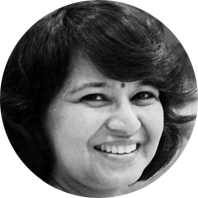 Archana Gupta
Course Leader & Associate Professor at the Indian Institute of Art and Design (IIAD)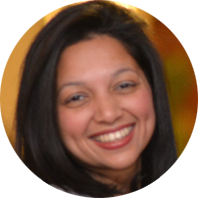 Vivienne Fenandoe
Project Manager -India, University of Exeter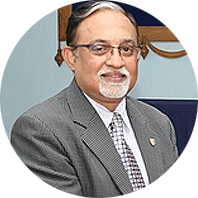 Prof. Ramesh R Ayer
Director (International Liaison) - AIMS Institutes, Bangalore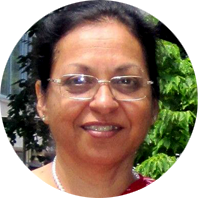 Preeti Puri
School Guidance Counselor, Bluebells School International
Previous
Next