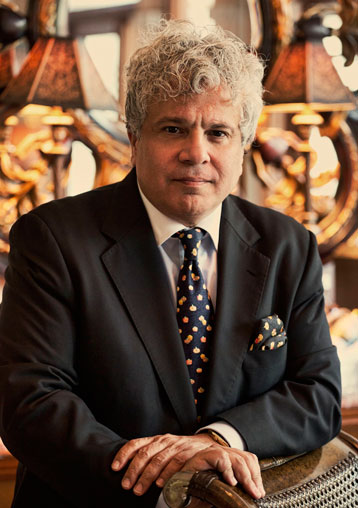 Keynote Speaker
Mr. Suhel Seth
Managing Partner, Counselage India
Suhel Seth is the Managing Partner of Counselage India, India's only strategic brand management and marketing consultancy advising Chairpersons and CEOs on branding and marketing. Counselage works for Tata Steel, The Taj Group of Hotels, Hero Honda, Tata Teleservices, NDTV, Coca Cola, and Max India amongst others.
Suhel has been appointed to the Experts Committee of India's Railway Board and is Brand Advisor to the Indian Railways Minister as also to the Indian Railways Ministry. He served as a Trustee on the India Brand Equity Foundation for six years, appointed by the Government of India. IBEF is the apex body responsible for creating a vibrant Brand India.
Suhel is an alumnus of the AMP of Harvard Business School, and also a member of the Harvard Business School Consultants Club. He also represented India at the University of Oxford in Debating.
Suhel was on the global advisory board of British Airways until 2009 and presently sits on the global board of Cavendish and RADA (Royal Academy of Dramatic Arts, London) and on the regional board of Coca Cola.
Suhel is a lecturer at various Indian Institutes of Management. He also writes provocative columns in The Financial Times, London and in Business India, The Hindustan Times and The Indian Express on current affairs and the social landscape of India. Suhel has co-authored two books on Calcutta with Khushwant Singh and R K Laxman. Suhel has been a speaker at all Marketing Summits organised by CII and was the Chairman of the CII Marketing Summits from 2005 to 2010.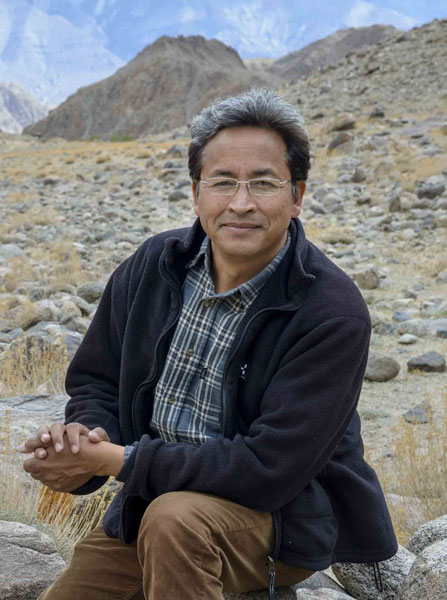 Keynote Speaker
Mr. Sonam Wangchuk
Director, The Students Educational & Cultural Movement of Ladakh
Sonam Wangcuk was born in the trans-Himalayan region of Ladakh in, J&K, India.
Though a Mechanical Engineer by education, he has been mostly working in the field of education reform for more than 27 years. In 1988, just after he finished his engineering studies he founded SECMOL (Students' Educational and Cultural Movement of Ladakh) www.secmol.org, which aims to bring reforms in the government school system in Ladakh. In 1994 he was instrumental in the launch of Operation New Hope, a triangular collaboration of the government, village communities and the civil society to bring reformsin the government schools system.
For students who still failed in their state exams he founded the SECMOL Alternative School Campus near Leh,a special school where the admission criteria is failure in exams and not grades.
Sonam Wangchuk was granted several awards and titles, such as The Rolex Award for Enterprise 2016 in Hollywood USA, The Terra Award 2016 for World's best Earth Buildings in Lyon France, The UNESCO Chair for Earth Architecture for India in 2014, 'Real Heroes' Award by CNN IBN Channel in 2008, 'Green Teacher' Award by Sanctuary Asia Magazine in 2005, Ashoka Fellowship by Ashoka: Innovators for the Public in 2002, 'Man of the Year' by The Week magazine in India in 2001 and the Governors Medal by the J&K State Government in 1996.