Are you one who feels that once your college admission is sorted, only then would be the time to think about your school alumni network? Or, are you still not sure why a strong school network matters for your career? 
The reality is that though you complete your 12th grade and finish your schooling years, you never really leave behind your friends, batch mates, seniors, teachers and even your school juniors! You will meet some of them after school days as well, because you really want to catch up with them. 
But what about the others in school you may or may not have known of? Let me surprise you by telling that you will need them (yes, you will!), at so many stages of your personal growth! Wondering why? Because your alumni network could be the biggest reason you may: 
1. End up studying in a prestigious college and place of your choice
2. Manage to get a financial plan to pull off the course fee
3. Show off your campus to your friends; and
4. Get work opportunities immediately after course completion!
So, now let me ask you again – should you be active on your school alumni network? I hope you are getting closer to answering YES! Get ready to be surprised by what your school alumni network could mean for you. 
After 12th Grade
Many schools in India have well-managed alumni networks, which induct students once they have completed 12th grade.  In the rare case that your school does not have one, there's still a good chance you will have one soon, as alumni networks are a necessity for schools to stay connected.
A typical alumni network spans across many outgoing school batches (from the oldest to the most recent) and hence it is highly diverse. It has seniors, super-seniors, junior batches and peers; which is why the chance of finding whatever you want is extremely high.
Benefits For You
Your school days are not just a bunch of memories, class projects and exams. Your school journey, learning and brand name will accompany you at every juncture of your life – right from your first college application to changing jobs in the future! 
One-Stop Professional Network (you can boast of):
Once you leave school, you will need as many professional contacts as possible. Hence it is easier to network on a single platform that is a verified and yet a diverse group; than attending large career events and being in multiple professional groups. Since your school alumni network can be the one-stop for you, you can check out for all your requirements, such as:
For job openings.

College and company first-hand info.

Internship for your course credits.

Contacts for university, accommodation, and student-share arrangements 

And practically anything that you need help with!
The 'Seniors' Edge
Checking with school seniors on your alumni network can be a big help as they have already been in your shoes before and they have gone through it all. So the contacts and help that they share are usually verified and serve as a straight route to solutions.
Exclusive Career Corner 
No matter at what stage of your education or career you are, your alumni network can help you make career decisions, choose advanced courses, and much more (even after you finish your undergrad or Post-graduate degree)! 
One-Time Set Up & Lifelong Membership 
Who can put away something as easy as a one-time snapshot of yourself that will keep giving you lifelong benefits! Alumni networks give a fresh start and backing to a 12th grader and then go on to be a support community as you progress through the years.
Tips, Ideas, and Hacks
Have personal requirements – first check it on your alumni network! Sharing your concerns and needs can help you find the right pointers and contacts from fellow alumni. These could be anything, like:
Scholarships

Suggestions for Accommodation

Student Resources

Expected Problems and Challenges

Best Place to Stay in any city/ country;

Or just about anything else!
Respond To Industry-Requirements And Demands 
Be always updated about what's happening in the education, job and professional space. After all, you are not in school anymore. Right from the day you enter college, you will be expected to know the latest trends and changes in the field of your study and industry.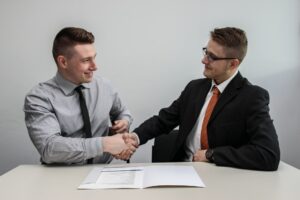 Now, this is a network worth all your time – isn't it!
A Place For You To Fall Back On
Exploring a new world out there that's filled with too much information and many new demands can be overwhelming for anyone who's just finished high school. Having a group that can provide you the resources, assistance and comfort could prove to be a boon for you. So don't wait anymore. Just sign-up and participate with all your enthusiasm in your school alumni network as soon as you can!
Not sure where to find answers to your concerns or don't know how to make your dream course or career happen? Then feel free to reach out to us, here.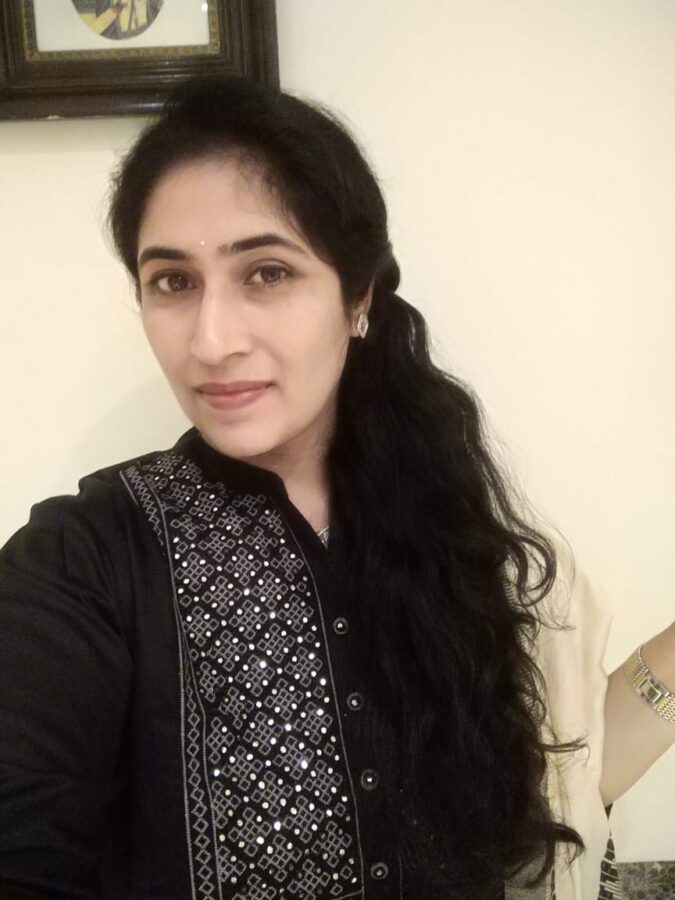 Nisha is an ex-banker, who has also worked in the IT industry. Being a 'chai ke saath book' lover, she decided to take forward her love for writing through blogs. When she's not making her own DIY cosmetics and jewellery, she tries growing her own veggies at home and experiments with new ways to reuse trash. An avid yoga enthusiast, she is also a trained instructor.