That's right! You may be taking the help of online search or checking often with your teachers, parents, and friends. But exploring the many options for your future all by yourself may not get you all the answers and clarity to decide. In this information age, networking is not a choice but a requirement. Hence in addition to your sources, you need to make use of a powerful networking platform that is already available to you. All you need to do is be active on your school's alumni guidance platform and utilize it well.
Alumni Guidance
Your present connections, like your school classmates, personal friends, acquaintances, and references are largely informal and casual ones. But to progress ahead and plan for your future you would need some solid and structured guidance. You must look at building a network that has somebody out there who has real-life learnings and guidance to share with you. This is exactly why alumni guidance can be your go-to place! 
Interacting With Your Alumni
Perhaps you feel that you can research on your doubts and questions when you get closer to completing the 12th. But that wouldn't really be such a great idea. Think of it this way. When you get closer to stream selection in 11th grade, then you must be really sure of what subjects you like and want to pursue in the future at the beginning of your 10th grade itself. Only after this, you must choose your stream in class 11. 
Therefore, if you are considering your career in a few years, there's a lot of information and preparation that will be more needed for you today than in the future. 
Many students are fortunate to get to interact with alumni through webinars or interaction sessions. But they may only be able to meet a few of them in such events. Besides, the alumni speakers would be able to share experiences and tips in the stream they have pursued – which may not be the same as the one you are interested in. This is when the feature of directly connecting with alumni comes in handy.  
Stage I – Finding the Right Alumni
One major aspect of getting the best out of alumni guidance is to identify the right alumni! Some of the things that you must consider while searching for them is to check for the below and find out one who matches you the best:
Search for alumni based on the college, country, course, you are interested in. This way you can view alumni who are closest to your career choices. And thus you could get the most suitable pointers on your way ahead.

Check for the extracurricular activities they had taken up in their school days. This will give you an indication of the personality of the alumni.

Find out the right ones based on their current jobs, ventures, and contributions. This will help you find out their challenges and tips to stay on track.

You need to widen your search and ensure that your search for alumni across batches. This is because most people at the top of their professions would have completed grade 12 quite a few years ago. 

Look out for active alumni who have successfully answered previous questions. Those who answer student queries have many mentoring tips to share.

Do look into the video library that has sharings and interactions from various alumni and identify them. Such recordings can give you an idea about what your seniors have to tell and share. This will help you be better prepared for the next stage – what to ask!
Why Alumni Guidance?
Once you start looking for the alumni on the system, that's half the work done. The next stage is to just keep your questions ready and ask them. Delaying such a simple and quick step could mean that you lose out on important tips and guidance from your seniors. Let's not forget that each of the alumni is facing the world on their own and have been pushed out of their comfort zones to be where they are today. This is why they are best-suited to guide you in addition to your parents and teachers.
To find out more about how you can get started with your questions, do watch out for our next blog coming up soon. Meanwhile, if you wish to find out about subjects, career choices, and more for yourself reach out to our experts by clicking below.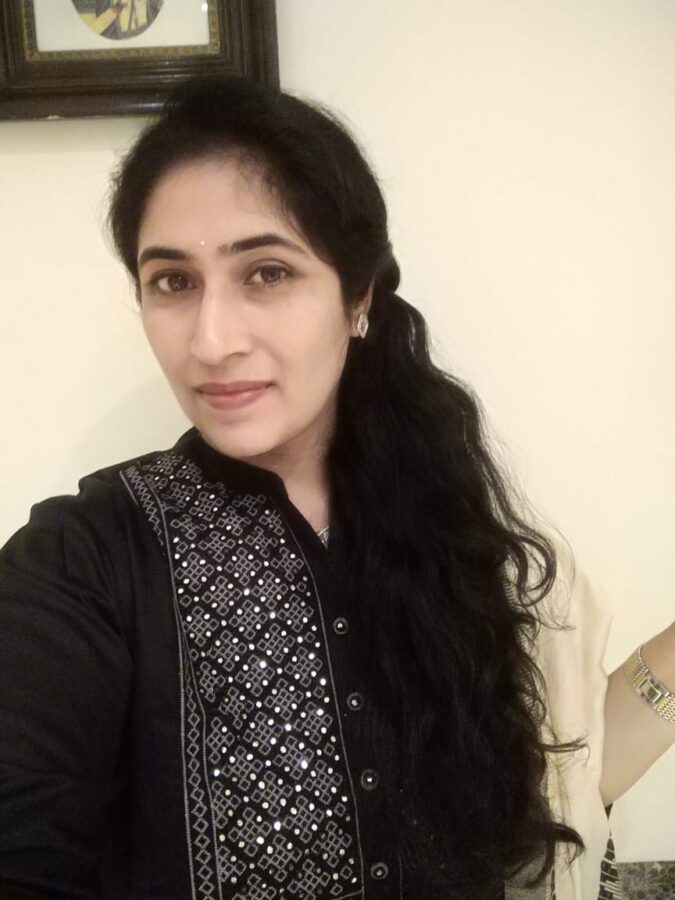 Nisha is an ex-banker, who has also worked in the IT industry. Being a 'chai ke saath book' lover, she decided to take forward her love for writing through blogs. When she's not making her own DIY cosmetics and jewellery, she tries growing her own veggies at home and experiments with new ways to reuse trash. An avid yoga enthusiast, she is also a trained instructor.