Pick any online video, guest talk, or blog for students, we are sure you have been told to follow your heart and passion (that is if you have one). But is it possible to make your hobby or your passion into a successful career? Well, there's only one way to find out! You need to try it out for yourself – only after ensuring that you have the right preparation and guidance. 
But before that, you need to be sure of where your heart lies. After all, it is your career planning that we are talking about!
Identify Your Passion
If you are still not sure of what your passion is, then don't stress yourself out by thinking of something too fancy or difficult to pursue. A general thumb rule is that your passion will not depend on what others think or any other external motivation. It will be something you would want to do out of your will and is driven by self-motivation. Here are a few tips to get you to get started with your career planning:
Observe and note those skills and interests that keep you curious and motivate you to research more about it.

Check if you would like to spend considerable (quality) time to pursue these interests.

When you think of your hobbies and passion, do make sure that you think of your mental energy, perseverance, and regular action as well.

Notice those activities and interests in which you want to continuously learn and improve your way of doing things.

These interests and hobbies are ones that you usually like pursuing outside your classroom as well.
How To Take It Ahead
Having a hobby or a passion alone is not enough. It's one thing to enjoy what you are doing and another thing to shape it into a meaningful career. It needs to be aligned with your personal goals and reality too. To build upon your dreams and making them a reality, you will need:
Aligning passion to your strengths
Sometimes your passion and your innate strengths may be different. For eg., You may love gaming, but your real strength may lie in exploring the origin of things.
Going beyond the way you know
You must be open to gathering more knowledge, skills, and newer techniques. For example, You may love black and white sketching. In addition to this, you must explore how to use acrylic colours, work with different paper mediums, etc. 
Finding the purpose it serves
Your passion must help solve problems or contribute productively. You must be clear about the end purpose. You could check if you are doing it just for your personal happiness, to entertain others, or working on showcasing your talent professionally.
Identifying how your contribution benefits others
At the end of the day, your hobby or passion must benefit people other than yourself. Hence, it is important to identify which age group or kind of people would really benefit from your efforts. For eg. If you are fond of connecting and talking to people, you could help organise many projects, events, or even start a community for meaningful networking among people.
Making Your Passion A Career
Once you have checked for the above-mentioned factors, you can now start evaluating. You can now start working on listing the career paths you can consider for your hobbies and interests. To be able to take your passion ahead as a serious career option, you can:
Check Career Suitability
This will help you identify if the activity or interest is suitable for you as a career; based on your aptitude, learning style, and innate strengths. This is done through scientific tests and assessments.
Align Subjects
Next, you need to check the subjects that you will have to study, to align them with your field of interest. For example, You may need to take Maths as a subject in the future, even though you do not need it right now.
Upskill Yourself
Your present pursuit maybe just an amateur level one. To consider making it your long term career, you may have to attend workshops, webinars, or take up a relevant certification.
Find A Mentor
Whether you believe it or not, someone has already pursued or had started on the path you have chosen today. They would be the best guides for your career journey. In most cases, it is your alumni. They can tell you the do's and don't from real-life experience.  
Seek Expert Advice
Be it sports or music, arts or debate, nothing can help you more than the right guidance of experts and professionals. Most successful careers are the result of great college planning. So do not hesitate to get in touch with an expert for professional advice.
Making Up Your Mind
College planning is the most important step in every child's life. Instead of letting go of what you love, you can always consider the option of making your interests and passion into your career. The success of any professional depends on their commitment to their career. Instead of following what others do, it is always possible to chart your own path. All you have to do is to make sure that you have identified your hobbies and interests early on. To get the right guidance and direction for your journey ahead, feel free to talk to one of our expert counsellors, here.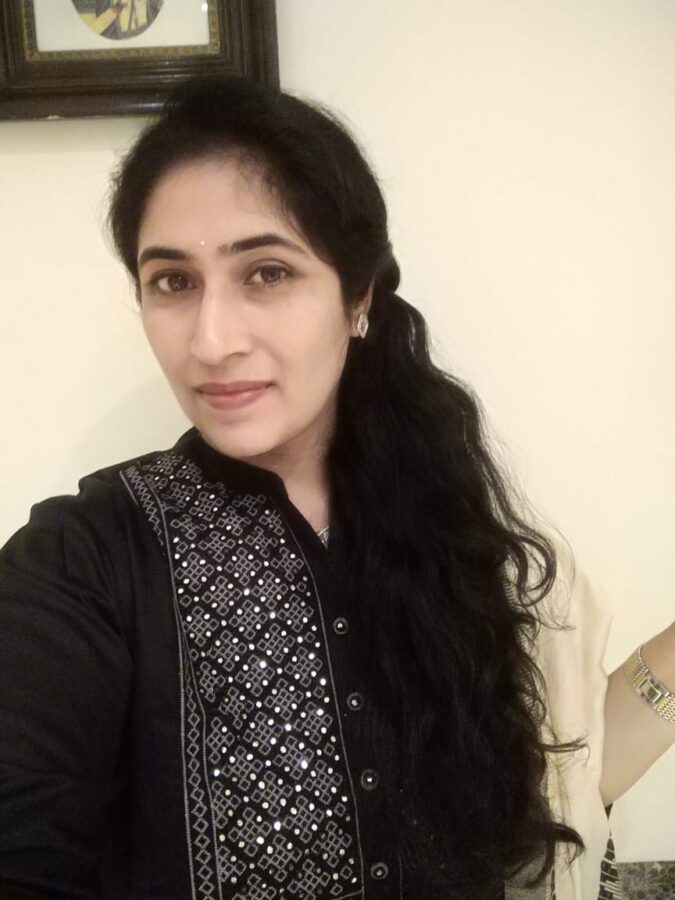 Nisha is an ex-banker, who has also worked in the IT industry. Being a 'chai ke saath book' lover, she decided to take forward her love for writing through blogs. When she's not making her own DIY cosmetics and jewellery, she tries growing her own veggies at home and experiments with new ways to reuse trash. An avid yoga enthusiast, she is also a trained instructor.