Student and Finances – do they go together? Well, managing finances for students is more important than you think!
A good college program and campus life can be quite overwhelming – unless you do your financial planning well ahead of time.
Besides, when we talk about the Indian scenario, student education won't stop with just an undergrad degree. Most probably, you would have to consider a postgraduate program to gain specialisation and seek better job opportunities. Therefore, it may be a good 5 to 6 years of your life that involves a lot of expenses!
Want to find out how much your dream course costs?  Try our course fee calculator, now.
Why Is Managing Finances Essential?
An average program at a top college is at least 3 years long. With increasing emphasis on industry relevance and hands-on learning, most universities are not stopping at just academic classes. Hence you could expect many skill training sessions, internships, group projects, industry interactions and more!
So, a good deal of your day would be spent at the campus, cafeteria and meet-up places. In case your course is a residential program it would mean you have to do quite a bit of planning, as there would be many more expenses that will have to be taken care of – on-campus & off it too.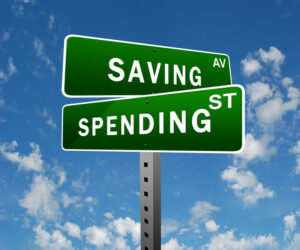 How Do You Start Managing Your Finances?
Managing your finances begins with what you will be spending the most on and the frequency of these expenses. Right from the day you pay the first fee installment, until you convocation, all spending adds up to the total cost of your college education.
Next comes the part about who will be paying for your fee and everyday living expenses. For a majority of Indian students, the most popular fund providers are their 'Parents'! And, let's not forget that education loans are the major source of funds for the fee and main payment components of a college education. 
Then there are everyday expenses. Now, this is something that is in your control! Therefore building a healthy savings & spending habits can go a long way for your future and professional life as well
Here are 7 major things you need to take care of for an enjoyable, smooth and trouble-free college life. So let's begin talking about them:
Budget
Have an idea of how much you will receive and how much you may have to spend. While you can most estimate many of your expenses, yet there may be surprise costs you may never have guessed. So keep checking regularly if you are often overspending or saving up.
Expenses
College expenses stretch beyond the fee. So, we need to include accommodation, commute, food, stationery & materials, research books & materials and a good internet connection at the very least. Many of these are recurring expenses.
A good thumb rule is to set aside a part (at least 15%) of what you receive for living expenses each month, untouched, and spend from only the leftover funds. It may be tough – but believe me, your safety kitty will come in pretty handy in case of emergencies.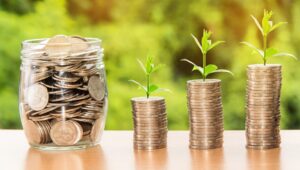 Consider Safe Investments
Most mutual fund advertisements don't lie! A small investment today can get you great returns over a period. So, do keep checking on the deposit or monthly savings schemes at banks and post offices to keep your money safe. If you are disciplined about repayments, then a student credit card could be a great help to delay immediate payout from your account and earn you rewards in return too.
Independence
While you enjoy the new life and freedom – do not forget to be independent. That would be the best gift you could give to your parents and well-wishers. There are so many ways you could earn a bit yourself- like getting flexible part-time jobs, weekend volunteering, taking up paid internships during semester breaks and much more. These make a great addition to your CV too!
Another great way is to reduce the fee burden by getting scholarships. Reduction in fee outgo could mean a better standard of student life for you.
Decisions
Never depend on others to decide all the spending for you. Instead, take these decisions yourself with the right information and advice from verified sources. Instead of paying your share for an activity that may not be an immediate necessity, you could choose to contribute to group projects or new ideas that could also help you gain excellent experience!
Loans/ Debts
The savings you set aside in your student days can come in handy to pay back loan installments or debt repayments once you start working. Hence, there will be less pressure on you at the start of your career. This will also help you have a great personal credit score in the future.
The only way to enjoy each stage of your life is to ensure that you take care of your finances in a disciplined way. So, don't wait until you graduate or think that you can start working on managing finances after you get 'that' dream job. It's the present moment that decides your future.
Make sure you keep track of your career goals too, by speaking to one of our experts.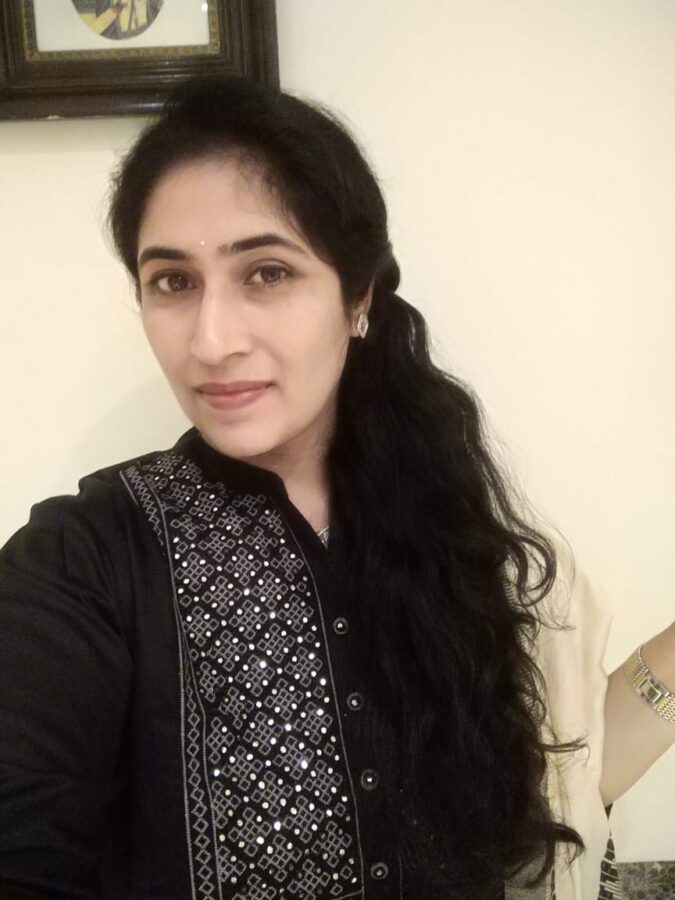 Nisha is an ex-banker, who has also worked in the IT industry. Being a 'chai ke saath book' lover, she decided to take forward her love for writing through blogs. When she's not making her own DIY cosmetics and jewellery, she tries growing her own veggies at home and experiments with new ways to reuse trash. An avid yoga enthusiast, she is also a trained instructor.