In our previous blog, we told you about How To Manage Your Finances For A Great College Life. Now, let's share with you how to go about your financial planning for college. And how you can have a smooth and successful college experience without any financial worries or burdens!
Your finance is not just money matters- but it's the way you live and can continue living your life. Though college life is a new chapter in every student's life, yet many of them find themselves struggling with issues because they skipped financial planning for college.
Funding college education using the benefits of scholarships and waivers, along with managing savings and spending each day, can make college life so much easier for you.
Since expenses would determine your choice of university and program, let's talk about these first and simplify the popular jargon for you.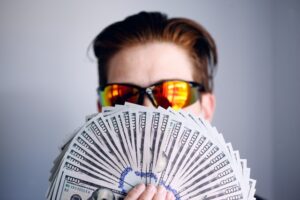 STUDENT LOANS
Preparing for college also means that you must identify the best student loan possible for yourself. So, how can you go about it? 
Whenever you approach banks or financial institutions that offer education loans, do ensure
you check for the factors below. Based on these, you can quickly choose a loan that will not be burdensome on you and also will help you repay in the most comfortable number of instalments.
Interest rate, sanction amount and repayment period –
This will differ a bit from one bank to another.
Check for the grace period terms –
This is the period that you don't have to pay any money towards the loan and in which there are no charges or penalties too!
Check for graduating repayments – 
This feature allows you to increase repayments gradually from a lower amount initially to a higher final level. This will be helpful as you may earn less in the initial days of your career and later get increased salaries.
Check for extended repayment –
An extended period will allow you to pay over a longer  time than what's usually offered.
Check out all that you need to know about student loans, here.
To find the best ways to fund your education, you can also check the options available here.
SCHOLARSHIPS, BURSARIES & GRANTS
Your student loan will not be enough to cover all the costs that you have to incur. So this is where scholarships, grants and bursaries can be your saviors and come in as a big help. While preparing for college, it is important to search for financial relief from universities or verified organisations that you get to know of.
Scholarships 
These are given to students based on achievements or excellence in academics, sports or specific talents (like music, etc.).Most universities and colleges offer scholarships, but the size and conditions on which they are offered may differ. In many universities, alumni and donors to offer scholarships to qualifying students. 
Scholarships are usually offered as a one-time or semester-wise reduction from the academic or tuition fee you usually need to pay.
Grants
Are usually offered by charitable trusts, organisations or social groups. These are usually offered to help those from low-income households or to ones with special circumstances (e.g. disabled students, students from particular regions or countries).
Bursaries
These are similar to scholarships – but this is usually offered to those from certain economic backgrounds or to ones with special circumstances.
Search For Scholarships
Check what scholarships you can be eligible for, here.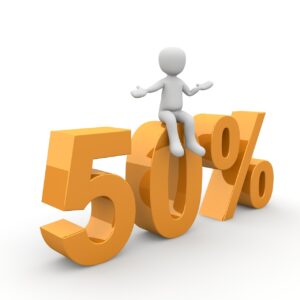 BUDGET & SPENDING
Here comes the everyday living part of student life – the 'budget your expenses' and 'save for a rainy day' part! You don't have to compromise on essentials, course-related materials, self-grooming or even having fun. All you need to make these happen are some smart tricks up your sleeve.
Become a Smart Shopper
Make sure you plan your purchases and set aside the funds for the same. Also, be a bit patient and wait for shopping deals, sale season and discounts before you buy. You can also purchase vouchers and coupons online. And like parents often do; ask yourself each time you spend that do you really need that thing you are buying? If you answer yes, then go ahead!
Ensure That You Save Well
Whatever money you receive regularly, make sure you save up at least some amount of it in a disciplined way. You can set aside a portion ( at least 15%) of this money at the start of each month, for savings (and emergency cushion). Make sure you spend only what's been leftover. In case you receive scholarships or waivers, use the money saved (which you would have to pay otherwise) and add it to your savings kitty.
Use Helpful Apps
Here are some really useful and must-have apps for your smooth and hassle-free student life! Each app can make your life simpler, manageable and more enjoyable. Check for:
Pocket Expense – to set your budgets, savings goals and track your bills!
Splitwise – to split bills among friends without any fuss or misunderstandings!
You Need A  Budget – To gain total control over your money with a budgeted income in mind!
Walnut – to track bank balance, set bill reminders and split bills.
Higher education should be your way out to financial freedom. So don't let it become a source of concern – ever! Armed with the right financial planning for college and five minutes set aside to check your status each day, nothing can stop you from reaching your dream career destination.
To know how to get started and stay on track with your career plans, you can reach out to one of our career experts anytime you want.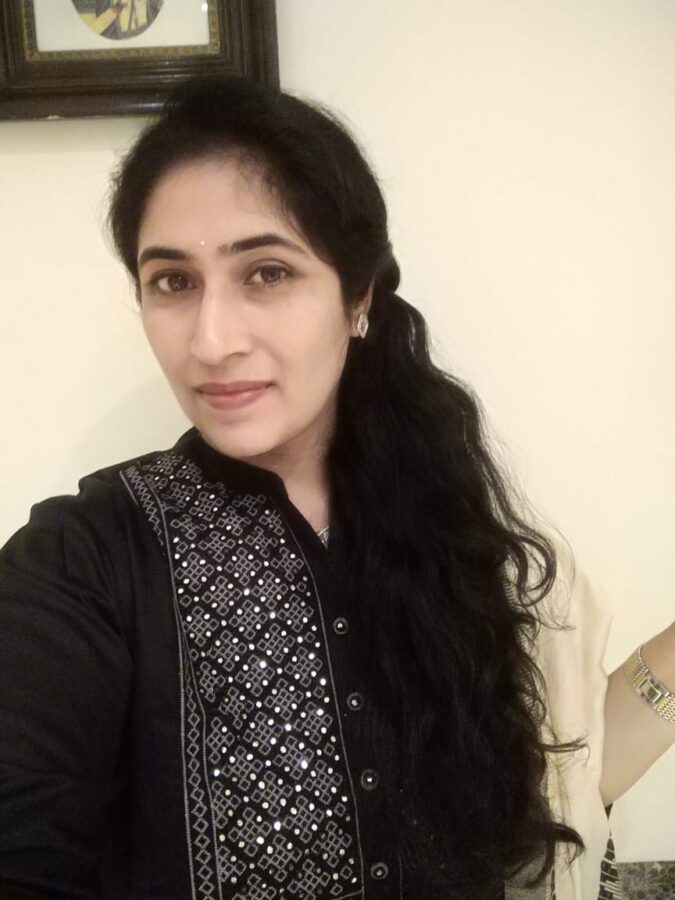 Nisha is an ex-banker, who has also worked in the IT industry. Being a 'chai ke saath book' lover, she decided to take forward her love for writing through blogs. When she's not making her own DIY cosmetics and jewellery, she tries growing her own veggies at home and experiments with new ways to reuse trash. An avid yoga enthusiast, she is also a trained instructor.