Hunting for your college admission may not be your idea of fun. But did you know that it could be the most exciting period for you as this phase comes only once in a student's life! To make sure you identify the best course and the right college that would suit you, there are a few things to keep in mind – and a few common mistakes that you must avoid at all costs.
Your College Life
College life will be the first step for you into the real world. It's a lot larger and quite different in structure than any school or training experience you have had. College life demands a lot more self-discipline and responsibility from students. And requires students to find out many things by themselves and make efforts to reach out to others.
This is why ensuring the right college admission for yourself is so important! Unfortunately, many students and parents make the below mistakes while shortlisting or selecting colleges:
Making the process a hurried one
A good college planning process needs to begin when you are in grade 8 or 9. Because in a couple of years you would have to select your subjects and stream for class 11. Most college courses and programs are based on the subjects or streams taken in classes 11 & 12. Hence it's a strict no-no to last=minute shortlisting, or picking colleges without adequate research.
Going only by the name & legacy
The best college in the world or your city is not necessarily the right one for you. Most universities are popular for a particular stream, program, or aspect. Hence it may not be suitable for your course or requirements. So, don't restrict yourself to just prestigious colleges or popular names you have only heard of.
Giving too much importance to non-core aspects
Giving priority to non-core aspects of college planning like off-campus events, like the number of students from your school who wish to join there or other non-cores aspects is good. But these parameters should not be the main criteria for shortlisting or ignoring colleges. Instead, you need to focus on what's important and can truly make a difference. For eg: Start-up incubation, campus safety, etc.
Not taking a campus tour
Yes! You may have imagined something in your mind, while the actual college campus and facilities may turn out to be different. Not visiting the college or a virtual campus tour could be a big miss out! 
Being focussed only on the fee or expenses
College programs may be expensive. But instead of focussing solely on the cost aspect, you must also check if the education that you gain will enable you to gain rich experiences – and get you good job placements too. Then, larger financial outgo now can help you receive higher returns later – which is worth the wait.
Shortlisting just a few colleges/ Location restrictions
That's right! This is the time to earn rich experiences and to make sure that the program and the future career opportunities are the right ones for you. Hence, don't restrict your college choices to just one or two – and don't always try to look for universities within one or two cities or localities only.
Not understanding the college rankings
College rankings are quite important while shortlisting colleges. Rankings are based on many different factors, such as – number of programs in the college or university, its alumni network, number of scholarships, and many more. But it is more important to understand whether these rankings are for the whole university or some of the departments or colleges that comprise it. In the case of multi-campus universities, you must check if the campus you wish to join is also ranked well.
Getting floored by ads & hoardings
Advertisements, hoardings, pamphlets, etc. are helpful. But these materials highlight aspects that the college wants to focus on. You can find out all the relevant information you need by asking the right questions and keeping an open mind. Find out about universities and programs through various channels and forums
Letting selection happen on its own – without conscious efforts
Going with the flow or letting things happen is great – provided you have put in the right efforts and invested time into it. The right college may – may not discover you and your potential. You can reach out to colleges by preparing for it ahead of time. So keep your eyes, ears and online searches open to good college finds.
Letting admission challenges get in your way
The demand for college admissions is higher than the number of seats available! Hence there are bound to be delays in university responses, face higher admission cut-offs, or any such challenge. But that should not deter you from getting your dream admission. Instead, you must try preparing well and find solutions to face these challenges. With a small effort from your side and you will comfortably get through the admission process.
Not asking for help 
This is the biggest reason why many students can't make it through the admissions they desire. Professional help is necessary for all successful admissions. Many students on Univariety's school network have secured admission in the top world colleges – with attractive scholarships too! Find out how, here.
Do check our blog about questions you may have about college admissions.
The Right College Admission
Successful admission stories that you hear about are the result of the right preparations. It's not about luck or fate! Your dream admission can come true by avoiding the most common mistakes that many students make. The best part is you are not alone in it. There's so much help and expertise available these days, than for any other generation before you. So, male the best use of it!
Get started and confidently march towards your admission success by talking to one of our experts right away.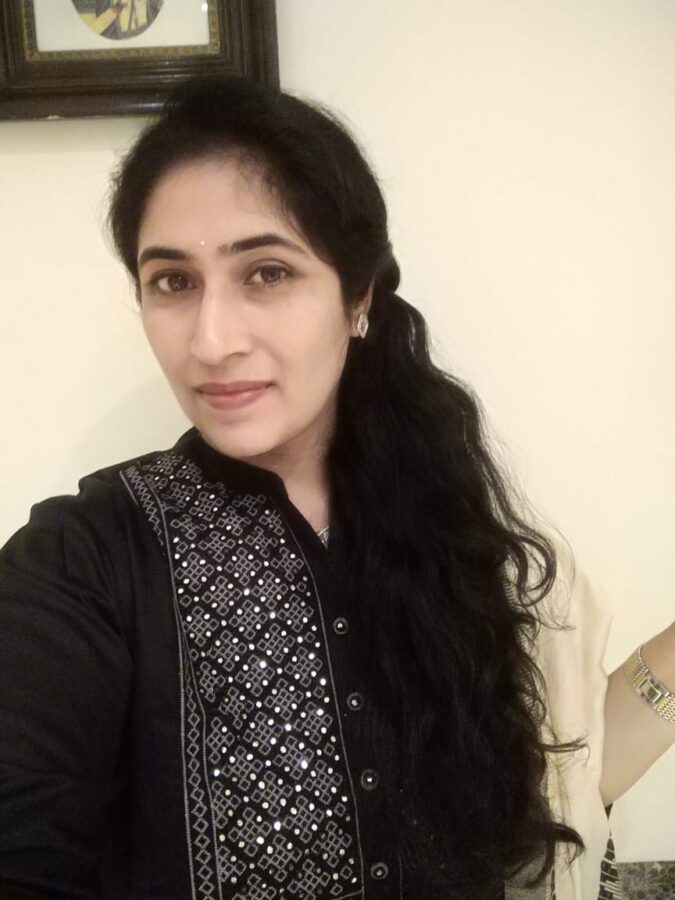 Nisha is an ex-banker, who has also worked in the IT industry. Being a 'chai ke saath book' lover, she decided to take forward her love for writing through blogs. When she's not making her own DIY cosmetics and jewellery, she tries growing her own veggies at home and experiments with new ways to reuse trash. An avid yoga enthusiast, she is also a trained instructor.