Thinking of a career path less taken – that too in a stream like science?  Then here's an option that you have watched, read, and loved as you grew up! If you have been dreaming of a life and career filled with excitement, experiments, investigation, mystery, thrills and everyday learning, then you are closer to it than you think. 
So, have you considered a career in forensic science yet?
Ask anyone about forensic science and I am sure they know of at least one movie, TV show or a crime thriller novel based on it. Sounds like an interesting career option already, isn't it! This science uses technology, research, experimentation, patterns, and observation. 
Dr. Joseph Bell was a surgeon from Scotland and one of the first famous forensic scientists in the world. Believe it or not, Dr. Bell was the inspiration for the character of Sherlock Holmes!
What is forensic science?
Those in the forensic field work extensively with people from many other professions, like professors, surgeons and police officers. Hence, a lot depends on this field of science which covers the study, techniques and methods that are applied and used for:
Investigating a crime

Collecting evidence

Witness testimonies

Civil law cases

Solving financial crimes

Identifying guilty parties

Enabling justice to victims
This branch of science is perhaps the best mix of chemistry, physics and biology! Besides, this science has seen a lot of contributions and innovations in the past century, like:
Human decomposition and what bones can tell us about a person 

Finding out occupation and recent activities of accused or victims

Setting up and upgrading crime labs

Fingerprinting technique 

Human identification and trauma analysis. 

Building miniature crime scenes (for investigations)

Bloodstain pattern analysis.

DNA analysis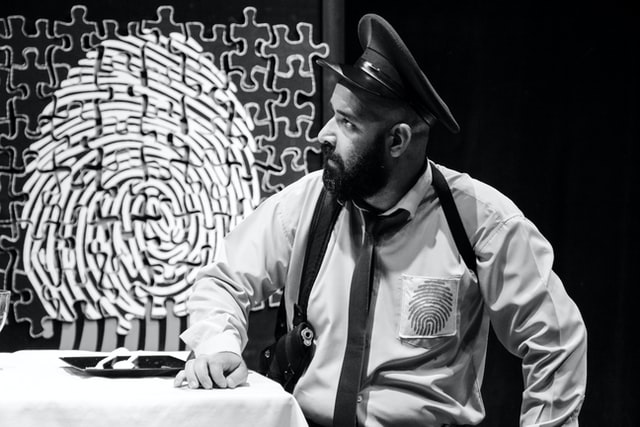 Career Options in Forensic Science
Be ready to be surprised by the number of career options that this science field offers. Some of the most popular careers in the field of forensic science are:
Forensic Scientist
They are responsible for identifying, studying and testing evidence related to crimes and civil disputes. 
Forensic Analyst
Such analysts typically help in investigations and judiciary procedures – especially associated with cyber crimes. For example gathering call records or locations of suspects at a given time.
Forensic Science Technician
This role includes crime scene investigations, gathering and analysing evidence. 
Forensic Investigator
They investigate evidence found at a crime scene. They may take photos of the crime scene, collect samples and examine evidence in a lab. This helps in zeroing in on the details of the crime.
Forensics Experts
Forensic specialists assess physical evidence; working with biological fluids, drugs, blood, residue and other materials. Working with equipment and the latest technologies makes it a very interesting option.
Forensic Academician 
If teaching and researching is your passion, then you can look forward to the roles of a professor, lecturer, and academic researcher.
Criminal Lawyer
That's right – you can become a top-notch criminal lawyer! Having a forensic background is essential for this profession.
Pathologist
Think of your favorite thriller show – and you would have come across the 'M.E.' and the like! Forensic pathologists conduct autopsies, determine the time and cause of fatalities and death.
Some branches of Forensic Science are:
Art authentication, Digital devices and media, Wildlife,  Document examination, Mobile devices, Geology, Engineering, Videos, Earprints and more!
Where Can You Hope To Work With An Education in Forensic Science?
As professionals in the field of forensics, you can expect to work in many public and private institutions; including law enforcement agencies. Hence, the most popular workplaces for forensic professionals are:
Crime labs, universities, hospitals, criminal investigation departments of banks, defence forces,  government-run forensic science laboratories, the Central Bureau of Investigation (CBI), the Intelligence Bureau (IB) and private investigation agencies.
Eligibility & The Right Course
To apply for an undergrad course in forensic science in India, you need to complete your 12th grade with science subjects and score above the cut-off percentage set by the institution. The most popular courses you can consider are:
B.Sc in Forensic Science 

B.Sc. Criminology

B.Sc. Chemistry

B.Tech in Cyber Security
While most colleges provide admissions based on the 12th-grade completion percentage, a few institutions do conduct their own entrance tests too.  Check here to find out if this is the right career choice for you.
Ready For Your Career in Forensics?
The field of forensics has a multitude of roles to offer. This is a science that is a critical part of many investigation routines and is always in high demand. By now I am sure you have considered becoming a forensic professional for sure!
Need help in knowing how to get started or proceed in this career line? Talk to one of our experts.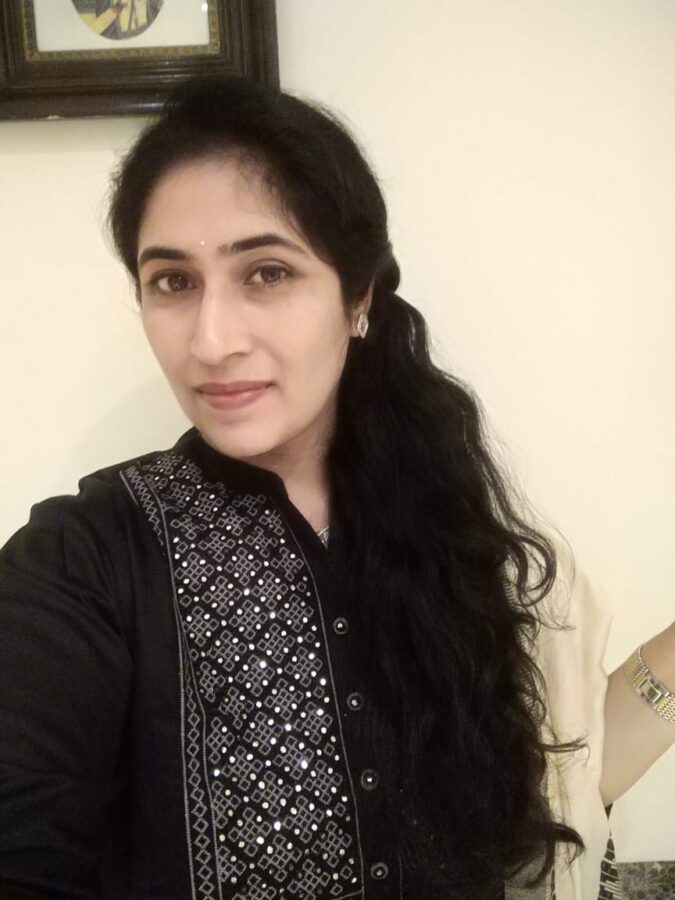 Nisha is an ex-banker, who has also worked in the IT industry. Being a 'chai ke saath book' lover, she decided to take forward her love for writing through blogs. When she's not making her own DIY cosmetics and jewellery, she tries growing her own veggies at home and experiments with new ways to reuse trash. An avid yoga enthusiast, she is also a trained instructor.