Mumbai University witnessed a 25% increase in registrations for Commerce courses after class 12, from 2019 to 2020. India has 4000 colleges that offer Bachelor of Commerce (B.Com) and 3000 colleges that offer Bachelor of Business Administration (BBA)
Enjoy commerce but are not that fond of mathematics? You'll be glad to know that there are lots of undergraduate level commerce courses without maths as a requirement. Most of these programs have been designed to keep the global business environment in mind.
Take a look: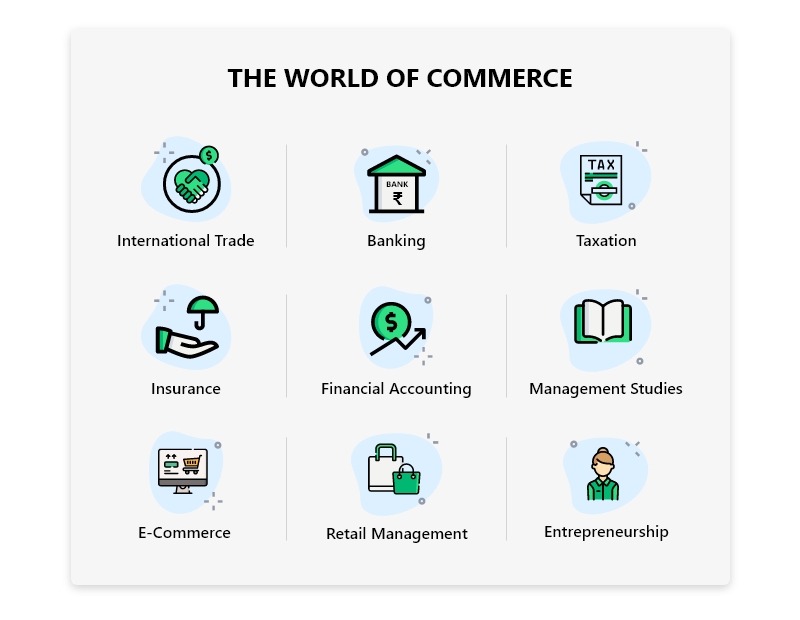 Popular Commerce Courses that Don't Need Maths
1. B.Com (Bachelor of Commerce)
The Bachelor of Commerce program is the most popular choice in commerce courses after class 12 in India. The 3-year degree program covers subjects like Accountancy, Business Laws, Taxation, Economics, and Auditing. Maths is not required as a subject in most of the General or Pass courses in B.Com.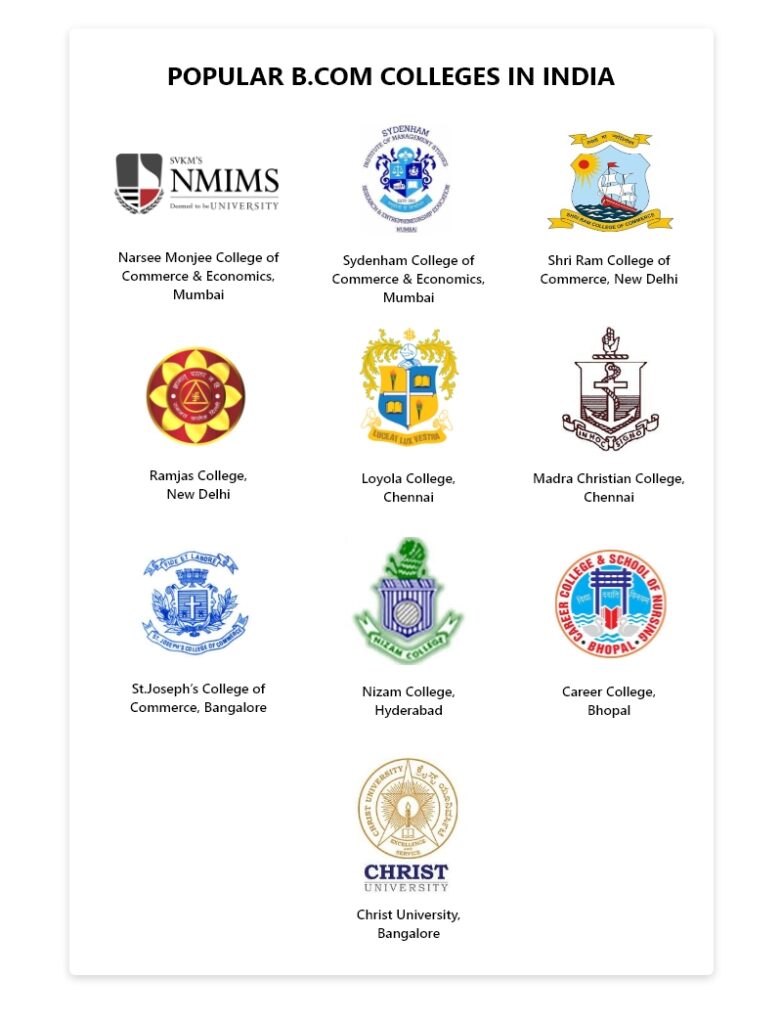 You can choose from many commerce and finance specializations available in B.Com like:
–  Banking and Insurance
–  Taxation
–  Corporate Law
–  Financial Markets
–  Corporate Secretaryship
–  Professional Accounting
–  Banking & Finance
–  Banking Management
In addition to these, some new and exciting B.Com courses without maths have been introduced in recent years, like:
B.Com in Foreign Trade Management

B.Com in E-Commerce

Explore the Branch Selector for Commerce Students
2. BBA (Bachelor of Business Administration)
BBA is one of the best commerce courses to take after class 12. It typically includes subjects that will help you take up roles in management or entrepreneurship. This 3-year degree program focuses on business skills development. In this course, you will learn subjects such as Business Analytics, Corporate Strategic Management, and International Business Management. While a math background might help clear the entrance exams and understand the more analytical subjects, BBA does not involve hardcore mathematics.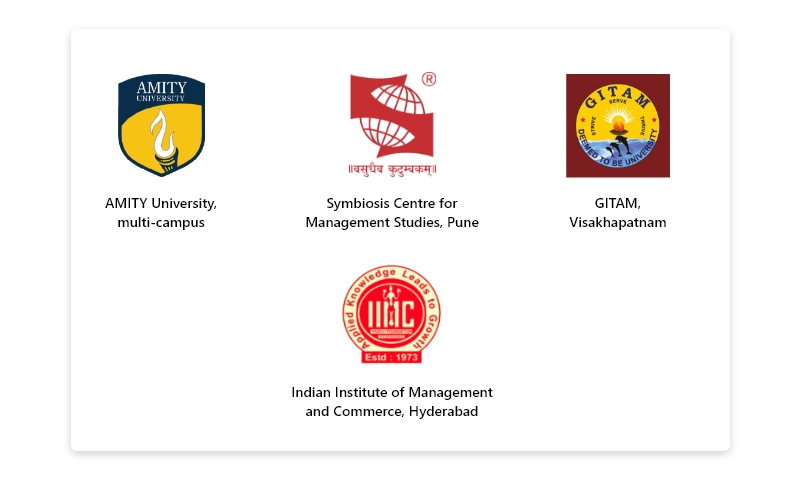 A few recently introduced specializations in BBA are:
BBA Retail Management

BBA Global E-Business

This course equips you to lead or manage the transformation of existing business processes and set up new e-business activities.
A few contemporary BBA courses outside India are:
BBA in Digital International Business

from

South-Eastern Finland University of Applied Sciences, XAMK.

BBA in Digital Business (Online Program)

from GBSB Global Business School – Spain.

Bachelor in E-Business & E-Marketing

from OUS Royal Academy of Economics and Technology in Switzerland.
3. BBS (Bachelor of Business Studies)
Another one of the popular commerce courses without maths, a Bachelor's degree in Business Studies provides in-depth subject knowledge and builds a good base for business education. It includes subjects such as Public Relations and Corporate Image, Legal aspects of Indian Business, and other similar topics. Students seeking admission in BBS need not have studied Maths in Class 12. 

4. BBI (Bachelor of Banking & Insurance)
The Banking and Financial Services industry actively creates new job opportunities every year. This undergraduate degree is gaining a lot of popularity nowadays in the background of a very dynamic banking and insurance sector in our country. BBI will ready you with a knowledge of market reforms, policies, and regulations in banking and insurance. While a maths background will be beneficial in making a banking career, you can manage very well with school-level knowledge of arithmetic.

5. BMS (Bachelor of Management Studies)
The Bachelor in Management Studies is a unique undergraduate commerce course that includes subjects like Management of Small and Medium Businesses, Research methods in Business, and Services Management. It promises a good number of job opportunities, in line with the subjects studied. Students don't need to have studied Maths on a compulsory basis in Class 12. 

6. BFT (Bachelor of Foreign Trade)
As the name indicates, the BFT course specializes in the knowledge of International Trade, Export Management, Export Documentation & Logistics. Though very few colleges award a BFT at present, more universities are likely to grant it in the future. Admissions for BFT are done either based on merit or entrance exams, and Maths is not required as a compulsory subject in Class 12. 

Approximate Fees for B.Com & BBA
| | |
| --- | --- |
| COLLEGE OWNERSHIP | FEE AMOUNT/ PER YEAR |
| Private Colleges | Rs.14,000 to Rs.2,00,000 |
| Govt. Colleges | Rs. 6,000 to Rs. 25,000 |
| Multi-campus Universities | Rs. 40,000 to Rs. 2,50,000 |
7. Chartered Accountant (C.A. from ICAI)
Even today, many students aspire to become a C.A.- a professional qualification that holds a lot of value in the field of Commerce. A Chartered Accountant has expertise in Financial Accounting, Taxation, Auditing, and Corporate Law. 
To become a C.A., you need to complete the four stages of the course, which are:-
CA Foundation Level

You are eligible to apply for the Foundation course, on completing your school 12th standard and a four-month study period thereafter. Maths as a subject is present at the CA foundation level only.

CA Intermediate Level

You can join the Intermediate Course immediately after passing the Foundation Examination. This level has two groups, of four subjects each. You can move to the next stage (articles), only after completing this level. 

Articleship

On clearing the Intermediate level, you are required to work with a practicing Chartered Accountant or in a firm of Chartered Accountants, for three years. This is a practical training phase, in which you need to apply theoretical knowledge in real-life work situations.

CA Final

This level consists of eight subjects and many case studies. This level exposes students to the field of International Taxation and Global Financial Reporting Standards as well.
Exams for all levels take place twice a year; in May and November respectively. The entire course will take at least four and a half years to complete.
Earning Potential
Entry-level C.A. salary can range from
Rs.3.5 lakhs to Rs 5 lakhs per year.
Established C.A. salary can range from
Rs.10 lakhs to Rs. 25 lakhs per year.
8. Cost & Management Accountant (CMA from ICMAI – formerly known as ICWA)
This course has a span of around 3 years, including an articleship period of six months. A Cost and Management Accountant takes care of the planning and monitoring of the production cost in an organization. Such professionals are needed in all production and service-oriented companies.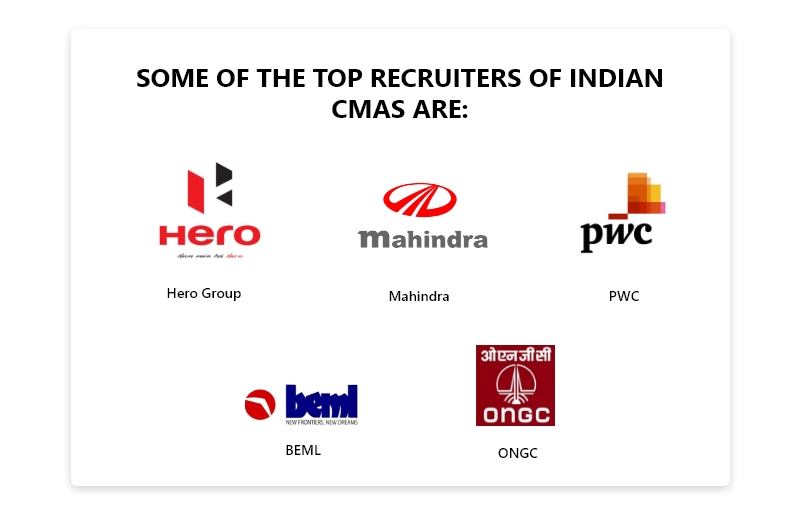 9. Company Secretary (C.S. from ICSI)
A Company Secretary takes care of the legal, statutory, and tax compliance of the company. It is an important executive position in any corporate organization. In India, this qualification is granted by the Institute of Company Secretaries of India. You can complete this 3-stage qualification in 1 year each (at the earliest). C.S. is among the most valued commerce courses without maths.
If a student wishes to become a Company Secretary, these are the stages to go through:
Foundation Program:

Admission to this course is open to students who have completed 10+2 in Arts, Science, or Commerce streams (except for Fine Arts)

Executive Program:

This stage is open to graduates from all streams except Fine Arts

Professional Program:

Students who complete the CS Executive program can take admission to this module 
10. Global Certifications 
 ACCA – Association of Chartered Certified Accountants (U.K. based)
Accountancy as a subject in the 12th class is essential for you to be eligible for this global certification. This is one of the fast-growing accountancy qualifications in the world now.
CIMA – Chartered Institute of Management Accountants (U.K.based) 
If you wish to become a management accountant from a worldwide recognized body, then this course is for you.
We hope that this list of commerce courses without maths has helped you to shortlist some possible courses of interest. The world of commerce and business is exciting and full of new learning each day. With so much to choose from, it can often be overwhelming. In case you wish to seek any help in selecting the right course for you, please feel free to contact our team of experienced career counsellors at guideme@univariety.com.
Read More: How to Choose the Right Course in College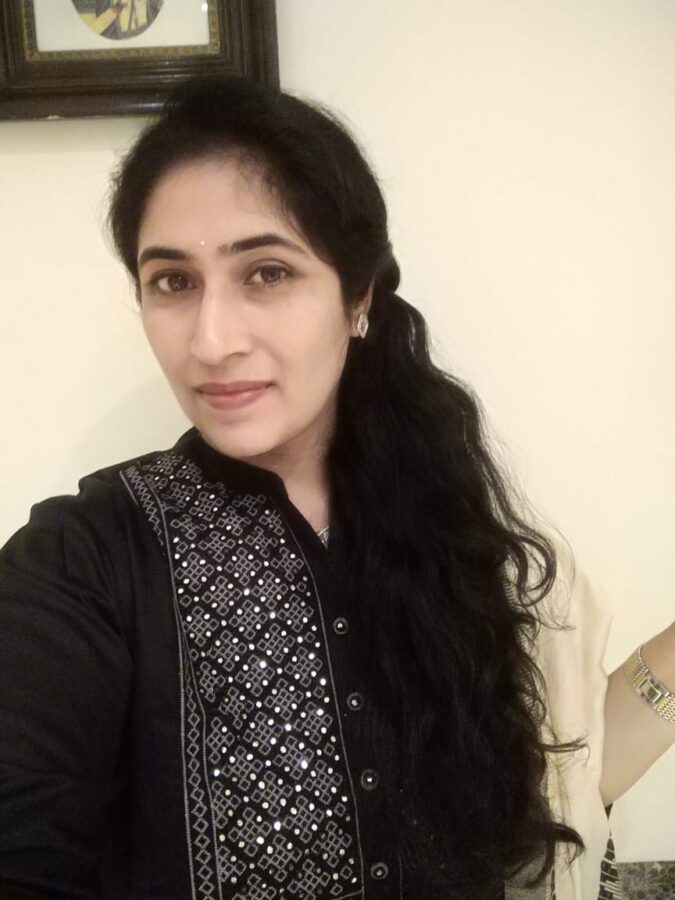 Nisha is an ex-banker, who has also worked in the IT industry. Being a 'chai ke saath book' lover, she decided to take forward her love for writing through blogs. When she's not making her own DIY cosmetics and jewellery, she tries growing her own veggies at home and experiments with new ways to reuse trash. An avid yoga enthusiast, she is also a trained instructor.