The right college guidance can make your career dreams come true! Such guidance is also the only way to prevent setbacks and anxiety for your career and future. The recent events that involved the closure of a few colleges overseas (due to bankruptcy) have raised many concerns among parents, students, and the general public as well. More than 2,000 students are now facing an uncertain future, with hard-earned money at stake!
This incident is not uncommon and has brought to light the many miss-outs while selecting the right college. It also shows the lack of good career guidance, at the right time, which ends up affecting student lives adversely. But let that not be the case for you!
College Guidance A Must
Studying abroad is different from studying in your home country for many reasons- ones that can make or break your career. Hence, the right college guidance is more important than you think. Here are the main reasons why you must take college guidance from the experts:
University Credibility
Searching for university names online is pretty easy. However, making sure that they are genuine is a little more difficult. That's why you need to do your research through experts in the education space.
Visa Rules 
Do not take applying for a visa casually. Nothing is final until you actually begin with your program in the university. In case of admissions delays or any other issues involving lesser-known universities, the status of the visa granted to you may get affected. 
Work While Studying
Verified and well-established universities are well prepared to offer assistance to foreign students. As they understand the need for work while studying hence students can be assured of the best many options and pointers from such institutions. This may not be possible to find out just on your own.
Expenses Involved
Since studying abroad involves travel, initial stay & accommodation, limited funds/ currency that you could carry, hence the costs involved are higher. Thus the right financial preparation and genuine information are crucial to studying abroad. Find out how you can manage your expenses better after you read this blog.
References & Backup
Even if you know a couple of people residing in the country you have chosen, they may not have regular and updated information about colleges. Instead, it would be more beneficial to keep contacts of your alumni who are studying abroad in the same country or university handy. But, how many alumni would you know on your own without the backing of a professional network?
Looking For The Right College Guidance 
The best time to gather the right college shortlisting and college guidance is when a student is in grade 9 to grade 11. In case you are already in your 12th grade, it may still be possible; but the options may be a bit limited at this stage due to the lack of time to prepare. Here are the diverse ways in which you can prepare to study abroad with confidence:
Attending University Webinars: 
In these webinars, representatives of a particular university come forward and share information about a particular program, their admission processes, and more. Students can ask their questions and get the answers from the authorized representatives of that university. Check here for the upcoming university webinars you can attend.
Attending University Fairs:
In fairs, many universities participate to directly connect and interact with students. This way students can interact with more than one university, based on their preferences. Thus they get to compare the offerings from different universities and then choose from the best. 
University Info On Trusted Sites:
The other way to find verified and genuine information about colleges and universities is to search for their information on trusted counselling and guidance organisations like Univariety. Check here for information on universities of your choice.
Guidance From Expert Career Counsellors:
Trained and professional career counsellors deal with many students in the course of their work. They guide students on college selections, planning for an alternate university to apply to, advice on the best countries to study, and much more. They are always aware of the latest admission procedures, changes in guidelines, and entrance tests. Reach out to a counsellor, here.
Study Abroad With Confidence 
The right college guidance is not just important for better preparations. It is also necessary for long-term safety and a good experience that will stay with you for a lifetime. It also helps because:
College guidance can prevent you from taking last-minute or wrong decisions

It can help you be better prepared with alternatives if at all you have to face any issues in the future.

You would have the advantage of professional research, the latest updates, and real-life experiences to back you. 
The choice to study abroad can open up many new avenues in courses and programs. It is also an amazing opportunity to experience a new culture and way of life. But studying in a foreign country also means that you would need a lot more preparation as you would be away from your country. This is why taking college guidance from experts could make your transition very smooth and also ensure fantastic career prospects.  
Do reach out to us for any doubts or questions you have about college guidance or career planning, here.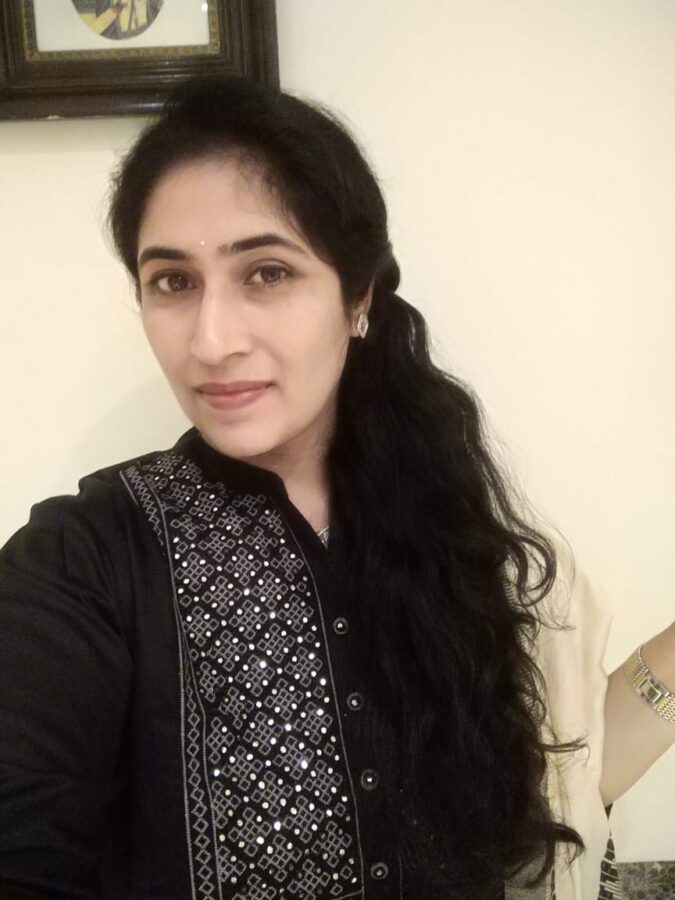 Nisha is an ex-banker, who has also worked in the IT industry. Being a 'chai ke saath book' lover, she decided to take forward her love for writing through blogs. When she's not making her own DIY cosmetics and jewellery, she tries growing her own veggies at home and experiments with new ways to reuse trash. An avid yoga enthusiast, she is also a trained instructor.