7 to 8 lakh new jobs over the next five years! That's right, this is the scope a career in media offers, according to the Economic Survey of India.
Just in the digital media space, the number of people to be employed is expected to increase by 200% in the next 2 years.
Do careers in media still mean only 'news reporters' to you? Well, we can assure you that the media and communication industry has a lot more to offer. The field of media and communication is really vast and includes: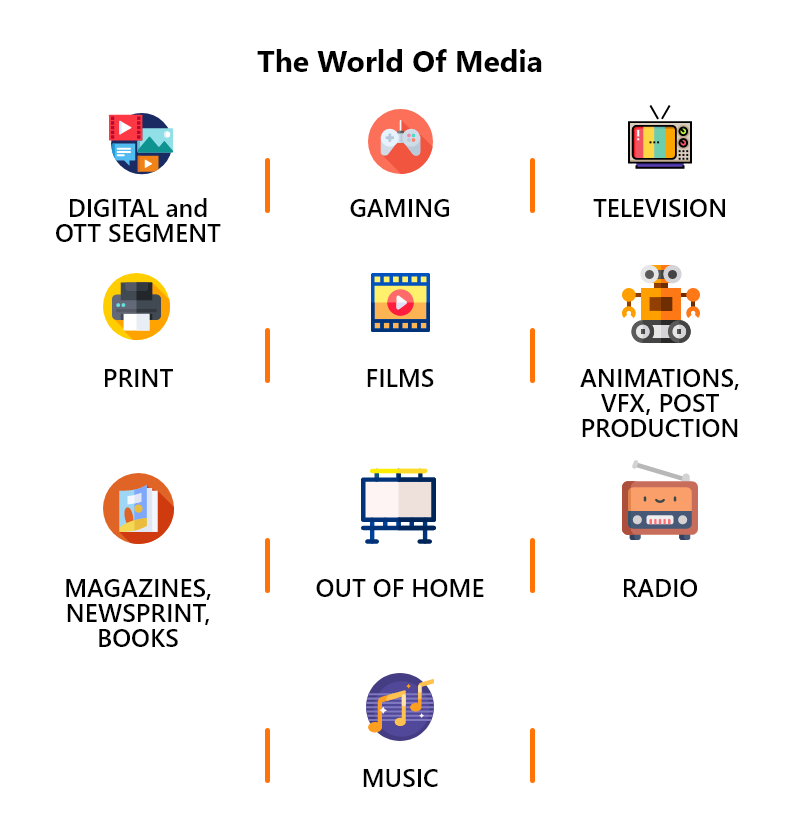 There's hardly any aspect of your life that the media and communication industry may not have touched yet. Here are some of the most popular careers in media that you can choose from:
1. Content Creator
Over 4.4 billion blogs are published online every day.

Content is the centerpiece of television programmes, newsprint pieces, web series, radio, music, and social media. Scripting, storyboarding, content writing, video creation, and a whole ton of other media elements comprise a big chunk of content creation work.

Juhi Chaturvedi, Sharat Kataria, and Habib Faisal have carved a niche for themselves with their scriptwriting.
2. Media Designer – Digital/Social Media/Visual/Graphics Designer
Campuses have reported about a 20% increase each year for placements in animation, gaming, and visual graphics streams.

A media designer works on the 'how' of presenting content; like the flow, tone, cues, placement, etc., for the message that needs to be out there.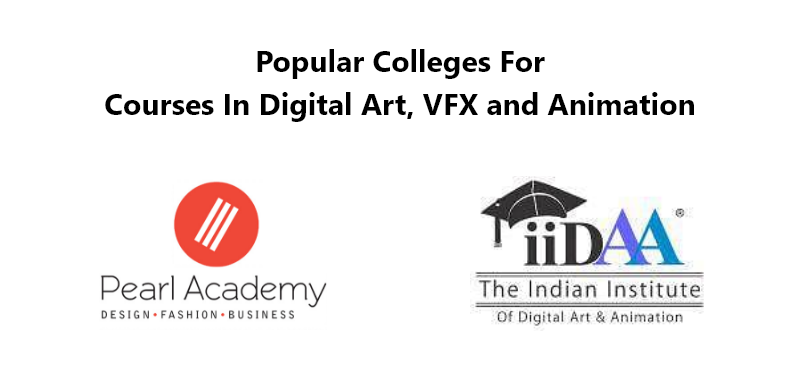 3. Content/News/Video/Digital media editor

 
Besides copy editing and content editing, mass media editors also need to work on optimizing the information for search and adjust to the audience/ target group's response.
4. Digital/Social Media/News Producer
A news producer needs to be involved in all the processes, right from pre-production to post-production. Nowadays, with the many production companies to choose from, the roles of producer, assistant/associate producer promise to be very interactive and interesting.
The Daily Hunt, The Quint, Yourstory, NewsBytes are redefining the digital media space.
5. Media Marketing/ Media Trader
Choosing the most suitable form of media to market a product, service or information can make the biggest difference for its success. A marketing team tracks how the target user group is building on each platform, the user reach, users' spending patterns, etc.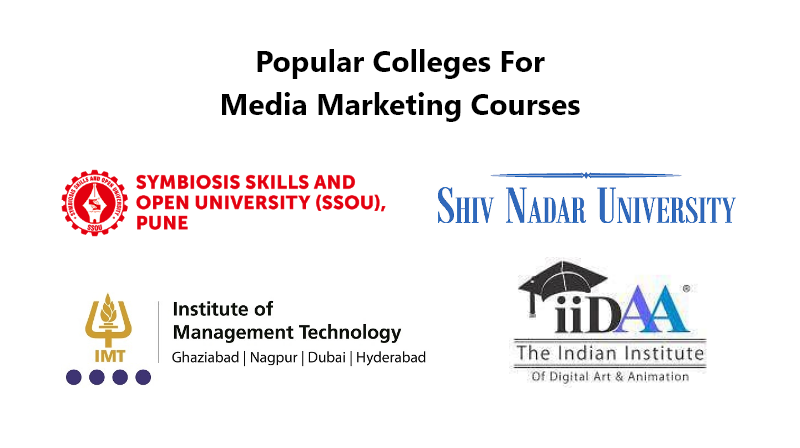 6. Social Media Monitoring (Analysts/Writers/Interns)

Deep research, analysis, and up-to-date understanding of social media data drive this 'new-gen' role. Social media analysts research and analyze characteristics, preferences and habits of target users giving businesses a better understanding of consumer behaviour.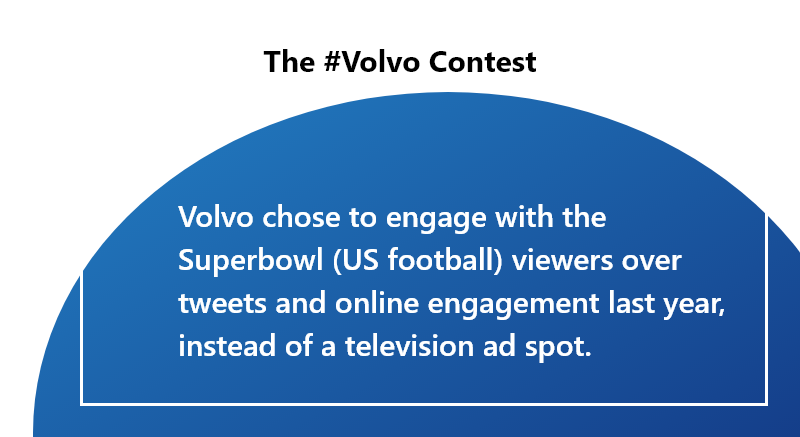 7. Media Technologies
Not just TV or films, but even fields like education, medicine and surgery, architecture, mapping are now using 3D animation technologies, AR (augmented reality), VR (virtual reality), MR (Mixed reality), and XR (extended reality).
Demand for artists, storyboard developers, and copywriters who can understand and work with these technologies is on a quick rise.
8. Media Strategist
A strategist requires developing the overall plan of action for media campaigns, by selecting the most effective media platform that can have a good impact within the time span, location, and budget for it.
Amazon has used television ads, social media campaigns, radio, and many other innovative media during 'The Great India Freedom Sale'.
9. Media Planner
A media planner works on charting out the actual media engagement plan – be it newsprint, television social media, its whole life cycle, where it will be placed, and how it will be rolled out in each of the platforms. It's one part of the media strategy.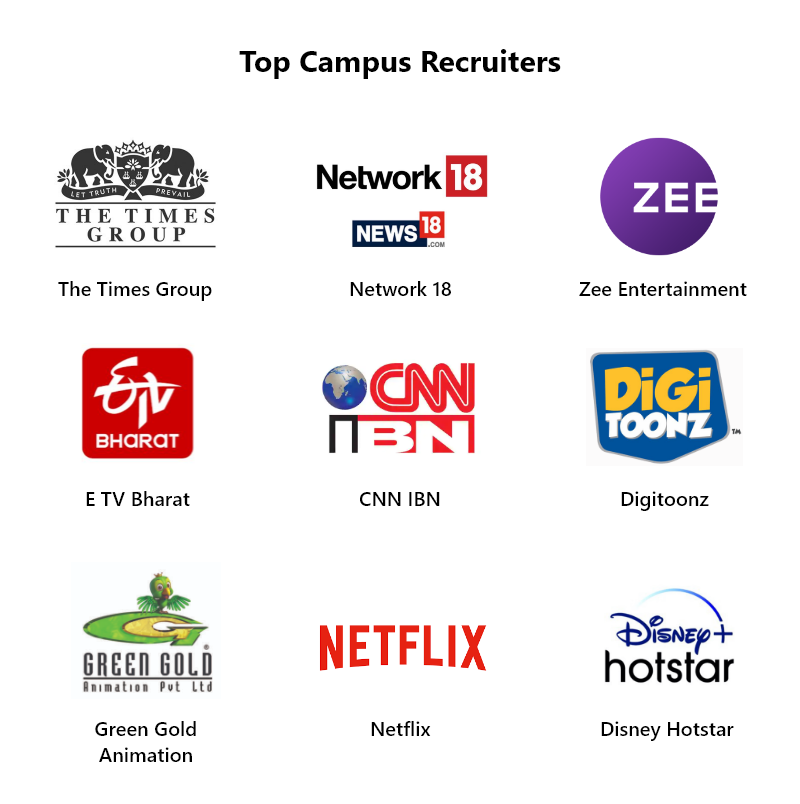 The platforms and media are many; yet all careers in media and communication require skills such as: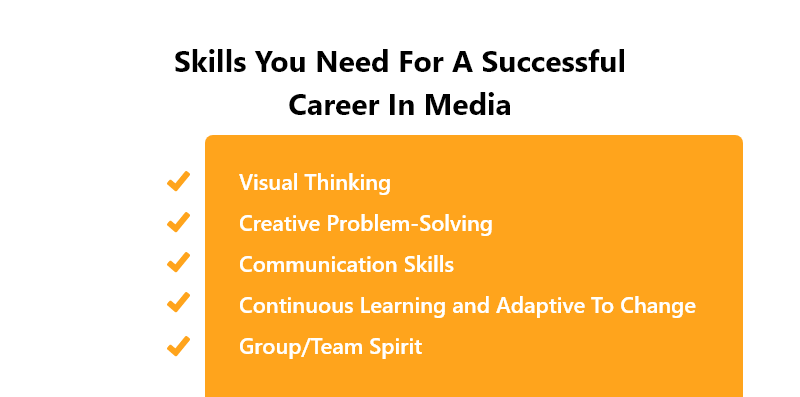 Visual Thinking

– The ability to think about details, visualize the idea, and envision the end product. 

Creative problem-solving

– New challenges and trends can be only addressed with ideas that are new and never tried before.

Communication Skills

– Spoken, body language, written and listening skills are very important for a career in media and communication. 

Continuous learning and change

– As it is a highly dynamic sector, it requires looking out for the latest changes, problems, and solutions.

Group/ team learning and working

– Right from the initial idea board to posting the final content, each person and their respective skills are very important for getting the communication to reach others.
Be it movies, news articles, microblogging platforms, apps, online videos, or blogs (like the one you are reading now), – there are going to be many more new roles that will add to the list of careers in media.
If you wish to know more about how to get going for careers in mass media and social media, you can reach our team of experienced career counsellors at guideme@univariety.com.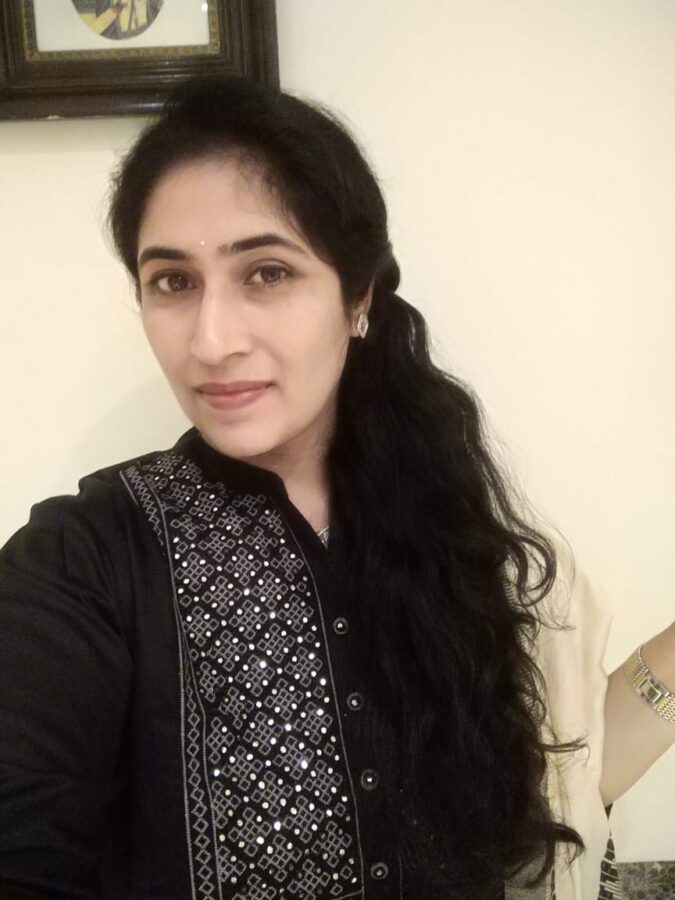 Nisha is an ex-banker, who has also worked in the IT industry. Being a 'chai ke saath book' lover, she decided to take forward her love for writing through blogs. When she's not making her own DIY cosmetics and jewellery, she tries growing her own veggies at home and experiments with new ways to reuse trash. An avid yoga enthusiast, she is also a trained instructor.