Switch on any news channel, open any newspaper, or notice ads that pop up, and we are sure that you have come across at least a dozen issues about the 'pandemic batches'. There are many discussions about how the situation has affected the career planning and dreams of students across the board. 
The Pandemic Batch Students
This term has been used to refer to student batches who have missed out on normal classroom education and learning because of the pandemic. It's sad but true that more than 250 million students were affected in India alone, due to the disruption caused for schools during the pandemic!
If your child has missed out on the experience of a normal school life in the last two years, then this is just the right blog for them. Because we have some important tips and recommendations for them to make up for this impact.
Pandemic's Effect On Students
There were many effects of the 'new normal' on school students across the country. This also affected those who took the entrance exams, entrance tests, and admissions abroad in this period. The noticeable impact of the pandemic on students were:
Decrease in attention span

Lower confidence levels

Lesser practical application of knowledge

Confusion in career planning

Uncertainty on college admissions

Excessive reliance on digital technology

Having a poor extracurricular profile

Lack of personality development and skill-building
Career Planning For Addressing Areas of Concern
Mental Health
This has been the most challenging impact of the pandemic. Being disconnected from the real school environment was a very new experience for everyone. Talking with your child about their fears and concerns openly could help them develop a positive and healthy attitude towards challenges.
Physical Health
In this period, physical movement of students got restricted a great deal. There was no moving around the classroom, school building, using the sports ground, or even a daily commute to the school possible. Engaging your child in a sport of their choice – or even short walks around a building can do them a great deal of good. 
Educational Progress
Online teaching has its drawbacks. There is no way to gain wholesome knowledge in a limited time on a virtual platform, especially when there are many students. Many subjects require practical application and hands-on practice. Besides, the changed formats of assessments do not help students to know their level of understanding. But, these can be made up for through virtual internships or group projects with a smaller group size.
Career Planning Milestones
Since regular classes were a challenge in itself, career planning took a backseat for many students. There are limited resources to work with at home. Therefore getting expert advice for your career planning is a must to identify your interests, strengths, subject stream, and right college.
Career Planning For Students Post-Pandemic
A strong college-ready profile is a must! However, building one for yourself should begin as early as possible. If you have spent the last few months learning from your home, then you must make up for the absence of a school environment by:
Enrolling for out of classroom workshops
Training workshops help put knowledge into practice. This can help make up the gap of your having too much book-based learning and a limited classroom experience.
Doing extra research
Check for the most happening developments, trends, and people who made it big in the career fields you are interested in. This is needed for you to be up to date on your career preparation.
Papers, Projects, Experiments
Once you have gathered both the classroom and out-of-classroom knowledge, you must showcase your understanding to the world. You must explore and experiment with new ways of thinking and broaden your interests. 
Learn more about college planning here.
What Can Be Done
Your career begins with your education. After all, it is the foundation of all the other training and work experience that you will receive later. A good career is not simply something you settle for. Instead, it should be something in line with your liking, personality, and core strengths. No one can control the external environment – but you can certainly take steps to strengthen your profile with the right career planning. 
You may need the help of an expert to guide you on making the perfect profile. Check for an expert counsellor here.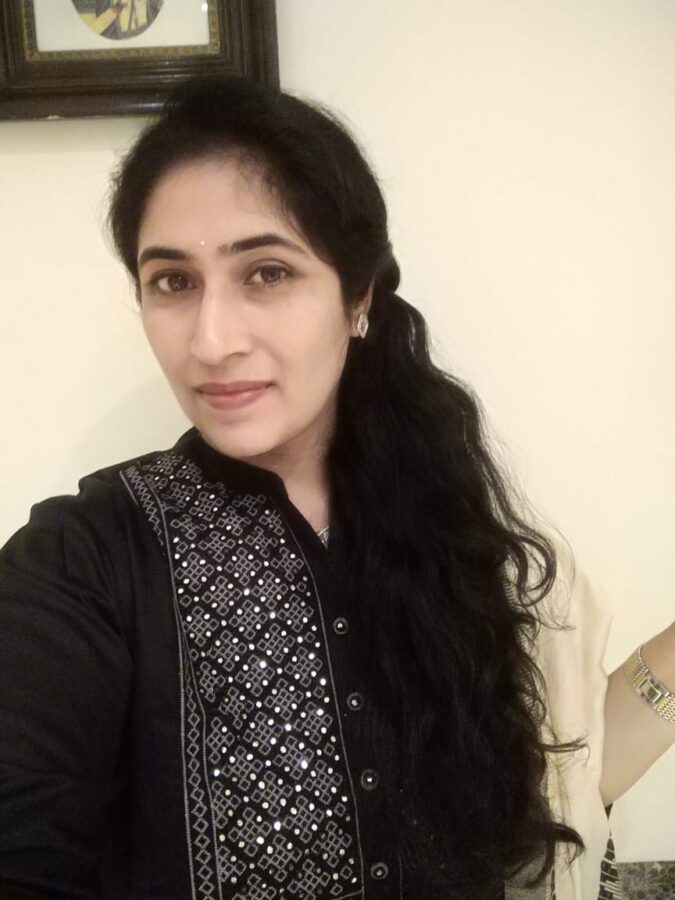 Nisha is an ex-banker, who has also worked in the IT industry. Being a 'chai ke saath book' lover, she decided to take forward her love for writing through blogs. When she's not making her own DIY cosmetics and jewellery, she tries growing her own veggies at home and experiments with new ways to reuse trash. An avid yoga enthusiast, she is also a trained instructor.