If You Do Not Know How To Ask The Right Question, You Discover Nothing. – W. Edwards Deming
To reach any successful juncture in your future, you need to decide in the present. While your life dreams and career aspirations might be big and different from the rest- yet you need to plan for them today and take realistic steps to achieve them. In our previous blog, we had seen how you can identify the most suitable alumni to reach out to. Now let's look at why alumni guidance holds the key to unlocking your potential. In addition to this, you can also refer to the questions that you must definitely ask them for your future success.
A Quick Self-Check
Before we tell you the 'why', you need to sit down and do some thinking. You need to check on some of your preparation needs and doubts. Here are some questions you might want to ask yourself:
At the time when you had decided what you wanted to become in the future, whom did you refer to for your dreams and aspirations?

Did you research well on how the people you admire made it to where they are today?

Do you know how they aligned their education to their dreams?

What made them and their choices different from the rest?

What help or guidance did they seek in their journey?
It helps to ask these questions to yourself, for this will help you understand why we need to take guidance from the ones with real-life experiences. Also, consider this, no matter which icon or celebrity you relate to, their values, environment, and circumstances are different. Even if you look up to your friends or relatives, you would need someone who can have an unbiased and objective perspective to share.
What Makes Alumni A Great Real-Life Guide?
You may have wondered as to why even ask questions to the alumni in the first place! It's simple. They were once school students in your school, just like you. They began their journey in a similar environment such as yours, with the same values and inputs. Hence you could relate to them much better than any other successful professional or college-goer. Additionally here are some benefits of connecting with your alumni:
This is perhaps the best way to get rid of your hesitation. Because you can ask whatever is on your mind freely to someone who has been a student and can see things from your perspective.

Try searching for student life or scholarships online. And chances are that you will have to filter the results for helpful answers on certain forums. Unlike this, asking your alumni is like getting a first-hand account of all things that you need to know and can relate to.

Alumni are the best suited to help you on improving your present school performance or tell you what you may be doing wrong as a student.
It is very common for students to be unsure about their interests, or balance personal interests with school work, having fun while studying in college, and much more. Wouldn't it be easier to find out about these from a person much more understanding of your situation!
The Questions You Must Definitely Ask For Alumni Guidance
The Univariety platform has made it possible for thousands of students to be able to reach out to alumni across the world. Here are some of the top questions that get asked on the platform and which have received helpful guidance from the alumni:
For alumni who study in a particular college:
How to prepare to ensure selection in the particular college?

What are the qualities needed in self to qualify for that admission?
For a particular course or college program : 
Tips on preparation for board and entrance exams.

What is the course structure? 

What are the career prospects after completing the course?

What challenges and difficulties could you face during a course or a program?
About college planning and selection:
What is the right time to start the process of shortlisting colleges?

How to select the right university and program?
Concerning placements:
What kind of placement support does the particular college offer?

What kind of job roles and salaries can you expect during placements?

Which companies visit the campus during placements?
With respect to job opportunities:
What are the career opportunities that one can expect in the area of your career interest?
With respect to extracurricular or out of school interests:
How much weightage is given to extracurricular activities in the particular college?

What extracurricular activities could be pursued to add value to your career profile?
Prep for challenges or difficulties:
What are the challenges while pursuing a certain course or studying in a certain country?

What are the mistakes to avoid as students; on or off the campus?
Other notable questions:
What kind of internships during college add value for future jobs?

What are the things to take care of while moving to another city or country for college admissions?

How are bridge courses structured and can one complete them successfully?

Is it worth studying on the newer campuses of the college – or is it better to study on the main campus?

How can you manage expenses as a student in a particular campus, city, or country?

How should one identify the best student accommodation or groups for living around the campus?
Progress Upwards With Alumni Guidance
Once you get comfortable connecting with the alumni, then it's just a matter of interacting with them and asking the right questions. There is no replacement for alumni guidance for they have been there in your shoes earlier. Whether you know them or not, your school is the common thread that connects you and your alumni.
Do feel free to ask us how to get the best from the alumni network and connect with them. You can also check with our experts on how to utilize resources and go ahead with preparations for your career.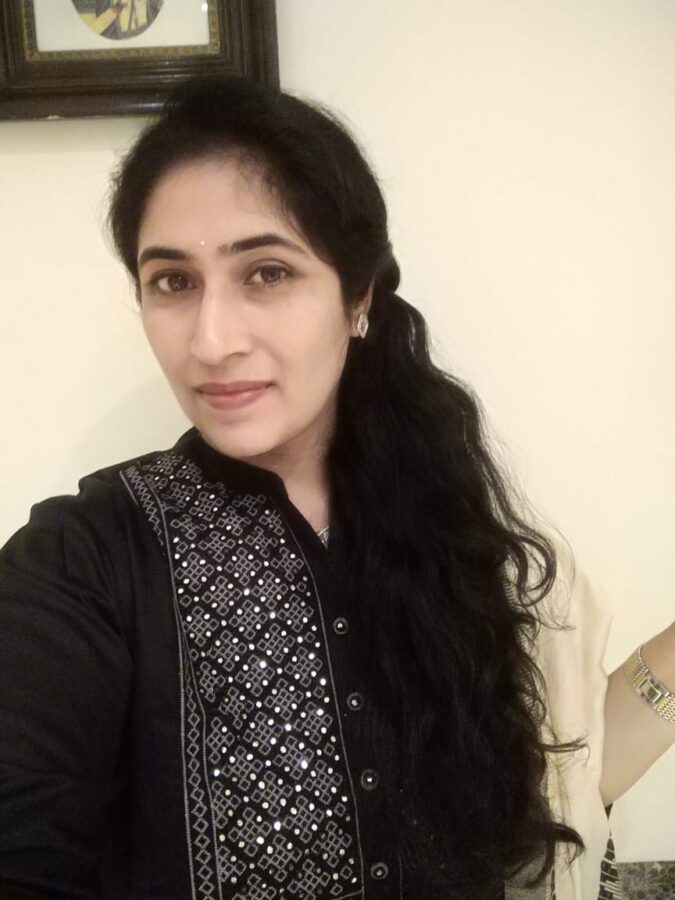 Nisha is an ex-banker, who has also worked in the IT industry. Being a 'chai ke saath book' lover, she decided to take forward her love for writing through blogs. When she's not making her own DIY cosmetics and jewellery, she tries growing her own veggies at home and experiments with new ways to reuse trash. An avid yoga enthusiast, she is also a trained instructor.