How Should You Prepare For Your College Life Ahead?
College life is synonymous with excitement, fun, and memories of a lifetime. There's so much to look forward to – freshers party, campus events, group projects, collaborations, industry connection and much more!
But to get into college in the first place, you will have to check for the university acceptance rates, scholarships available, campus & off-campus facilities, student visa regulations and currency exchange rates! In addition to this, the process and experience of moving out from school to get into college can be overwhelming for most students. Hence, you will need much more than a dream to be able to enjoy all that's great and have a smooth transition to your college life. 
This means that career planning should be your top priority task.
7 Tips to Prepare for a Great College Life
1. Planning For Visa & Important Documents
Yes – documentation and paperwork are a tad bit boring – but it is the most important step! So set aside a good amount of your prep time for this.
It may be different based on the country and university you are looking at. Academic transcripts, letters of recommendation, project records, portfolios, college essays and visa requirements are just some of the documents you must keep handy before applying to the college of your choice. 
2. Plan Your Finances
An average college program can cost quite a lot – especially when you plan to study abroad. 
In addition to the tuition fees that usually rise each year, college expenses include many other types of fees, like:
orientation fees, freshman fees or campus fees, lab fees, environment fees, campus spirit fees, tech fees, transportation fees, sports or athletic fees, health & wellness fee, commencement fees!  
And let's not forget about the accommodation, mobile & internet, personal and emergency expenses you will have to spend on!
3. Prepare For Scholarships
Being at a place away from home and independently means that you may have to spend thoughtfully and save for yourself as well. 
Even a small saving in your tuition fees could prove to be a huge financial relief! 
Hence, while choosing universities, thoroughly research the scholarships and financial aids available. It is crucial information while comparing programs and universities.  
4. Work On Self Study & Research Skills
With freedom comes great responsibility!
Self-motivation is the biggest mantra of college life. You should be expecting a lot of unstructured study, many challenging learnings and research-driven understanding in college. This is sure a lot unlike studying in school!
5. Be Open To New Ideas
Get ready to unlearn a lot! Many of your beliefs and learning are going to be put to test. You will have to move beyond categorising things into white or black and be ready to embrace the grey! 
So look forward to learning about the latest developments, conflicting research findings and futuristic ideas. 
6. Work on Time Management
Between your classroom sessions, commute, personal chores, research and managing health, there's not much time you may get for any other things you want to pursue. So make sure you make the best use of time and increase your efficiency.
7. Work on Social Skills
Here comes the main part! Unlike school where you could stick to just your group of friends through the years, college life will mean going beyond your comfort zone. This is a period of taking multiple initiatives to reach out better and put your life skills to full use. Get ready to work in teams and collaborate with different groups of people.
Also, read about the mistakes you should avoid in your college application.
When is the right time to begin your college and career planning?
It is – RIGHT NOW!
With just a little bit of career planning, a lot can work in your favour. And you don't have to rely only on a chance for living your dreams. Just make sure you take care of these 7 aspects and enjoy the freedom of college life!
To know how you can start your preparations for college, check here.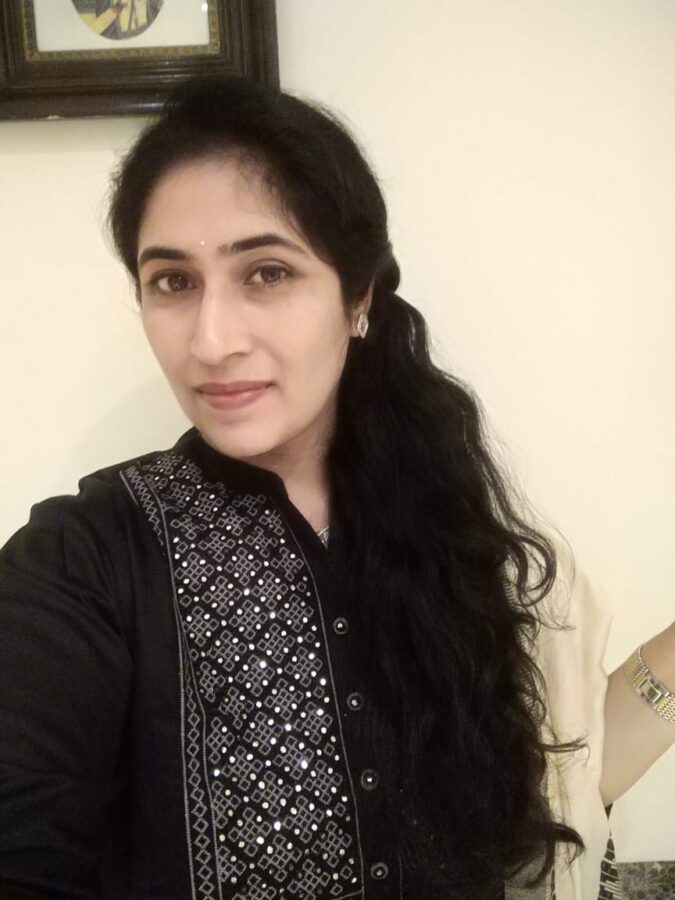 Nisha is an ex-banker, who has also worked in the IT industry. Being a 'chai ke saath book' lover, she decided to take forward her love for writing through blogs. When she's not making her own DIY cosmetics and jewellery, she tries growing her own veggies at home and experiments with new ways to reuse trash. An avid yoga enthusiast, she is also a trained instructor.