We all have read books and watched movies about children who went to schools that are different from our own schools. Be it Hogwarts, Malory Towers or X-mansion, we have also wished to be a part of it. Here is a list of institutes that are as exciting as these fictional schools.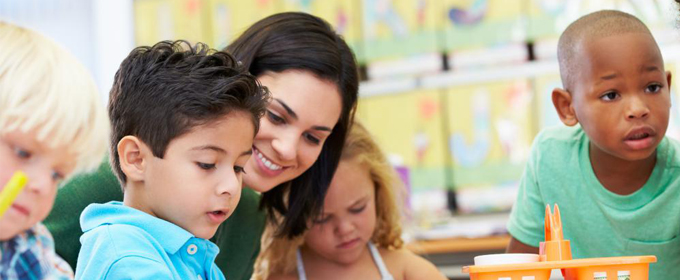 Sholai School
A green school that generates its own power, practice organic farming and teaches trekking, bird watching and yoga, the Sholai School is located in Palni hills near Kodaikanal, Tamil Nadu. The school does not even have classes according to age groups butgroup students based on their academic abilities. The school curriculum followed is IGCSE (O' levels) and A' levels.
Future School for children of 14-19 years
A school inspired by the spiritual and philosophical teachings of Sri Aurobindo and mother, Future school employs unconventional teaching and learning methods. This school located in Auroville encourages independent research, peer-teaching and self-study. Students can choose their own curriculum based on their preferences and teachers merely mentor them.
Tridha School
One of the few school in India that follow the Steiner education system, this school located in Mumbai focuses on honing artistic skills of students along with academics. This school aims at the holistic development of a student by teaching philosophy, spiritual science, cultural history, painting, eurhythmy, clay modelling and hand work.
Sumavanam Village School
Located in Chittor district in Andhra Pradesh, the school selects students from economically backward families and encourages them to learn in a stress-free, non-competitive environment. The school has less than 20 students of 6-15 years and are divided into three groups based on their abilities. Three teachers guide them and take care of all their needs.