Funding your education in five basic steps
By Aditi Mukherjee, Univariety
|
Dec 06, 2014
Funding your college education is not as difficult as it appears. It is more about awareness. Here are five basic steps to fund your college education.

1st Step- Apply for it- Most university application forms have a section on 'financial aid'. All you have to do is look for it and apply. Fill in the requisite sections and stick to deadlines.

2nd Step- Check for eligibility- Many universities offer merit based financial aid while others offer need based funding. In either case, you should come across as an excellent student for a university to consider investing in you. If you have good grades at school, your chances of getting financial aid becomes relatively higher.

3rd Step- Keep the documents ready- Any financial aid application form will have a list of documents that you will need to submit along with it. Have all your paperwork ready.

4th Step- Awarding- Once you submit your application form, it is reviewed and will be either accepted or rejected. In either case, you will receive a notification. In most cases, financial aid is offered yearly or for both semesters. It is however distributed per semester.

5th Step- Disbursement- The money is all yours! - It is either transferred into your account or in many cases paid to the college treasury directly. Credited funds take care of your current semester's tuition, fees and books.

Besides applying for financial aid directly to the university, you should also look out for scholarships which you are eligible for. For some scholarships, you might have to appear for a test, while others give out scholarships based on your marks secured in high school. You should also consider applying for student education loans as a backup.

Take Online Mock Test
Recommended Coaching Institutes
Login
to post comments on this article
Related Articles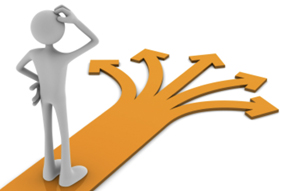 Generally, the choice you get once you're done with 10th is of arts, science or commerce, and it is within the confines of these three boundaries that all of your future choices will be built. These options might paint a narrow image of the act...
Continue reading »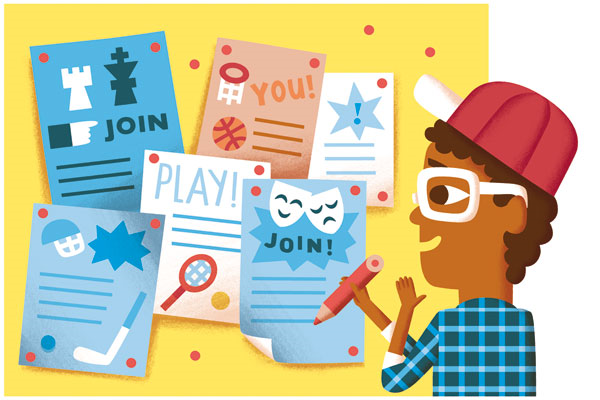 Did you know? You can do wonders in the transition from Grade 10 to Grade 11. These wonders add up to your college-ready profile and pave way to your dream college. Neither Herculean tasks nor boring stuff, but something you like and always wanted to make...
Continue reading »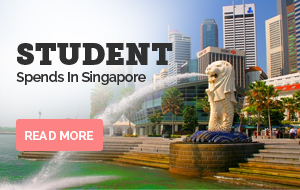 It isn't just the tuition fees that makes or breaks how successfully you can complete your study in a foreign country. After all, you do have to eat… And drink, and be protected from the elements, and use the internet, and buy clothes, and…
Continue reading »
International Educational Gateway Pvt. Ltd. © 2019
.
All Rights Reserved
.
Univariety