Funding your education in five basic steps
By Aditi Mukherjee, Univariety
|
Dec 06, 2014
Funding your college education is not as difficult as it appears. It is more about awareness. Here are five basic steps to fund your college education.

1st Step- Apply for it- Most university application forms have a section on 'financial aid'. All you have to do is look for it and apply. Fill in the requisite sections and stick to deadlines.

2nd Step- Check for eligibility- Many universities offer merit based financial aid while others offer need based funding. In either case, you should come across as an excellent student for a university to consider investing in you. If you have good grades at school, your chances of getting financial aid becomes relatively higher.

3rd Step- Keep the documents ready- Any financial aid application form will have a list of documents that you will need to submit along with it. Have all your paperwork ready.

4th Step- Awarding- Once you submit your application form, it is reviewed and will be either accepted or rejected. In either case, you will receive a notification. In most cases, financial aid is offered yearly or for both semesters. It is however distributed per semester.

5th Step- Disbursement- The money is all yours! - It is either transferred into your account or in many cases paid to the college treasury directly. Credited funds take care of your current semester's tuition, fees and books.

Besides applying for financial aid directly to the university, you should also look out for scholarships which you are eligible for. For some scholarships, you might have to appear for a test, while others give out scholarships based on your marks secured in high school. You should also consider applying for student education loans as a backup.

Take Online Mock Test
Recommended Coaching Institutes
Login
to post comments on this article
Related Articles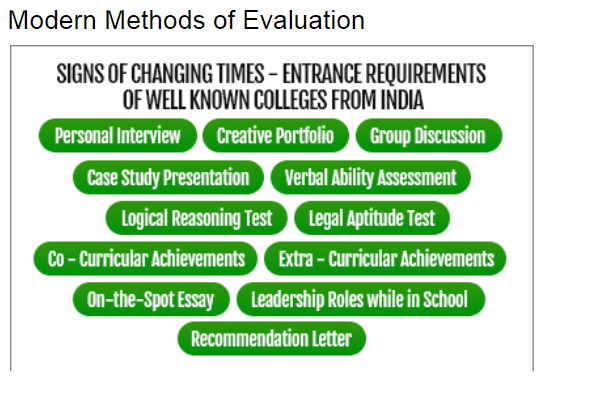 Grade 11 is usually seen with a lot of importance as far as courses and career planning is concerned. Academically this year lays the foundation for the upcoming years (as on paper) but this year also holds increased importance for profile buildin...
Continue reading »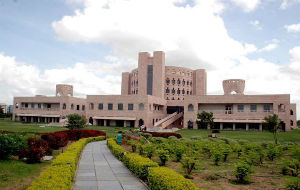 ISBF is offering direct admissions to students from IB schools, without the requirement to appear for an entrance exam. In order to avail this opportunity, students must score more than 30 points in the IB qualifying ...
Continue reading »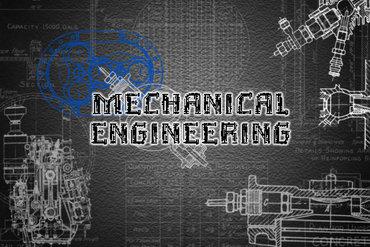 A dual degree has dual advantages. You get two degrees at one go and also acquire expertise in two different or related subject areas, hence widening your knowledge base. One of the more popular combinations that students opt for is mec...
Continue reading »
International Educational Gateway Pvt. Ltd. © 2019
.
All Rights Reserved
.
Univariety