Funding your education in five basic steps
By Aditi Mukherjee, Univariety
|
Dec 06, 2014
Funding your college education is not as difficult as it appears. It is more about awareness. Here are five basic steps to fund your college education.

1st Step- Apply for it- Most university application forms have a section on 'financial aid'. All you have to do is look for it and apply. Fill in the requisite sections and stick to deadlines.

2nd Step- Check for eligibility- Many universities offer merit based financial aid while others offer need based funding. In either case, you should come across as an excellent student for a university to consider investing in you. If you have good grades at school, your chances of getting financial aid becomes relatively higher.

3rd Step- Keep the documents ready- Any financial aid application form will have a list of documents that you will need to submit along with it. Have all your paperwork ready.

4th Step- Awarding- Once you submit your application form, it is reviewed and will be either accepted or rejected. In either case, you will receive a notification. In most cases, financial aid is offered yearly or for both semesters. It is however distributed per semester.

5th Step- Disbursement- The money is all yours! - It is either transferred into your account or in many cases paid to the college treasury directly. Credited funds take care of your current semester's tuition, fees and books.

Besides applying for financial aid directly to the university, you should also look out for scholarships which you are eligible for. For some scholarships, you might have to appear for a test, while others give out scholarships based on your marks secured in high school. You should also consider applying for student education loans as a backup.

Take Online Mock Test
Recommended Coaching Institutes
Login
to post comments on this article
Related Articles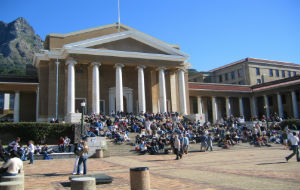 Take a glimpse of what according to the QS World rankings are the top 10 universities in the world under 50 years of age, and take a good look at the trend apparent among the youngest top ranking colleges in the world. Rank ...
Continue reading »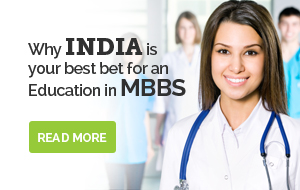 Yes, we get it. We live in such an upside-down world that grappling with immigration officers and alien languages seems easier than getting into a decent med school at home by way of a CET. The key word there, however, is seems. Here's why&hel...
Continue reading »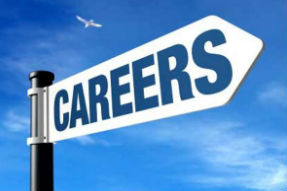 Picking Commerce after 10th is a sound choice in more ways than one. Unlike with the Humanities, all that stands between you and moderate success in the long run is hard work and a bit of passion for some or the other aspect of how money is ...
Continue reading »
International Education Gateway Pte Ltd © 2019
.
All Rights Reserved
.
Univariety