Stream Selection Test

Choosing a right stream after your class 10 is one of the determent factors which decide how successful you will be in your career. However, making this choice is not that simple. First, you need to evaluate your potential in terms of your aptitude and interest. Then only will it become easier for you to take decisions related to the subjects that best suit you. The online 'Stream Selection' is the best way to know your right stream after 10th class. Thousands of students have already used it for guidance with their stream selection.
So what are you waiting for? Discover the right stream for you and make sure you have made the correct decision for yourself. Pay $49 to start the test !
Why take the test
How it works
Test Philosophy
Test Procedure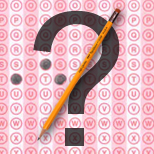 The test will

Help you better understand your aptitude & interest.
Guide you to decide upon the choice of your subject stream between Maths, Biology, Commerce and Humanities.
Create for you, a customised report that you can use to create a career plan.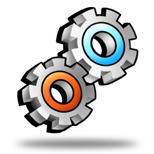 It's simple!

Start by filling in your details. You will then be directed to the test page followed by payment. We advise you to complete the test in 25 minutes.
The test has a total of around 76 questions in 7 sections.
The sections on aptitude focus on your problem solving skills. Some questions are multiple choice while others require a 'yes' or a 'no' for an answer.
At the end of the test, you will get a full report which will give out your stream preference in the order of 1-4 where 1 stands for the most preferred stream and 4 stands for the least preferred.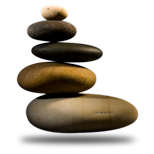 The test is designed keeping in mind that each student is unique.

Each year, thousands of students have been giving and have benefitted from this test.
The test is highly trustworthy. Reliable scientific tools and its use of ICT and complex algorithm ensure accuracy, security and confidentiality.
The report will suggest all the streams in the order of preference, your suitability for each stream, your interest or inclinations, your positive and negative traits and your most suitable career options.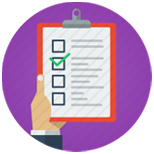 In 4 simple steps, you will be able to start, complete and benefit from the test.

If you are logged in, then payment will need to be made before taking the test; if you are not logged in, then system will ask you to log in.
If you don't have an account, you will be asked to create one. Don't worry! It will not take more than 30 seconds.
At the end of test you will get a report to help you understand your inclination towards a particular stream and identify best stream on basis of your aptitude, ability and interest that can be pursued afer class 10.
Powered by

International Education Gateway Pte Ltd © 2018
.
All Rights Reserved
.
Univariety