psychometric career test

Choosing a career will be one of the biggest decisions you take in your life. To make a wise decision, you need to be aware of your own strengths and inherent interests. Our online psychometric test will analyse your personality, document your strengths and detail out your areas of interest. It will help you shortlist careers which will best suit you. Thousands of students have made use of this tool to make an informed decision about their future.
Pay $49 to start the test !
Why take the test
How it works
Test Philosophy
Test Procedure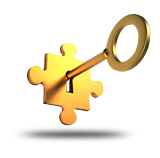 The test will

Help you better understand your strengths and personality.
Suggest to you a set of careers which best suit you. You will discover new career options that you might not have considered earlier.
Create for you, a customised 14 page detailed report assessing and identifying your natural inclination for further studies, areas of improvement, skills, values and personal characteristics.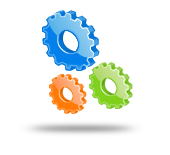 It's simple!

Start by filling in your details. You will then be directed to the test page followed by payment. We advise you to complete the test in 25 minutes.
The test has 7 sections with around 20 questions in each section. The aptitude section focuses on your problem solving skills. All other questions require a 'yes' or a 'no' as answers.
At the end of the test, you will get a full report which is designed to help you with better career planing, improved self awareness and decission making.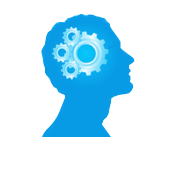 The test is designed keeping in mind that each student is unique.

Thousands of students have been giving this test each year. The testing algorithm is constantly updated with emerging careers options.
More than 200+ career professionals have worked to design, test and update the career assessment tool.
The report will suggest three key careers to you and will detail out further roles within these careers that you should consider.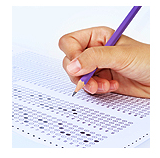 In 4 simple steps, you will be able to start, complete and benefit from the test.

If you are logged in, then payment will need to be made before taking the test; if you are not logged in, the system will ask you to log in.
If you don't have an account, you will be asked to create one. Don't worry! It will not take more than 30 seconds.
At the end of test you will get a report which will analyse your personality, document your strengths and details out your areas of interest.
Powered by

International Education Gateway Pte Ltd © 2018
.
All Rights Reserved
.
Univariety